Central Cordoba vs Boca Juniors Prediction and Odds Date 05
Day five of the second phase and things are starting to heat up. The clubs must hurry their attempts to add up and consolidate better results that will lead them to be one of the four qualified to the next phase. This time these clubs will play at the Alfredo Terrera stadium on 17/09. The Ferroviarios and The Xeneizes have been closely following in each other's footsteps, although the latter have shown more growth. The Prediction for Central Cordoba vs Boca Juniors is still for an even encounter, although there could be a winner do you want to know? We'll tell you the facts you need to place the best bets.
Central Cordoba vs Boca Juniors Betting Tips for Free
Central Cordoba vs Boca Juniors Predictions and Picks
The Ferroviarios were looking for a way to add to their defeats. With numbers like this, the second phase would be difficult for them.
Central Cordoba were neither the best nor the worst. They were in the middle of the table at match number nineteen, with more defeats than victories, but looking to recharge their batteries to come back stronger. In the last five games to date they had lost twice and drawn twice as well, which showed how shaky they were. Central Cordoba vs Boca Juniors in this second phase looks to be a tough matchup to pull off in their favor.
Central Cordoba vs Boca Juniors Odds and Stats
With an obvious improvement, Los Xeneizes were making themselves masters of the places higher up the table. They are going for the second round.
Boca Juniors had a pitiful start, where they also showed few signs that they could get out of the hole. But they did manage to do so and by the nineteenth game played they were already in the #10 position in the table. They had already been defeated eight times, but these were becoming more and more distant and more games were leaving them with points. Central Cordoba vs Boca Juniors is finally a clearer opportunity for them, they just need to take it with determination.
Central Cordoba vs Boca Juniors Match Preview
These two teams played their most recent match on 05/02/23.
Although Los Xeneizes managed the tempo for most of the match, they would not really manage to dominate the match. Things went very similarly for both sides, Central Cordoba were able to resist very well, as well as look for chances.
Boca Juniors would have 73% of ball possession, the times were theirs to have achieved the result, but it was not enough for them, the rival resistance and their lack of grit would make them unable to achieve the victory; the visitors could only handle the ball for 27% of the match, but with this time they made a one on one match of very good presence and security.
The home side would complete 86% of their passes successfully, but many of them failed to get past midfield or into the opposition box; Central Cordoba, on the other hand, would have an accuracy of 61%, pushing a little further upfield. Both clubs had three shots on goal, neither would score, and it would end in a scoreless Central Cordoba vs Boca Juniors.
Upcoming Games Round 6 Argentina First Division
On matchday #6 of the second phase, these two clubs will play Defensa y Justicia vs Central Cordoba; and Boca Juniors vs Lanus.
Start your bets from CxSports with the best Sports Predictions.
Prediction Central Cordoba vs Boca Juniors 2023
The five most recent matches between the two clubs have been played between February 2020 and February 2023, all in the First Division. The Ferroviarios have won on just one occasion; they have drawn once, while Los Xeneizes have been victorious on three occasions. The Prediction for Central Cordoba vs Boca Juniors is 0 – 1 or 1 – 1.
Don't wait any longer! Click the Bet Now button to win.
Odds Analysis and Previous Match History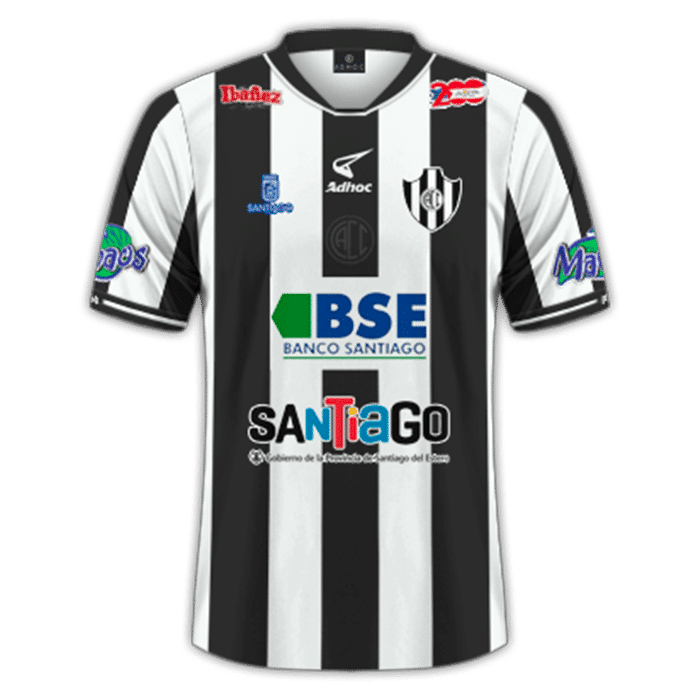 Central Cordoba
Argentina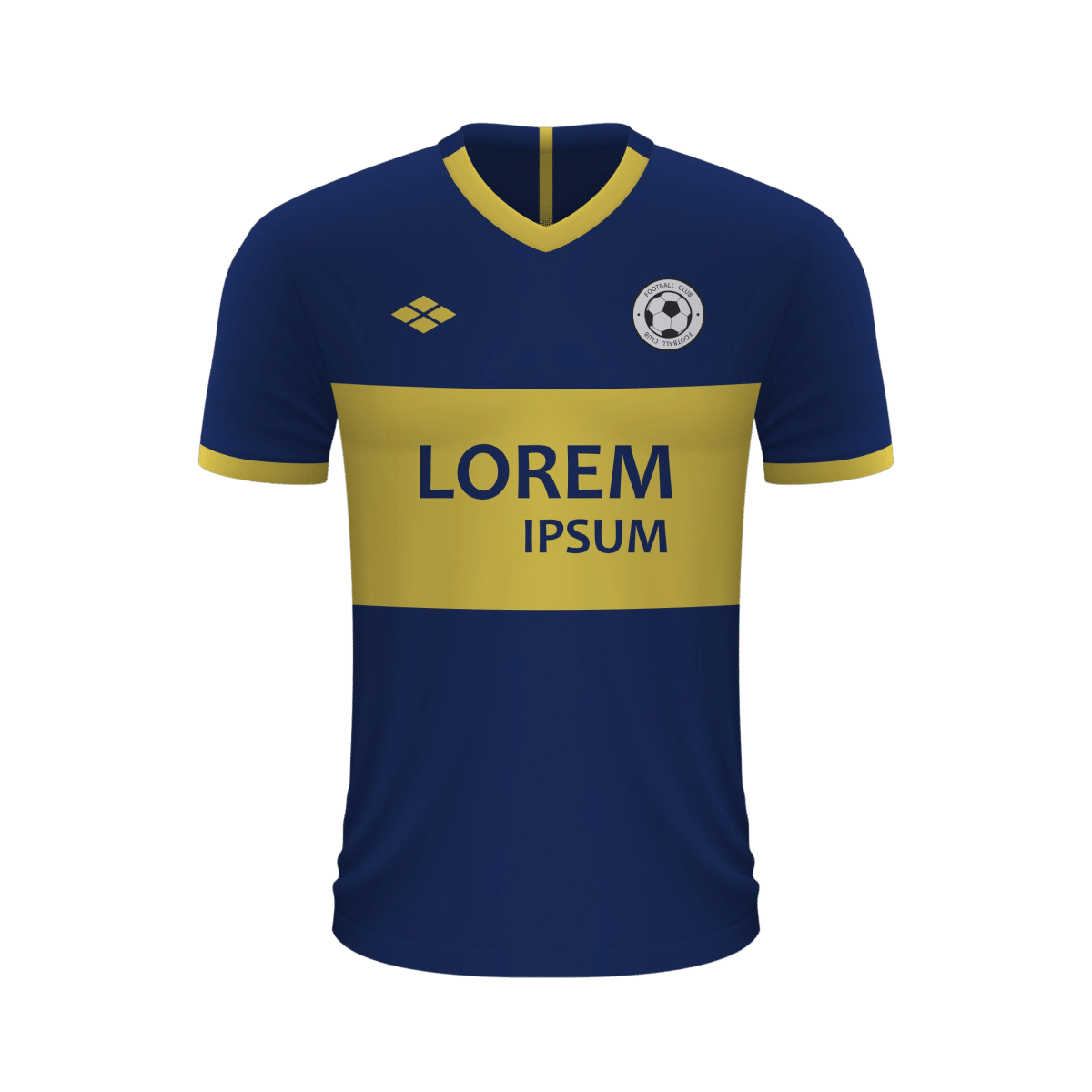 Free Sports Predictions
Subscribe to our free newsletter and get them all!