Celta Vigo vs Girona Prediction and Odds Date 36
Before the first round of this season, these two teams had not met for two years. Now they play again while both offer a good presentation of their soccer throughout the duels they have had to face. The Celta Vigo vs Girona Prediction follows the line of what happened in their previous duel, which also corresponds to the overall situation of each of the teams in the standings.
Celta Vigo vs Girona Odds and Statistics
Celta Vigo vs Girona Betting tips LaLiga: The season so far.
Celta Vigo
The Celtics manage to stabilize in the middle of the table, did not give them for more efforts, they continue in a similar way as they finished last year.
Celta Vigo is one of the clubs that have balanced their matches, between lows and highs. At match number twenty-six they had nine wins and ten defeats, it was not helping them to be at the top of the table, but it was enough to consolidate in the middle away from the uncertainty of relegation. Celta Vigo vs Girona is a match from which they can repeatedly take the three points, also taking advantage of the game at home.
Girona
The Gironins are looking to not let their guard down too much in order to finish quietly with the goal of permanence accomplished.
Girona was at times overcome by defeats, at the twenty-sixth day they had already lost eleven games and won only eight, this clearly left the club in a situation of alertness before the pressure that was growing stronger and stronger in the different zones, middle and low, to get the pass to the next La Liga season. The club knows that it needs to keep adding to at least be in the 2023 – 2024. Celta Vigo vs Girona is a challenge, especially since they already lost once to them this season.
Celta Vigo vs Girona Preview Games and History
They would play their most recent match was on 26/08/22.
It would not be an easy match to resolve, beyond the dominance that was evident on the part of Celta Vigo, which was becoming more natural to attack. For their part, the Gironins were looking for a way to repel their opponents and find their own way to get into the opponent's half.
Possession for the visitors would be 46%, and while it was less than their opponents had, their squad was better positioned in every way, reflecting this in the end in the win in a perhaps fair result; Girona would handle the ball 54%, their time was forced to be directed defensively.
Celta Vigo would achieve 80% accuracy in their combinations, the approach was attack focused and often lost the ball on long passes; the home side, would finish 85% of their passes effectively, but struggled to get forward and intimidate. The Celtics had six shots on goal, scoring just once, while Girona had three shots on goal but were unable to convert.
The goal of this Celta Vigo vs Girona would come in the 49th minute with a pass from Carles Pérez to striker Iago Aspas who did not miss the chance and scored.
Upcoming LaLiga Games for Matchday 37
On date #37 will be playing Cadiz vs Celta Vigo; and Girona vs Betis, there is a slight chance for the Gironins, but the Verderones will go for the consecutive victory.
The best soccer betting odds predictions for your passion for soccer to win are at CXSports, visit our website.
Prediction Celta Vigo vs Girona in May 2023
These two teams have played their five most recent matches between September 2017 and August 2022, all in LaLiga. The Celtics have managed to win two of these matches; one of them would have ended in a draw; and the Gironins would also have picked up two wins. They have performed similarly so far this season, although the LaLiga veterans, the home side, shine a little brighter.
The Prediction for Celta Vigo vs Girona is 1 – 0 or draw at 1 – 1.
What are you waiting for? Hit the Bet Now button to win.
Odds Analysis and Previous Match History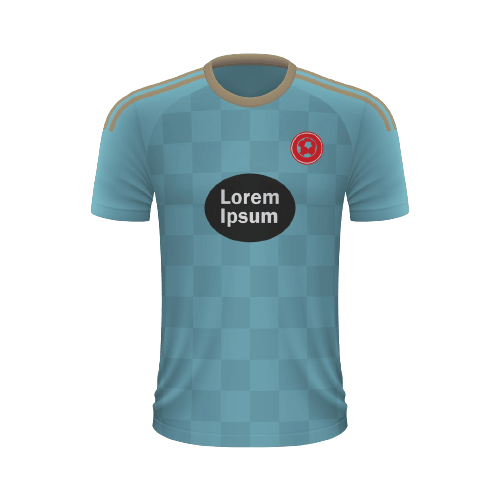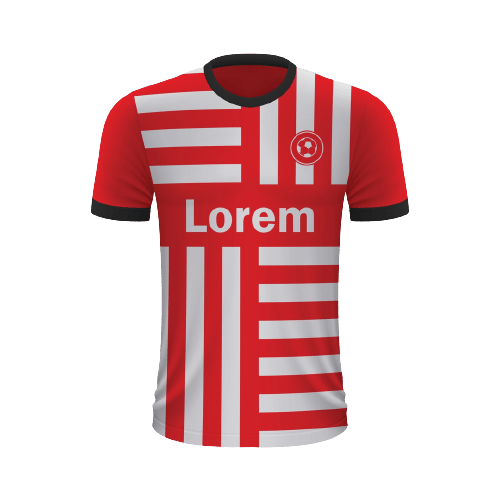 Free Sports Predictions
Subscribe to our free newsletter and get them all!