Celta de Vigo vs Osasuna | LaLiga 22-23 | Matchday 13
This match is over. If you're looking for the next match between Celta Vigo and Osasuna, check out our Osasuna vs Celta Vigo prediction.
Another date of LaLiga that begins and another in which all teams are put to battle to get three points, one or none. They have been very demanding days for everyone, some of them are getting out of it and others are going down, moving away from the top positions. The first few games are giving an overview of the role that each club could play throughout the tournament. Celta de Vigo vs Osasuna shows us a Celta de Vigo somewhat upset and an Osasuna that is having a very good season, with a phenomenal start.
This is what soccer is all about, the surprises of some clubs for their improvement and constancy, their soccer and quality. And of those who can't lose their spark even for a single moment.
In LaLiga matchday 13, Celta de Vigo vs Osasuna will face each other to reduce the distance between them.
Celta de Vigo has not been lucky this season, its strategy is not enough.
It has started the season in an irregular way but where it could be seen that it was going to perform well. They drew their first match against Espanyol, their next match was against Real Madrid and they ended with a goal. This was followed by two victories, it seemed that Celta was recovering, the whites are a tough nut to crack, natural the defeat.
However, two defeats followed, one against Atlético 1 – 4 and the other against Valencia 0 – 3. In soccer, one match does not define your participation in a tournament, but it definitely leaves a mark on the table, positively or negatively. Celta must do more to keep a good place, there are still many games left, many possibilities to climb and leave behind many rivals.
This club has been finishing several seasons without much glory in LaLiga, retaining no more than the permanence in the first division – which is certainly a lot to say. For the 2019 – 20 season they finished #17, the following 2020 – 2021 they managed to improve and finished in eighth position and last term they finished as #11.
Osasuna is off to a good start, although they are going to have to put a heavy hand if they want to preserve a good place
Osasuna had been staying in the mid-table positions for several seasons now, 2019 – 2020 #10, 2022 – 2021 #11, 2021 – 2022 #10. Their performance has been more consistent and have allowed them to maintain a stable position. So far this round they have played a very good role, which for the sixth date placed them in the number 5 position in the standings.
The team has taken the field with a more defensive strategy and it has indeed helped them to be where they are. Prior to their break for the international break, Osasuna had no goals against to affect their goal average and four of their six games had been wins. Celta de Vigo vs Osasuna will be an excellent opportunity to consolidate this position and defend what they have achieved so far.
Previous matches of Celta de Vigo vs Osasuna, what they let us know
We bring the data of three matches that were played between the seasons 2020 – 21 and 2021 – 22. The first one was on October 04, 2020 and was won by Osasuna 2 – 0 with goals from Facundo Roncaglia (no longer part of the squad) and Jonathan Calleri (no longer part of the squad). The next encounter was a goalless draw on August 23, 2021. And the most recent Celta de Vigo vs Osasuna was a 2 – 0 with goals from Hugo Mallo and Santi Mina.
The forecast for this Celta de Vigo vs Osasuna 2022
If we go back to these aforementioned matches, the home side is the one who has taken all three points. It shows an even level between both squads. But if we look more objectively at what has been shown this season, Celta de Vigo vs Osasuna will probably be a victory for the rojillos. The score could close 2 – 0 or 2 – 1.
Matchday 14: 
The last one before the World Cup! Before the break, Osasuna vs Barcelona for a great match, and Celta de Vigo, who go to Rayo Vallecano to break their bad streak. 
Odds Analysis and Previous Match History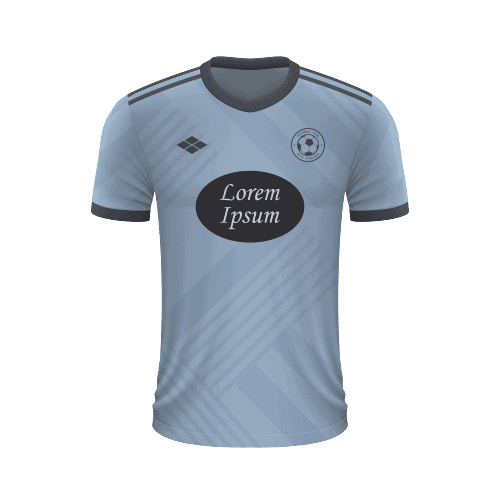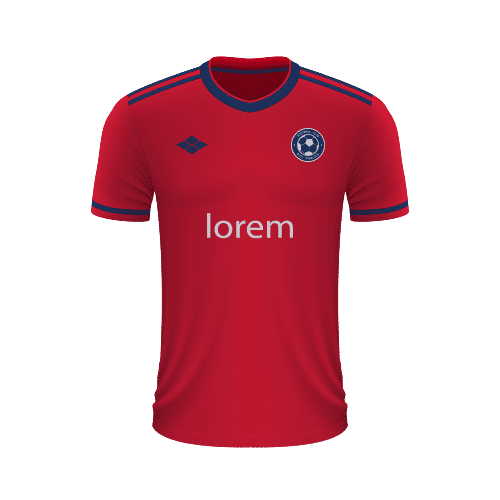 Free Sports Predictions
Subscribe to our free newsletter and get them all!