Barcelona vs Cadiz Prediction and Odds Date 02
Second date for the champions, who are at home, but not at the Camp Nou, as it is being converted into a new stadium. They will play at the Estadi Olímpic Lluís Companys, which will serve as home for the Catalans. There they will receive the Gaditanos, a team that has not had so much power. The Barcelona vs Cadiz Prediction leaves us with an exciting date for the defending champions, where they can keep three points without much wear and tear. We tell you everything so you can better make your bets!
Barcelona vs Cadiz Betting Tips LaLiga
Barcelona vs Cadiz Odds & Statistics
Barcelona
Los Blaugranas are the owners of the best soccer division in Spain. They are going to defend the title however they can and this is their second round.
If in any competition Barcelona did well it was in the Primera Division, in which they only suffered six defeats, three of them at the end, when they had already won the title and the efforts were not even necessary. Now they will set themselves the task of winning again, but they have a hard road ahead of them. There are duels that are easy for them to win, like this Barcelona vs Cadiz, where they can go calmly, but without being confident.
Cadiz
The Gaditanos, with their little experience in this competition, have been opening spaces within their possibilities to stay.
Cadiz could have given up the battle for lost at many moments, but the squad remained firm in their intentions to fight for the permanence until the end. They had many complicated matches, in which defeats outweighed any victory, but they managed to get by with even duels. Now they will play one of the most difficult ones, the second match of La Liga 23-24 will be Barcelona vs Cadiz, a difficult game.
Barcelona vs Cadiz Match Preview
They played their last match on 19/02/23.
A match that was not being so easy to get out of for Barcelona, who were not being able to deploy in the best way. However, just before the end of the first half, they would seal the victory in three minutes. The visitors did their best, but the wall in goal, plus the defense, would leave them with nothing.
The Blaugranas would have 65% of ball possession, however, the dominance on the field was not being so wide; Cadiz would control 35% of ball possession, and with this they gave uncomfortable moments to the rivals, although they lacked strength in the arrivals.
Barcelona would achieve an accuracy in their combinations of 90%, these statistics reflected the ease with which they delayed the game in their favor; the Gaditanos would have a 79% effectiveness in passes, a good level that would allow them to build some good plays, despite not being able to touch the ball much. The locals would shoot five times at goal, scoring twice; Cadiz would shoot four times at goal, without scoring.
The first goal of this Barcelona vs Cadiz was scored by midfielder Sergi Roberto in the 43rd minute. The second would be Sergi's assist to striker Robert Lewandowski for the goal at 45′ + 1′.
Upcoming games Date 3 LaLiga
On date 3 these clubs will be playing Villarreal vs Barcelona; and Cadiz vs Almeria.
Improve your bets by making use of the Soccer Predictions we have for you.
Prediction Barcelona vs Cadiz La Liga 2023
The five most recent matches between these two clubs have taken place between February 2021 and February 2023, all in LaLiga. The Blaugranas have consolidated two victories; on two occasions they ended in draws; and the Gaditanos have won just once. The Forecast for Barcelona vs Cadiz is 3 – 1.
Don't wait any longer! Click the Bet Now button to win.
Odds Analysis and Previous Match History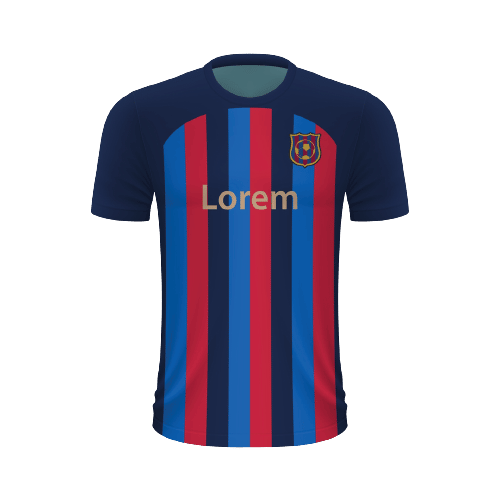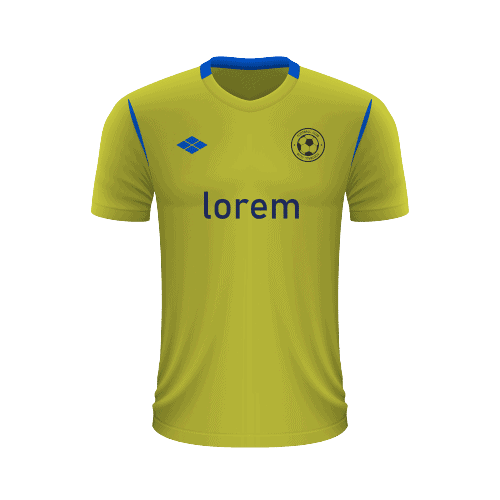 Free Sports Predictions
Subscribe to our free newsletter and get them all!