Burnley vs Manchester City Prediction and Odds Date 01
The upcoming Premier League Burnley vs Manchester City match will take place at the renowned Turf Moor stadium, marking the opening of the 2023-2024 season. As reigning champions, Manchester City enters this game with high expectations. However, Burnley, despite being the home team, faces the formidable task of defending their ground against a formidable Cityzens side that has recently achieved a remarkable treble. While it's clear that Manchester City is the clear favorite to emerge victorious, we delve into the data and statistics to provide you with insights that can help inform your betting decisions.
Burnley vs Manchester City Betting Tips
Burnley vs Manchester City Match Preview
Burnley Preview Games and History
After a determined campaign in the Championship, the Vinotintos successfully secured their return to the Premier League, achieving remarkable results along the way. Opponents in the top flight should not underestimate this recently promoted team, as Burnley demonstrated in their previous league that they possess all the qualities necessary to compete at an elite level. Finishing as champions, they endured only three defeats throughout the season and amassed over 100 points, a remarkable feat regardless of the competition level. Now, as they face Manchester City at home, Burnley embraces the challenging task ahead. Despite not having faced each other for quite some time, they will approach this Burnley vs Manchester City game with unwavering determination.
Manchester City Preview Games and History
The new season begins, offering Manchester City the opportunity to defend their reigning champions' title. However, the journey ahead is arduous and requires relentless perseverance.
Under Guardiola's leadership, this Manchester City team has proven their resilience time and again. In the previous season, they found themselves in second place on the table for an extended period, seemingly unable to reach the top spot. Yet, fueled by unwavering determination, they ultimately triumphed, securing three well-deserved titles. Resting on their laurels is not an option as they strive to replicate their success. The Burnley vs Manchester City match may serve as a stepping stone, allowing them to embark on their journey with a composed and focused mindset.
Burnley vs Manchester City Odds and Statistics
The most recent Burnley vs Manchester City match took place on March 18, 2023, providing an exceptional display of football by two of the clubs' promising talents. The match unfolded at the Etihad Stadium, with the home team dominating from the outset and ultimately thrashing their opponents with a resounding six-goal victory. Burnley, reigning champions of the Championship, found themselves completely overwhelmed, unable to even find a consolation goal.
Throughout the game, Burnley maintained control of the ball for 42% of the time. Despite their efforts and a few scoring opportunities, their gameplay seemed futile against an impregnable and formidable Manchester City defense. The Cityzens, on the other hand, delivered a masterclass, exhibiting superb ball possession with 58% and executing an unforgiving attacking strategy.
Burnley displayed commendable precision in their plays, boasting an 84% accuracy level. However, their attempts were consistently dismantled by the opposition's defense. Manchester City, with an impressive 87% pass success rate, showcased their incisiveness in attack, relentlessly seeking to add to the scoreline. Burnley managed three shots on goal but failed to convert any, while Manchester City created ten goal-scoring opportunities, capitalizing on six of them.
The first goal materialized through a splendid combination between the standout performers of the evening, as Álvarez provided a pass to striker Erling Haaland, who found the back of the net in the 32nd minute. Haaland swiftly secured a brace, receiving a well-placed ball from Foden at the 35th minute. Upon resuming play after halftime, Haaland completed his hat-trick in the 59th minute. In the 62nd minute, De Bruyne assisted striker Julián Álvarez in scoring the fourth goal. The fifth goal arrived in the 68th minute, courtesy of midfielder Cole Palmer. And once again, Julián Álvarez made an impact, securing the sixth goal for Manchester City in the 73rd minute.
Upcoming Premier League Date 2 Games
On date #2, these clubs will play Luton vs Burnley and Manchester City vs Newcastle.
Check out our full predictions listing for these and plenty more free soccer picks.
Prediction Burnley vs Manchester City
The five most recent Burnley vs Manchester City matches took place between November 2020 and March 2023, four in the Premier League and one in the FA Cup. Los Vinotintos have not yet been able to beat this rival; all five games have been victories for the Cityzens.
The Burnley vs Manchester City Forecast is 0 – 3.
Wait no more. Bet Now to win!
Odds Analysis and Previous Match History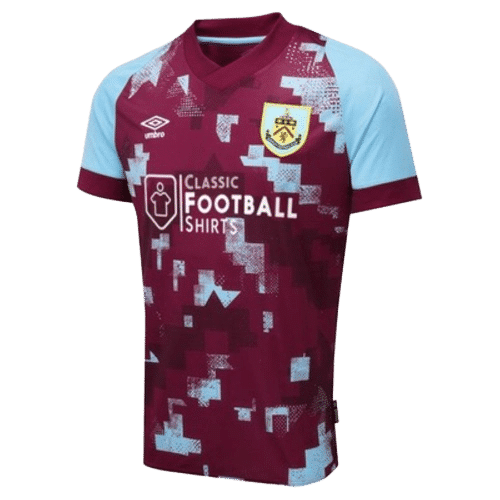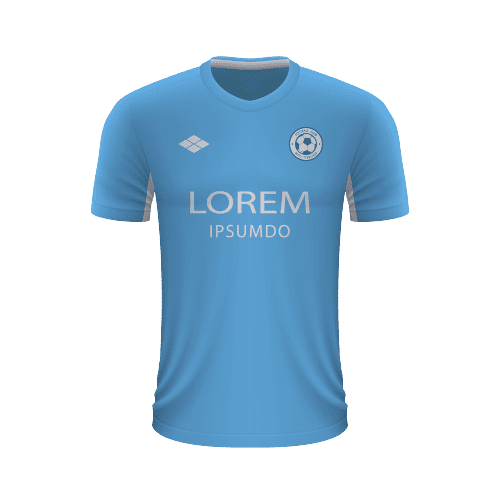 Free Sports Predictions
Subscribe to our free newsletter and get them all!