Brighton vs Luton Town Prediction and Odds Date 01
The inaugural Premier League match takes place at Falmer Stadium, featuring Brighton versus Luton Town, who have made an impressive climb in English football to reach the First Division. Brighton, known as the Gaviotas, concluded the previous campaign on a high note, indicating their strong potential for success. In order to make an accurate prediction for the Brighton vs Luton Town match, it is essential to examine the respective teams' performance statistics, as they are about to embark on a historic encounter. Now, let's delve into the details of these clubs to provide you with all the insights you need to enhance your chances of placing a winning bet.
Brighton vs Luton Town Betting Tips
Brighton vs Luton Town Match Preview
Brighton Preview Games and History
Brighton continue their European journey with a determined mindset to achieve an even better finish in the upcoming campaign. Their performance in the previous Premier League season was exceptional right from the start, positioning them as one of the clubs expected to contend for top positions. Despite facing some challenges during the middle of the season, they demonstrated unwavering resilience and ultimately secured a commendable 6th place in the table. While Brighton undoubtedly has a chance of victory, the world of soccer also celebrates the accomplishments and progress of other teams.
Luton Town Preview Games and History
Welcome to the elite, Hatters! Luton Town's journey has been nothing short of a thrilling ride, and now they are poised to conquer the First Division.
As they step into their new home and competition, Luton Town has made an impressive ascent in the ranks. Within just four seasons in the Championship, they emerged as prominent contenders, capturing attention and admiration. Now, venturing into the Premier League for the first time, all eyes are on them, eager to witness their inaugural match against Brighton. There is a palpable sense of anticipation, with hopes that they can secure a victory right from the start.
Luton Town finished an impressive third in their league, backed by strong statistics, showcasing their capabilities. They are well aware that the dynamics at this level will be different, but they are determined not to yield an inch. Their strength and resilience will be on display as they embark on this new chapter in their football journey.
Brighton vs Luton Town Odds and Statistics
The last Brighton vs Luton Town match took place on July 23, 2016. It occurred during a friendly match, with Luton Town hosting the game as participants of the Football League Trophy and Brighton competing in the Championship. The match concluded with a score of 1-2 in favor of Luton Town.
Upcoming Premier League Date 2 Games
On date #02, these clubs will face off in Wolves vs Brighton, and Luton Town vs Burnley.
Check out our full predictions listing for these and the best soccer bets today.
Prediction Brighton vs Luton Town
The history between Brighton and Luton Town is relatively limited, as Brighton has enjoyed a prolonged period of stability in the First Division, consistently maintaining their position with minor fluctuations. On the other hand, Luton Town's journey has been characterized by starting as a smaller team, competing in lower leagues, and subsequently rising with remarkable force, swiftly climbing to the Championship during the 2019-2020 season. Due to their divergent trajectories, there have been few significant encounters between these two clubs in terms of scheduling.
To date, their only notable match occurred during a friendly in 2016 when Brighton was in the Championship, which resulted in a victory for Luton Town. Given the limited historical context and competitive data available, predicting the outcome of the Brighton vs Luton Town match is challenging. However, based on the available information, the suggested betting tips could be 2-1 or 1-1.
Wait no more. Bet Now to win!
Odds Analysis and Previous Match History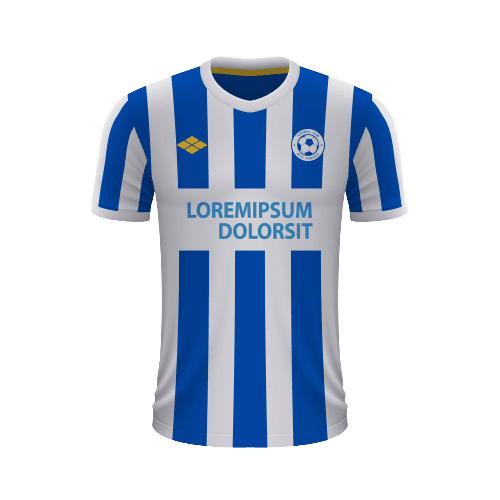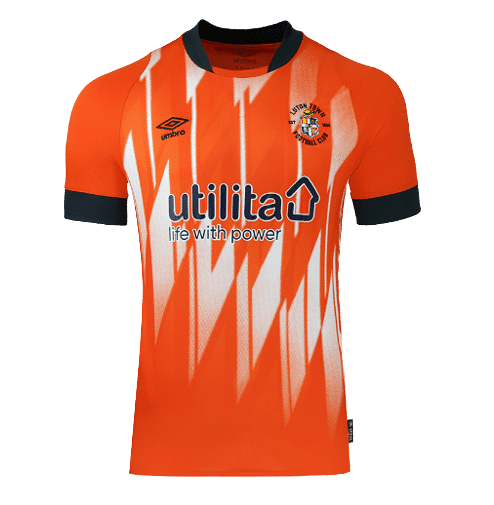 Free Sports Predictions
Subscribe to our free newsletter and get them all!