Arsenal vs Brighton Prediction and Odds Date 17
The Gunners will try to break the hegemony of these rivals, as they have only managed one win in recent matches. The Seagulls are in a good point of their soccer and have won the most games, even in the last season when the others were unbeatable. This new matchday seventeen match will be played at the Emirates Stadium on 16/12. The Prediction Arsenal vs Brighton leaves us once again with a hard-fought duel and, surely, with good goals, with options for the locals. Let's see how these teams are progressing and what could happen, get your bets ready.
Arsenal vs Brighton Free Bets & Tips
Arsenal vs Brighton Predictions and Picks
For the Gunners there are options to win the title, although the fight is quite hard, they go again with everything they have.
Despite the stumbles and the fact that they now have more rivals on a par with them, Arsenal have managed to stay at the top. They want to lift the cup and that is what they are fighting for. In the first eight matches they had not fallen even once, achieving six wins and being in the #2 spot at the moment. Arsenal vs Brighton is a challenging match, from which they have got little out of, but they have a chance if they don't let them get cornered.
Arsenal vs Brighton Odds and Stats
The Seagulls are another one of those clubs that never give up, and they have a good squad to keep pushing themselves to the top.
With a scary offense, Brighton are looking to stay in the same position as last term in the Premier League, and even move up. Through eight games they had managed to score twenty-one goals, however, they had also let many into their net, sixteen at the time. They already know how to put these opponents in check, so Arsenal vs Brighton is both an opportunity, and a high risk game.
Arsenal vs Brighton Match Preview
On 14/05/23 they played the most recent match between them.
Arsenal could not be the overpowering club they had been, barely managing a couple of chances to intimidate their opponents; the Seagulls were superior throughout, managing to kill the game off in the second half, without leaving a hint of doubt.
The home side had the ball for 40% of the game, looking less and less likely to score anything for themselves; the Brighton side kept possession for 60% of the game, driving their opponents crazy, pressing all the time, until they made a dent.
Arsenal were accurate in 76% of their moves, for them this was meaning a very low tactical level, preventing a good development of their game; the visitors were accurate in 83% of their passes, being effective at all levels. The Gunners had two shots on goal, but were unable to convert; Brighton would have six shots on goal, scoring three times.
Arsenal vs Brighton was opened by midfielder Julio Enciso, assisted by Estupiñán, in the 51st minute. Striker Deniz Undav would finish off a pass from Grob to score the second. Defender Pervis Estupiñán would seal his team's victory with a goal in 90′ + 6′.
Upcoming Matches Date 18 Premier League
On matchday eighteen, Liverpool vs Arsenal; and Crystal Palace vs Brighton will take place.
The soccer betting picks can be found here, at CxSports.
Predictions Arsenal vs Brighton 2023
These two clubs have had their last five meetings between October 2021 and May 2023, four in the Premier League and one in the EFL Cup. The Gunners have just one win; they would have drawn on one occasion; and the Seagulls have taken three games. The Prediction Arsenal vs Brighton is 2 – 1 or 1 – 2.
Don't wait any longer! Click the Bet Now button to win.
Odds Analysis and Previous Match History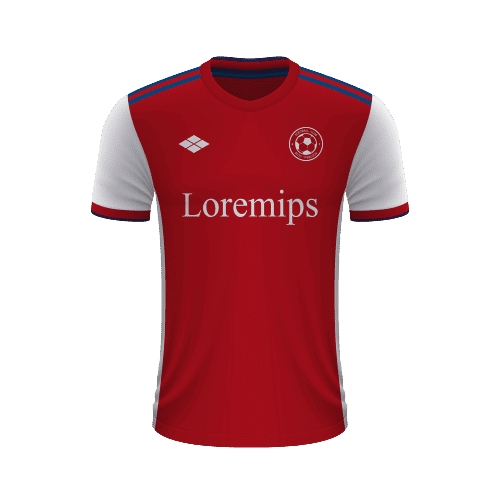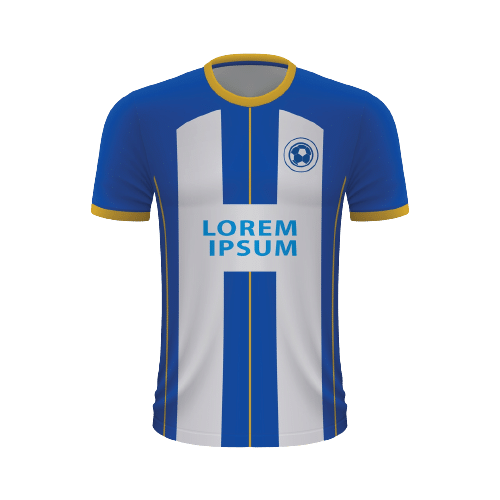 Free Sports Predictions
Subscribe to our free newsletter and get them all!