Brighton vs Brentford Prediction and Odds Round 29
Brighton and Brentford's journey in the Premier League this season has been nothing short of epic. Both teams have proven that they can be among the best despite not having the reputation of the world's top teams. They started the season strong and have consistently given their all on the pitch to hold their own against big-name opponents. The prediction for the Brighton vs Brentford match suggests that we can expect a thrilling game with plenty of soccer and fierce competition until the very end. Anything can happen, and both teams will undoubtedly fight hard for the win.
Brighton vs Brentford Odds and Statistics
Brighton vs Brentford Betting Tips EPL
Brighton
Brighton has been looking to sustain their winning streak, which, despite stumbles, is pretty good. One of the most iconic matches was in the middle of the competition. They played against Liverpool on matchday 18 and beat them 3 – 0, a hard blow for that opponent and a push for the Seagulls to keep fighting for more.
They look in good condition and have the potential to go far. They want their revenge in this Brighton vs Brentford.
Brentford
Brentford is one of the clubs that hasn't been in the best form throughout the competition. Their failure to score goals in their matches has led them to close a significant number of them as draws and losses, dropping quite a few points along the way. In total, they only have 30 out of a possible 60 with twenty games played.
For Brighton vs Brentford, they must give everything to walk away with a win.
Brighton vs Brentford Preview Games and History
The most recent Brighton vs Brentford match was played on October 14, 2022, at the Gtech Community Stadium. Brighton seemed to dominate the game, setting the tempo, creating more attacking opportunities, and executing their plays better. However, the home team had the first stroke of luck that allowed them to keep the game at home.
Brentford had a low percentage of possession, with only 27% of the game belonging to them. Yet they still managed to shut down the opposition's attack phenomenally. The Seagulls, who controlled 73% of the game with the ball between team players, would fail to break the home defense.
Brighton would be up to 85% effective in the execution of their passes, but even with that, they would not be able to open the necessary spaces to score goals beyond a good attack, which was possible. Brentford would complete their combinations in a total of 66% of those created. The Seagulls were looking for their goal, first to take the lead, then to equalize, to end up looking for a comeback that never came, with seven shots on goal, none of which would end in a goal for them. Brentford had three shots on goal, only one of which would go in, enough to start the scoreboard.
In the 27th minute of the first half, Onyeka found striker Ivan Toney for the first goal of the game and Brentford's first goal. Later, in the 64th minute of the second half, the home side was awarded a penalty, and Ivan Toney scored from the spot to make it 0-2 Brighton vs Brentford.
Upcoming Games – EPL Round 30
On matchday #30, Tottenham will face off in Tottenham vs Brighton. This match is crucial for Brighton, as a win would increase their chances of qualifying for European competitions. On the other hand, Brentford will play Brentford vs Newcastle.
Find these and more Premier League betting odds and predictions right here on CXSports.
Prediction for Brighton vs Brentford
Brighton and Brentford have played their last five matches between February 2017 and October 2022, with three matches in the Premier League, one in the Championship, and one friendly.
In these matches, both teams have had a fairly even record, with one draw and two wins apiece. This season has been slightly better for Brentford compared to Brighton.
The prediction for Brighton vs Brentford is a 2-2 draw or a narrow 0-1 victory for Brentford.
Odds Analysis and Previous Match History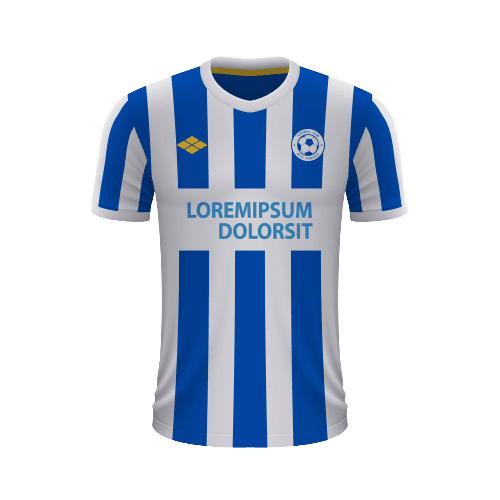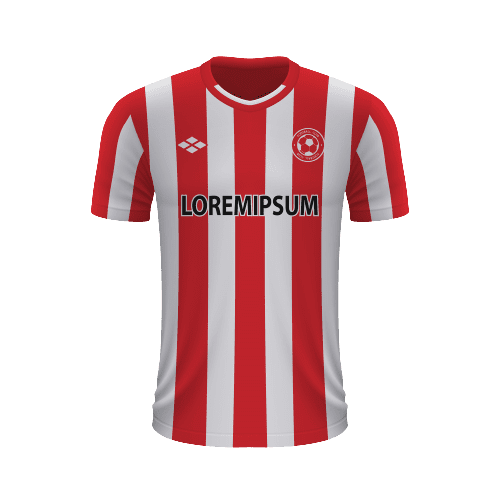 Free Sports Predictions
Subscribe to our free newsletter and get them all!