Brighton vs Bournemouth Prediction Round 6
After a period without facing each other, they reconnected last season, with both games favoring the Seagulls. This upcoming match at Falmer Stadium presents an intriguing clash on September 24th, as Brighton hosts Bournemouth. The historical dynamics between these teams make the prediction lean toward Brighton due to their club's circumstances and past encounters. Our analysis incorporates key data and recent statistics, making this match an interesting prospect for betting enthusiasts.
Brighton vs Bournemouth Odds and Statistics
Brighton vs Bournemouth Betting Tips EPL
Brighton
Brighton maintains an upward trajectory in the First Division, showcasing consistent improvement over the years. Their presence in this campaign demands careful consideration from their opponents. Brighton stands out as a club that has exhibited remarkable progress, significantly ascending in the rankings. In the previous season, they secured the 7th position, guaranteeing their spot in the Conference League and achieving their highest rank in years. Their aspirations are greater now, with the Brighton vs. Bournemouth match being one of their initial challenges.
Impressively, they emerged unscathed from the last two encounters against Bournemouth, which might be a good omen for them in this Premier League season.
Bournemouth
Bournemouth's return to the Primera División proved to be a challenging endeavor, leaving them eager to make improvements this time around. Their re-entry into the Premier League was marked by difficulties, facing a substantial count of twenty-one defeats, a considerable number despite their survival. Notably, their defensive performance was porous, resulting in a negative goal difference of -34, with a total of 71 goals conceded across all matches.
In response, Bournemouth has actively pursued reinforcements, such as Milos Kerkez for their defensive line and Ionur Radu for midfield stability. These acquisitions are aimed at yielding better outcomes in critical matchups, including their upcoming encounter against Brighton.
Brighton vs Bournemouth Preview Games and History
Their most recent encounter took place on April 4, 2023. In this match, Brighton demonstrated control throughout, securing a two-goal lead in the first half, which they nearly maintained until the end. Despite Bournemouth's opportunities, they struggled to capitalize on them, ultimately failing to secure any points on their home turf.
The visiting team dominated ball possession, holding 64% of it, enabling them to dictate the pace and secure a narrow victory. Conversely, Bournemouth held possession for 36% of the game, finding it challenging to pose a genuine threat.
Brighton exhibited an impressive 87% passing accuracy, persistently attacking despite their active defensive playstyle. On the other side, the home team achieved a commendable 78% pass completion rate, showcasing a strong performance, yet falling short of at least securing a draw. Brighton managed six shots on goal, resulting in two goals, while Bournemouth had three attempts on goal but failed to find the back of the net.
The Brighton vs. Bournemouth match's scoring opened in the 28th minute, courtesy of a goal from striker Evan Ferguson, assisted by Mitoma. The game's second and final goal was executed by midfielder Julio Enciso, with an assist from Grob.
Upcoming Games Round 7 Premier League
On date #7, these clubs will play Aston Villa vs Brighton and Bournemouth vs Arsenal.
Check out our full predictions listing for these and plenty more unbeatable soccer predictions.
Prediction Brighton vs Bournemouth 2023
The five most recent head-to-heads between these clubs have taken place between April 2019 and April 2023, all in the Premier League. The Seagulls have won three times, and the Cherries twice.
The Brighton vs Bournemouth betting tip is 2-0 for Brighton.
To make the most of this prediction, hit Bet Now to win.
Odds Analysis and Previous Match History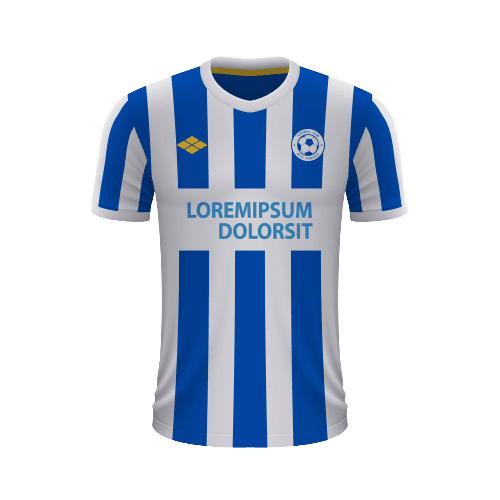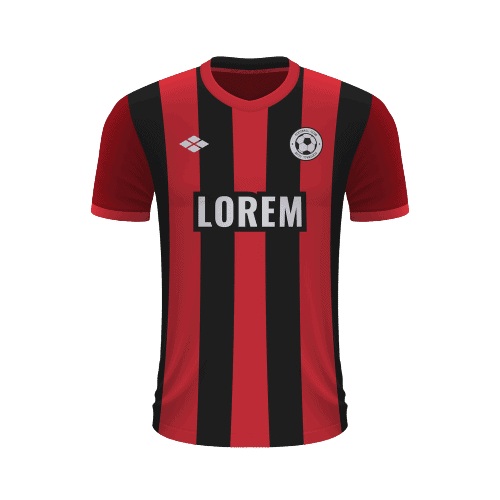 Free Sports Predictions
Subscribe to our free newsletter and get them all!