Brentford vs Wolves Prediction and Odds Date 19
No matter which one is better than the other, The Bees have had a tough time facing this opponent, last winning in 2021. The Wolves have seen more wins, with the last one coming on second-round game day in the previous campaign. This match day nineteen game will be taking place at the Gtech Community Stadium on 27/12. The Prediction Brentford vs Wolves leaves very close odds, most likely a draw, although it is also possible that the visitors take the points. We bring you the data you need for your bets.
Brentford vs Wolves Betting Picks & More
Brentford vs Wolves Predictions and Tips
There is a noticeable decline for The Bees this season compared to last, although there is room for recovery.
Brentford got some very good results last season, and although they are not being overwhelmed by defeats this season, they are finding it harder to win games. At matchday nine they had only managed to win twice, so they were pushed to be at the moment in 14th place, well below where they finished in the previous cycle. In addition, there are games that are extremely difficult for them, such as Brentford vs Wolves, but which they could bet on a draw at the very least.
Brentford vs Wolves Odds and Stats
The Wolves joined the fray early this time, and have been able to advance with the peace of mind of being away from danger.
Wolves managed to get to game number nine occupying the #12 spot, a mid-table that felt very comfortable compared to the bottom places. And although by then they had four defeats and only three wins, there was more consistency in what the club was achieving as the EPL progressed. That's why they still have a chance in duels like Brentford vs Wolves, which they have already managed to take advantage of.
Brentford vs Wolves Match Preview
They played their most recent match on 15/04/23.
Brentford tried, but were outplayed by far by the opposing team's approach, coming away with a clean sheet; The Wolves made this game completely their own, not even suffering much from possible danger posed by their opponents.
The visitors controlled the ball 49% of the time, having to focus more on repelling their opponents than on building up plays for themselves; Wolves had 51% possession and with that they wreaked havoc, always playing upfield, securing the score.
Brentford would manage to finish 80% of their moves accurately, however, much was in attempts to rearrange everything in their favor, failing; the home side were able to finish 79% of their passes correctly, being more dynamic in their transitions, thus not giving the other side a chance to get into their box, while they were constantly attacking. The Bees shot three times on goal, without scoring; while Wolves shot nine times on goal, scoring twice.
In the 27th minute of the match, striker Diego Costa opened the scoring. And in the 69th minute, striker Hwang Hee-Chan secured the victory for Brentford vs Wolves.
Upcoming matches Date 20 Premier League
On the twentieth date, Crystal Palace vs Brentford; and Wolves vs Everton will be played.
At CxSports we work with professionalism to bring you reliable soccer predictions, bet and win!
Prediction Brentford vs Wolves 2023
The five most recent duels between these two clubs have occurred between January 2018 and April 2023, one in the Championship and four in the Premier League. The Bees have just one win; they would have drawn once; and The Wolves have won three times. The Prediction Brentford vs Wolves is 1 – 1.
Don't wait any longer! Click the Bet Now button to win.
Odds Analysis and Previous Match History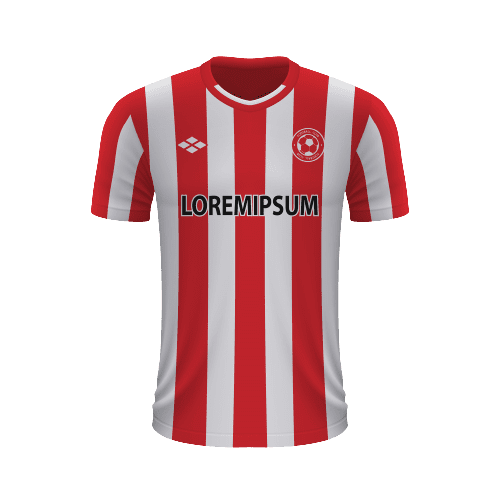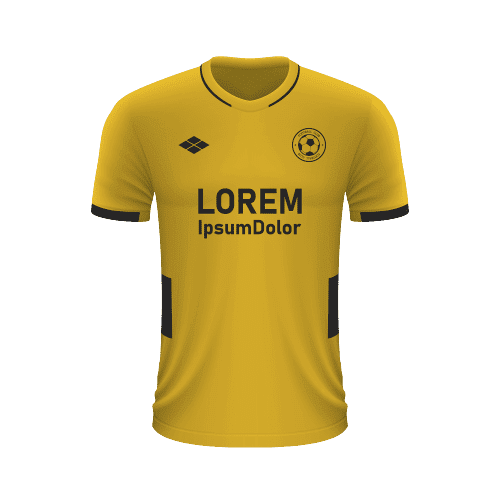 Free Sports Predictions
Subscribe to our free newsletter and get them all!