Wolves vs Everton Prediction and Odds Date 20
The Wolves are well suited to this match, and it is they who have had the better of the recent contests. The Toffees have only scored once recently, and that was with a draw in the second round match last season. This matchday twenty clash will be taking place at Molineux Stadium on 12/30/23. The Prediction Wolves vs Everton is for another possible victory for the home side, who have managed to prevail, even in not so good moments. We bring you more interesting facts and information for you to build your bets.
Wolves vs Everton Free Betting Tips
Wolves vs Everton Predictions and Picks
The Wolves have been slowly getting into the middle of the table, they still have their flaws, but they are more stable now.
For Wolves it is being important to be able to stay out of danger since the beginning of the competition. This gives them a chance to even think about improving their position. At ten games they had fallen four times, however, wins and draws kept them in the middle of the table. Wolves vs Everton is a very helpful match that will help them to continue in a good way.
Wolves vs Everton Odds & Stats
The Toffees are desperate to get good results, the bottom of the table is sucking them in, but they are looking for improvement.
Everton had managed until game ten of the 23/24 Premier League, only three wins, however, all had been achieved in the last five rounds, which could give a reflection of the attempts the club was making to improve. However, the six defeats to date kept them in 15th place. Wolves vs Everton has been an impossible duel for them, what they must do is at least prevent big differences.
Wolves vs Everton Match Preview
On 26/08/23 they played the most recent match between them.
Wolves put up a fight, but more than that, they knew how to keep calm in a game that was getting out of hand, and in the end, win; the Toffees, on the other hand, had a very good approach and were active, but could not break through the defense of the opposing team.
The visitors had the ball for 54% of the match, read the situation and dedicated themselves to prevent the other team from advancing, playing more attrition and taking advantage of a counter-attack; Everton' s side kept 46% of the ball possession, always going forward, although not with enough precision.
Wolves finished 83% of their moves correctly, which gave them a chance to defend, as they were totally neutralized by their opponents; the home side achieved 82% passing accuracy, but their constant attempts to hurt the opponent ended in nothing. The Wolves had two shots on goal, scoring once; and Everton had seven shots on goal, without being able to convert.
Wolves vs Everton was decided by a goal from striker Sasa Kalajdzic and an assist from Pedro Neto in the 87th minute of the match.
Upcoming matches Date 21 Premier League
On the twenty-first date, Brighton vs Wolves; and Everton vs Aston Villa will be played.
This probability soccer prediction contains official and updated information for you to place your bets.
Prediction Wolves vs Everton 2023
The five most recent matches have taken place between November 2021 and August 2023, all in the Premier League. The Wolves have won on four occasions; drawn once; and the Toffees have been winless. The Prediction for Wolves vs Everton is 1 – 0.
Don't wait any longer! Click the Bet Now button to win.
Odds Analysis and Previous Match History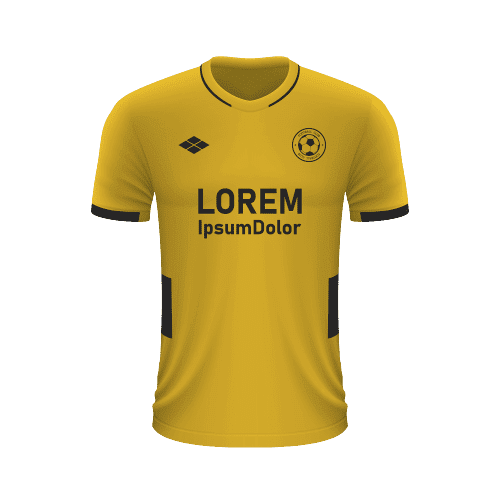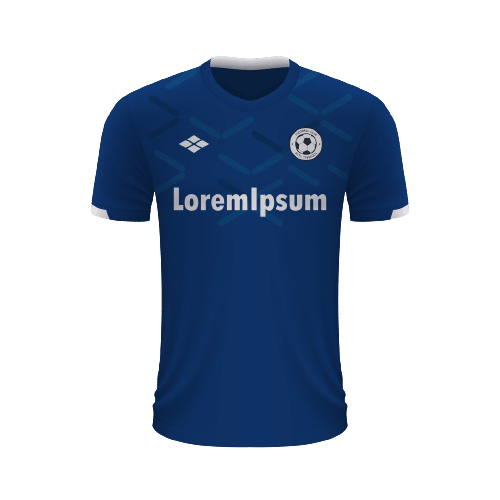 Free Sports Predictions
Subscribe to our free newsletter and get them all!