Brentford vs Tottenham Prediction and Odds Date 01
These two teams engaged in a fierce battle until the conclusion of the competition, vying for the top spot in the table. Both had aspirations of securing a place in Europe, but narrowly missed out on the required points. Such is the nature of football, and today they meet once more to kick off the new season. The Brentford vs Tottenham prediction anticipates an intense and hard-fought match as both clubs are determined to take an early lead. In this analysis, we will present the relevant data and statistics to provide you with the best betting tips.
Brentford vs Tottenham Betting Tips and Picks
Brentford vs Tottenham Match Preview
Brentford Preview Games and History
Brentford took off from the very beginning, but minor setbacks prevented them from finishing where they desired. Now, they are determined to go all out and achieve their goals.
Brentford had an impressive season, positioning themselves among the top ten teams in the Premier League table. However, falling just short of their dream of competing against other European clubs left them with a sense of disappointment. As they face Tottenham in the upcoming match, Brentford no longer sees victories as dependent on other teams but aims to protect their home points and improve upon their previous season's performance.
Tottenham Preview Games and History
The previous season was far from ideal for Tottenham, as they found themselves excluded from any international prospects. It proved to be one of the most challenging seasons for the club in recent memory. Despite possessing a talented squad, they were unable to secure a position among the teams qualifying for European competitions. Finishing in the eighth position, Tottenham experienced a series of difficulties, including three losses in their last five matches. The Brentford vs Tottenham match won't be an easy start, but the club is determined to regain their former glory and make a strong comeback in this competition.
Brentford vs Tottenham Odds and Statistics
The most recent Brentford vs Tottenham head-to-head took place on May 20, 23. Despite a strong performance from Tottenham, luck was not on their side. Although they managed to take an early lead, they were unable to protect it. Brentford, on the other hand, staged a remarkable comeback in the second half, securing the victory on their home turf.
While Brentford had less possession of the ball (38%), they displayed superior cunning in their attacks. Tottenham, with 62% ball possession, showcased a promising attacking approach but failed to capitalize on their opportunities.
Brentford exhibited a commendable passing accuracy of 77%, enabling them to overturn the game and secure the victory. The home team displayed an 86% accuracy in their plays, frequently reaching the goal but struggling to convert their chances. They managed to score three goals out of four attempts on target. Meanwhile, Tottenham had eight shots but only managed to convert one.
In the 8th minute, striker Harry Kane opened the scoring for Tottenham with an assist from Kulusevski. However, in the 50th minute, Wissa assisted Bryan Mbeumo in equalizing the score. The comeback for Brentford and Tottenham began in the 62nd minute when Hickey provided an assist for Mbeumo to score twice. The final goal came in the 88th minute when Mbeumo set up striker Yoane Wissa to secure the victory for Brentford.
Upcoming Premier League Round 2 Games
On date #02 of the Premier League, these clubs will play Fulham vs Brentford and Tottenham vs Manchester United.
Check out our full predictions listing for these and plenty more soccer betting tips.
Prediction Brentford vs Tottenham
The five most recent head-to-head Brentford vs Tottenham matches occurred from January 2021 to May 2023, with four matches taking place in the Premier League and one in the EFL Cup. Of these, Brentford secured a victory on one occasion, while they settled for a draw twice. On the other hand, Tottenham emerged victorious in two matches.
Our betting tip for the Brentford vs Tottenham match is a 2-2 draw.
Wait no more. Bet Now to win!
Odds Analysis and Previous Match History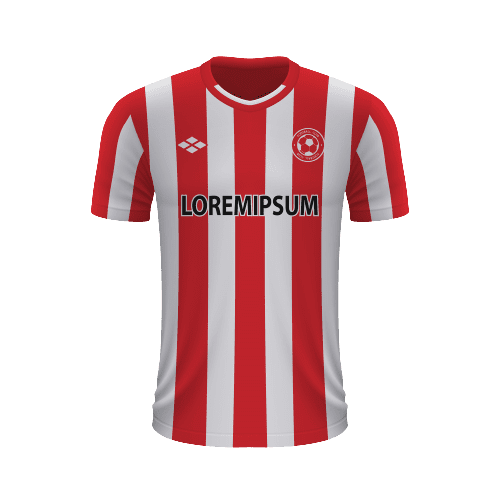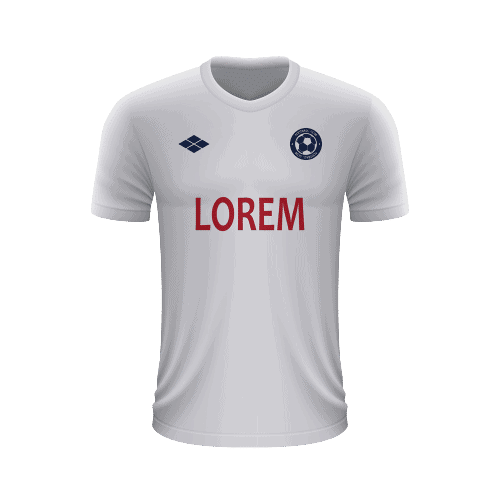 Free Sports Predictions
Subscribe to our free newsletter and get them all!