Brentford vs Burnley Prediction and Odds Round 9
Capitalizing on their rival's recent struggles, the Bees seized the opportunity to secure three crucial points that had previously eluded them. Notably, the Clarets emerged victorious, even with a considerable margin, in their recent encounters. The upcoming clash is scheduled at the Gtech Community Stadium on 10/21, marking the ninth matchday. Analyzing the Brentford vs Burnley Prediction, it becomes evident that the home team holds promise in achieving a successive win, despite the formidable visiting team. With that said, a draw still remains a plausible outcome, potentially being the first such result between the two teams, given their comparable performances. Let's take a close look to see where the best bets are.
Brentford vs Burnley Odds and Statistics Premier League
Brentford vs Burnley Betting Tips
Brentford
Over the passing years, Brentford has carved out a more comfortable niche for itself within the English Premier League. What once was a modest club has grown into a significant presence. Merely two seasons back, Brentford secured promotion to this league, and since then, they have showcased commendable performance. Their inaugural appearance yielded a 13th position finish, followed by an even better 9th position last season. Demonstrating considerable offensive potential and a well-balanced defense, bolstered by the addition of Wolves' player Nathan Collins, Brentford enters the clash against Burnley with a promising outlook.
Their grasp of the winning formula and current form position them well to contend for the coveted three points.
Burnley
Keen to reclaim their standing in the competition they bid farewell to, Burnley approaches this challenge with heightened ambitions. The Clarets contingent understands that the demands of the English Premier League are exponentially magnified in the lower tiers. While their triumphant Second Division campaign boasted exceptional numbers, the realization dawns that the top tier requires them to leave nothing unexerted on the field. Infusing their squad with fresh talent and new acquisitions like defender Jordan Beyer and forward Zeki Amdouni reflects their commitment.
Recognizing that encounters such as Brentford vs Burnley are distinct from the relatively smoother victories, they remain cautious, drawing from previous experiences, to navigate their pursuit of crucial points effectively.
Brentford vs Burnley Preview Games and History
Their most recent encounter took place on March 12, 2022. In a game characterized by two goals, Brentford secured their inaugural victory over this adversary, a triumph extending across both the Championship and the Premier League—an outcome aligning with the gameplay dynamics. Meanwhile, the Clarets adopted a defensive stance, attempting to disrupt the opposing team's progress and maintaining a midfield focus.
During the match, the home team dominated ball possession with a 55% share, effectively controlling the tempo and exploiting available spaces to penetrate the opposing defensive lines. Conversely, Burnley's possession stood at 45%, reflecting their limited stake in the match beyond enduring its physical toll.
Brentford showcased a 68% success rate in their passing combinations, even though the game itself lacked absolute clarity. Their overall superiority prevailed. Conversely, the visiting team's passing effectiveness reached 63%, marred by inconsistency throughout. The contest, along with their league standing, seemed to be slipping through their grasp.
The Bees managed four shots on target, one of which culminated in a goal. On the other side, Burnley's squad directed a solitary shot on target, yet couldn't convert it into a goal.
In the 85th minute, striker Ivan Toney capitalized on an assist from Eriksen to secure Brentford's lead against Burnley. Subsequently, in the 90' + 4', Toney netted his second goal from a penalty kick.
Upcoming Games Round 10 Premier League
On date #10, these clubs will play Chelsea vs Brentford and Bournemouth vs Burnley.
Check out our full predictions listing for these and plenty more of the best soccer predictions.
Prediction Brentford vs Burnley 2023
These two clubs have only had four meetings recently, between August 2015 and March 2022. Two were in the Championship and two were in the Premier League. The Clarets won three times, and the Bees took just one victory.
The Brentford vs Burnley Prediction is 2-1 or 1-1.
Make the most of this prediction and Bet Now.
Odds Analysis and Previous Match History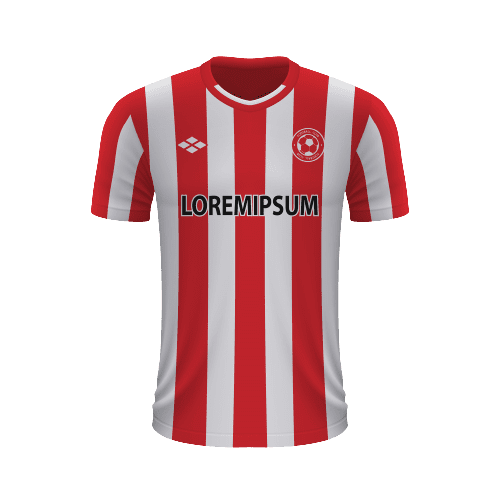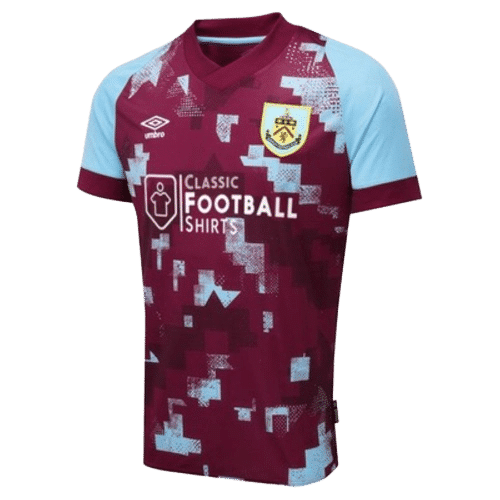 Free Sports Predictions
Subscribe to our free newsletter and get them all!