Bournemouth vs Arsenal Prediction and Odds Date 7
Get ready for an exciting game ahead! The last time we looked at these teams, we were treated to an exhilarating football match that kept us on the edge of our seats. The Cherries possess determination and potential — they simply need to fine-tune certain aspects. On the other side, the Gunners are driven by a strong desire to maintain their grip on the title. The Bournemouth vs Arsenal prediction is for a tight match, although it's unlikely to deviate drastically from the patterns we've observed. Let's take a closer look to see where the best bets lie.
Bournemouth vs Arsenal Odds and Statistics Premier League
Bournemouth vs Arsenal Betting Tips 
Bournemouth
The Cherries have secured their quota to unlock a fresh Premier League campaign. However, repeating their success will require plenty of hard work — with each new season, the demands seem to escalate compared to the preceding one.
For now, their most immediate challenge lies in this Bournemouth vs Arsenal match. Encouragement can be drawn from their previous campaign, where a glimmer of hope emerged during the second leg.
Arsenal
The Gunners' response to their recent defeat holds the potential to either propel them forward or lead to their downfall — the outcome hinges solely on their own actions. They were within reach of the title last season and, ultimately, they found themselves trailing the champion by a mere five points, despite amassing twenty-six victories.
Certain matches should almost guarantee them three points, and these opportunities must be seized without exception.
Bournemouth vs Arsenal Preview Games and History
The most recent head-to-head clash between these two teams took place on March 4, 2023. The Gunners faced a formidable challenge in regaining control of this match that seemed to be slipping away, with the scoreline showing two goals against them. Bournemouth displayed an impressive performance initially, but they eventually faltered. Unfortunately for them, facing an opponent of this caliber, their inability to maintain the advantage proved to be their downfall.
The visiting team struggled to hold onto possession of the ball, managing a mere 19%. Despite this, they managed to unsettle their opponents significantly. Arsenal, on the other hand, dominated ball possession with 81%, yet found themselves grappling with moments where the game spiraled beyond their influence.
Bournemouth maintained a pass success rate of 57%, although nervousness and the opposition's pressure were not on their side. In contrast, the home team exhibited an 88% pass accuracy, a crucial aspect in their relentless pressing and eventual comeback. The Cherries found the target four times, resulting in two goals. Meanwhile, Arsenal recorded nine shots, converting three of them into goals.
The action kicked off swiftly, with midfielder Phillip Billing netting a momentary lead at the 1-minute mark. In the 57th minute, Rothwell provided an assist to defender Marcos Senesi, extending the lead. However, the momentum shifted in the 62nd minute as midfielder Thomas Partey capitalized on a pass from Smith Rowe, narrowing the gap. A turning point came in the 70th minute when Nelson's assist set up defender Ben White to level the score. Then, in the epic final moments of the 90'+7', striker Reiss Nelson secured an exhilarating victory.
Upcoming Games Round 8 Premier League
On date #8, these clubs will play Everton vs Bournemouth and Arsenal vs Manchester City.
Check out our full predictions listing for these and plenty more soccer odds analysis.
Prediction Bournemouth vs Arsenal 2023
The five most recent meetings that these two teams have played against each other have taken place between October 2019 and March 2023. Four were in the Premier League and one was in the FA Cup. The Cherries have failed to win even one of these games, although there would be a tie on one occasion. The Gunners took the remaining four wins.
The Bournemouth vs Arsenal betting tip is 1-2 or 1-3.
Make the most of this prediction and Bet Now.
Odds Analysis and Previous Match History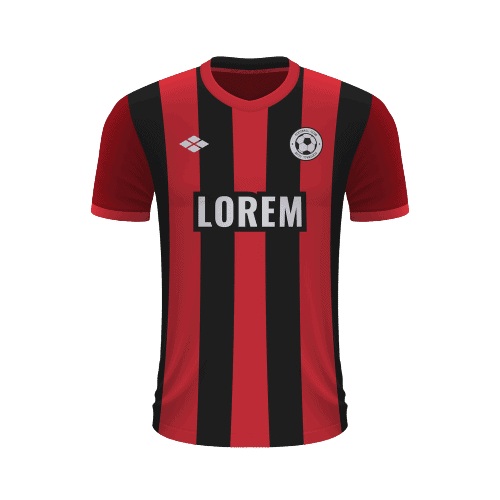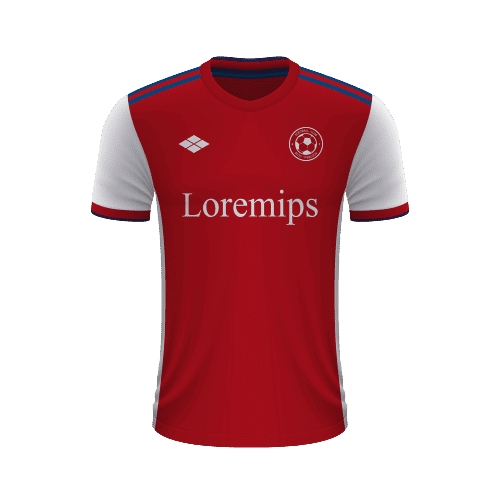 Free Sports Predictions
Subscribe to our free newsletter and get them all!