Boca Juniors vs River Plate Prediction and Odds Date 07
Another superclásico this year! The reading between these two teams always lets us know that things will not have a quick or easy definition. This match, which corresponds to matchday #7, will take place at the Bombonera on October 1st. The Xeneizes have improved a lot; and The Millonaires are still a wall. The Prediction Boca Juniors vs River Plate is separated by a very fine line that could change the course with very little. We bring you the facts you need to know in order to get closer to a possible outcome and win more with your bet.
Boca Juniors vs. River Plate Betting Tips for Free
Boca Juniors vs River Plate Predictions and Picks
The Xeneizes have shown how a club can recover from bad moments. However, they will have to be more if they want to add up now.
Boca Juniors came into game number nineteen occupying position #10 in the table, which might have seemed unthinkable at the beginning of the season. To date they managed to balance their numbers a bit, which led them to climb. They had eight wins, same number of losses. And a good number of goals, although they would have conceded a few as well. Boca Juniors vs River Plate has been an even match, although they have been able to win it several times recently, the last one didn't go their way, and now they should be looking for that revenge. Follow their matches in the First Division.
Boca Juniors vs River Plate Odds & Stats
The Millonaires' achievements now make them a team to be feared, they consolidated their place at the top of the table in the first phase and now they want to go through.
River Plate made their first matches a feat for them by managing to come out of almost all of them undefeated, and not only that, but knowing how to hurt the opponents in a big way, sustaining an impeccable defense. The club knows that now things can be a little truncated and that to sustain this streak they can not give a little. There are games, such as Boca Juniors vs River Plate, that could snatch the three points and would mean a hard blow. That is why they must keep their composure at the back and look for the spaces to score goals in the brief chances.
Superclasico Boca vs River Match Preview
One of their most recent duels was on 07/05/23.
It was known that there was going to be a lot of tension in this match, the teams, eternal rivals, were meeting once again to define three points that, at the end of the day, Boca Juniors needed the most. But it was not just a matter of points, it was also a matter of deciding a superclassic, and it would not be so easy. The final score would not be decided until the last minutes with a penalty kick for the home side's victory, followed by six sendings off, three for each team.
River Plate would have the ball for 60% of the match, and they were managing to be superior in the development of the game, but not to define; The Xeneizes would have only 40% of the ball control, they had the opportunity to stop all the chances of the rivals, but at the cost of their advance.
Boca Juniors would have an accuracy of 72% in their combined plays, a good level, but not enough to achieve something better; the Millonaires would finish 80% of their passes effectively, but not those that most needed certainty. The visitors would generate two shots on goal, without scoring; on the other hand, River Plate would have five shots on goal, but could not convert.
Just as they were about to go level on the scoreboard, midfielder Ezequiel Fernández was the hero when he scored the winning goal for his team in this Boca Juniors vs River Plate.
Upcoming Games Date 8 First Division AFA
On date #8 of this second phase the clubs will be playing Belgrano vs Boca Juniors; and River Plate vs Talleres.
Improve your betting odds with the best soccer predictions.
Prediction Boca Juniors vs River Plate Superclassic 2023
The five most recent meetings between the two clubs have taken place between August 2021 and May 2023, four in the First Division and one in the Copa Argentina. The Xeneizes have taken three wins; while The Millonaires have two matches won for themselves. The Prediction Boca Juniors vs River Plate is 0 – 1.
Don't wait any longer! Click the Bet Now button to win.
Odds Analysis and Previous Match History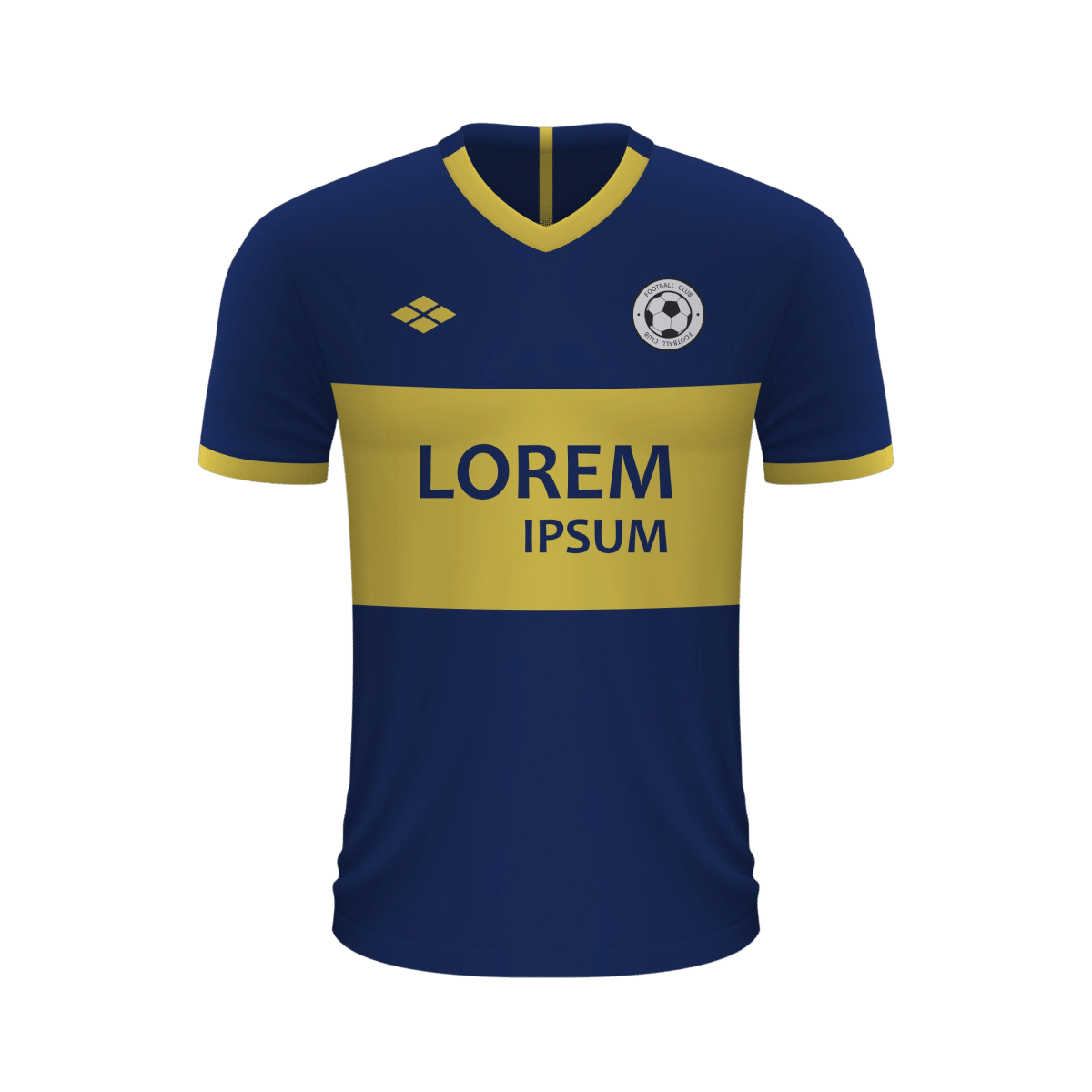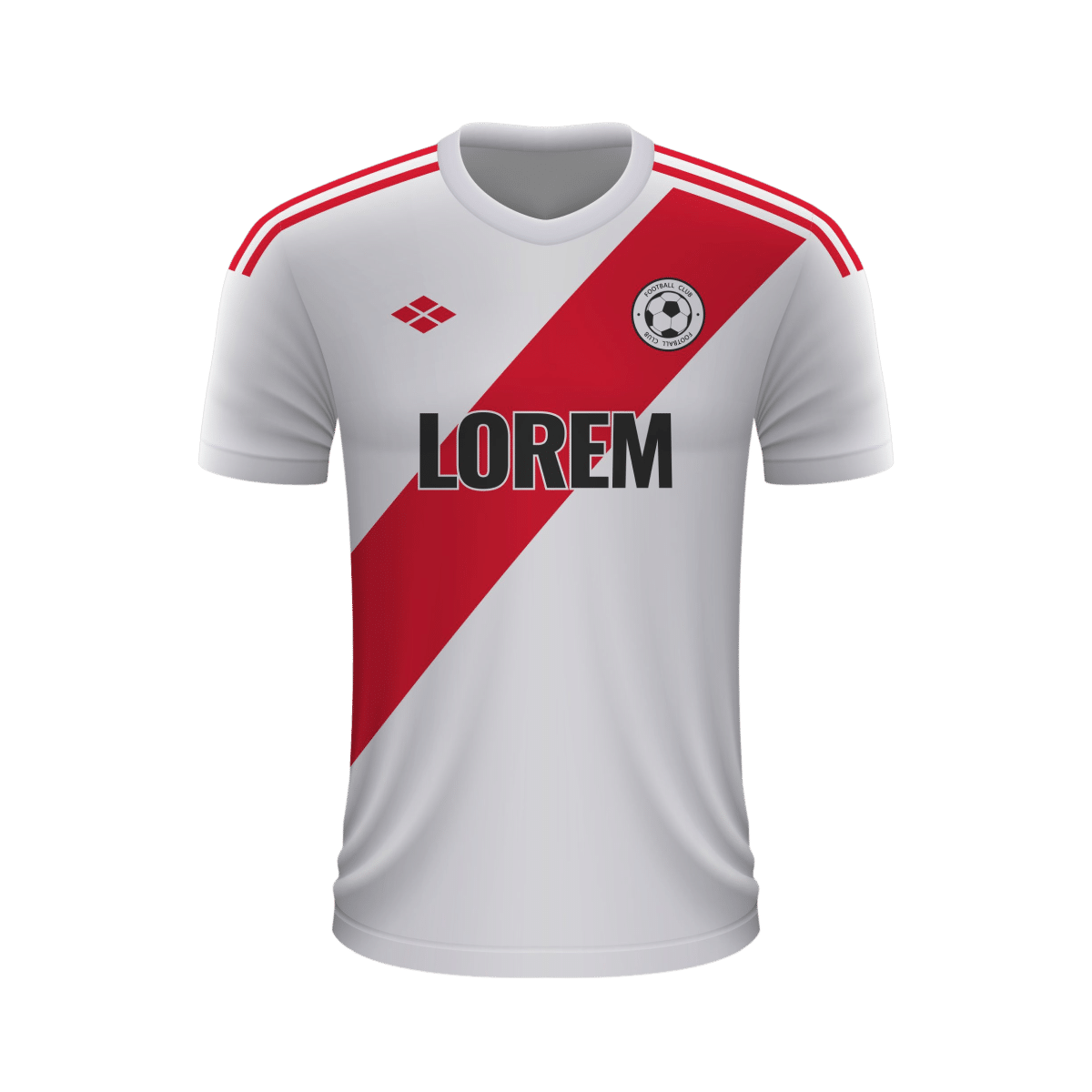 Free Sports Predictions
Subscribe to our free newsletter and get them all!