Boca vs Lanus Predictions and Odds Date 20
This match will take place at La Bombonera, where the locals will do their best to keep the points at home, although things have been getting complicated for some time now. The Boca Juniors vs Lanus Prediction poses a difficult scenario for the Xeneizes, it will be a hard-fought match, but perhaps the points will go away. The Granates are handling themselves well in the different matchdays they have played. We bring you the facts you need to get your bets close to the possible outcome, here at CXSports.
Boca Juniors vs Lanus Odds and Statistics
Boca Juniors vs Lanus Betting tips AFA First Division: The season so far.
Boca Juniors
The Xeneizes are looking to put a stop to the critical moments the club is going through, they are not looking good at all come the halfway point of the competition.
Boca Juniors is not looking like the great team we all know, but one that is not getting out of trouble and barely getting some good results in a few games. They came into match number thirteen with six defeats on top, which by this time was leaving them in 17th place in this first phase, not a pleasant situation at all. They will play a match that traditionally has been easy for them, but now Boca Juniors vs Lanus could be impossible for them.
Lanus
Granate's join the top teams, who advance with good results to finish in better positions.
The work Lanus has been doing is quite good, and although they have lost several times, they have won more than once. As of game number thirteen, they have accumulated 22 points out of a possible 39, occupying the #6 position at the moment, quite close and with options to continue climbing the table. Boca Juniors vs Lanus is the right match to get three very valuable points and rescue a game that could mean a lot.
Boca Juniors vs Lanus Preview Games and History
Their most recent match was on 09/14/22.
Boca Juniors managed to take the three points by a last minute score. In a match in which the locals showed themselves to be the better side in some circumstances, the lack of attacking spirit would lead them to this outcome.
With 63% of ball possession, the visiting team would manage the time to balance the defense with the attempt to go up and score; on the other hand, Lanus would have only 37% of ball possession, they tried to build plays, but they would not succeed.
Boca Juniors would successfully complete 78% of their touches between players, this is how they were distributing themselves on the field and it would pay off; the Granates would have a 64% accuracy in their passes, which made it difficult for them not only to take care of the ball, but also to corner the rival in a better way. The Xeneizes would shoot twice at goal and score a goal, while Lanús would shoot four times at goal, without being able to convert.
A minute later, the visitors would score a miraculous goal, a pass from Fabra to striker Darío Benedetto would define the 1 – 0 of Boca Juniors vs Lanús.
Upcoming matches in the AFA First Division
On date #21 these two teams will play Godoy Cruz vs Boca Juniors; and Lanus vs Talleres.
Place your bets now! Win with the Options that CXSports brings for you.
Prediction for Boca Juniors vs Lanus in June 2023
The five most recent matches between these two sides have taken place between November 2020 and September 2022, all in the Primera División. The Xeneizes have had three wins to their name; one match would have ended in a draw; and The Granates would consolidate just one match won. The current season has gone better for the visitors. The Prediction for Boca Juniors vs Lanus is 1 – 2.
What are you waiting for? Hit the Bet Now button to win.
Odds Analysis and Previous Match History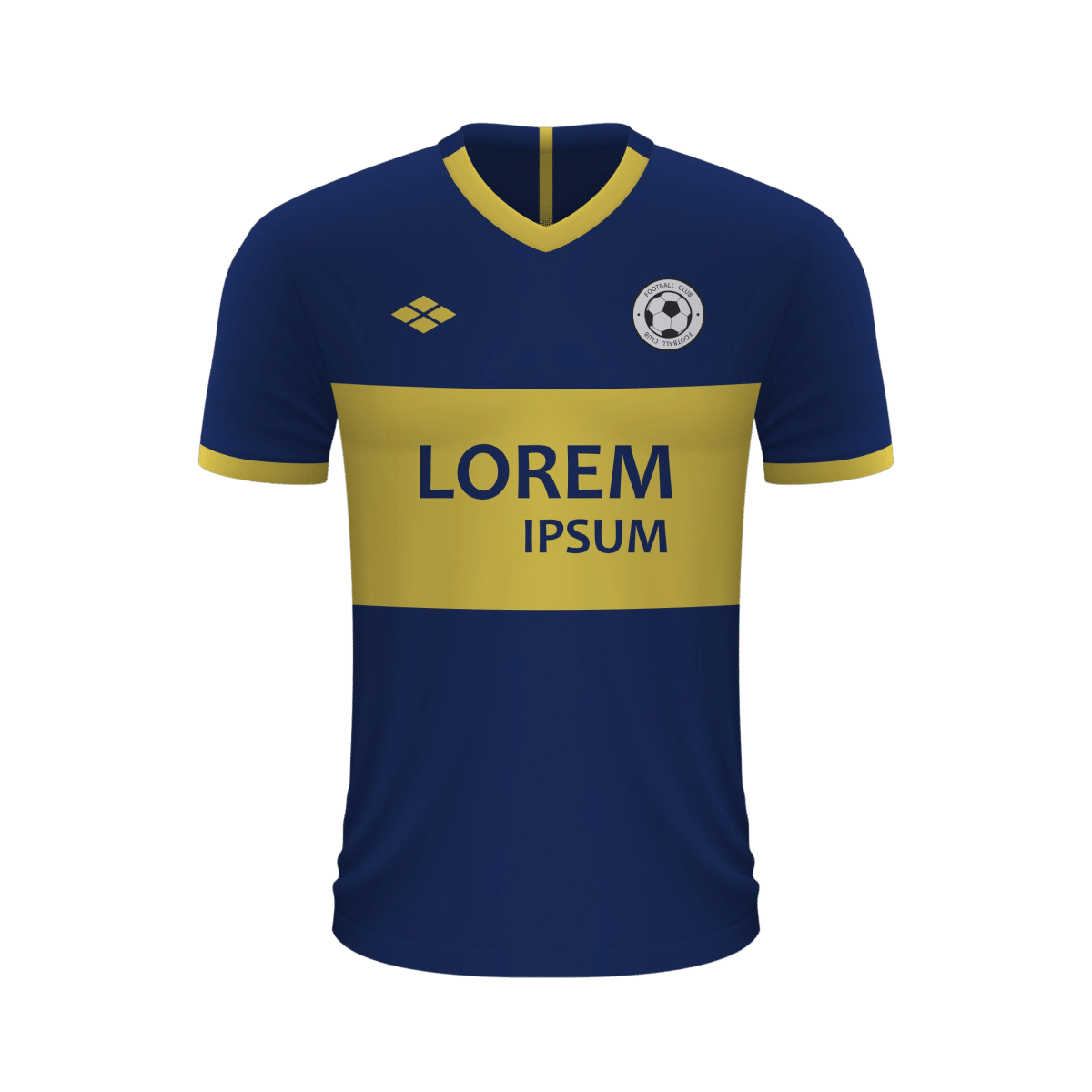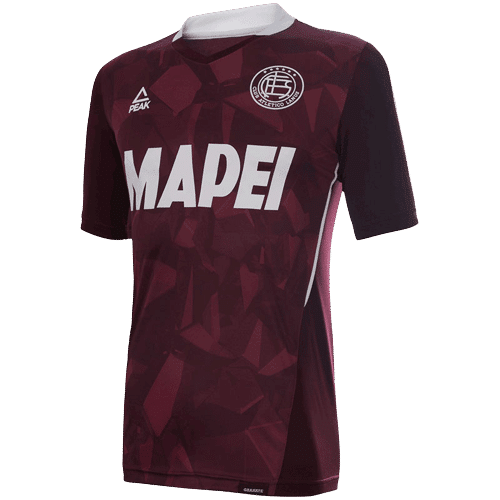 Free Sports Predictions
Subscribe to our free newsletter and get them all!