Boca Juniors vs Huracan Predictions and Odds Date 24
This match will take place at La Bombonera stadium on 09/07, with just three games left after this one to finish the first phase. Neither team is having the desired results, and a win could mean a lot to each of them. They are coming off an extremely even head-to-head, a situation that could repeat itself. The Prediction for Boca Juniors vs Huracan makes clear the obligation of the teams to go all out if they want to get a win out of this match. Take note of the data we bring you to make better bets.
Boca Juniors vs Huracan Odds and Statistics
Boca Juniors vs Huracan Betting tips AFA First Division: The season so far.
Boca Juniors
The Xeneizes are hurrying up a bit to avoid being at the bottom of the standings, they would have had very tough matchdays.
With fourteen games played, Boca Juniors barely managed to have some really abundant moments, the bad moments stood out. In the fourteenth game played, out of the last five matches, they finally managed to get a victory after three defeats and a draw. They had only accumulated 18 points out of a possible 42 so far, and they had to keep on getting three points. Boca Juniors vs Huracán could be a chance for them to get valuable points.
Huracan
The Globe are not getting enough air to fly high, more and more punctures have been suffered and leave them deeper and deeper into the bottom of the table.
Halfway through the first phase, the Huracan were already in 20th place in the standings. They had only four wins so far and four draws as the matches in which they had managed to win. With this, they had 16 points out of a possible 42, without a remarkable progress to be able to have more points. Boca Juniors vs Huracan is a game that is up in the air, the one that squeezes more can take it.
Boca Juniors vs Huracan Preview Games and History
They played their most recent match on 09/19/22.
They came into this match with a previous match in which the visitors would be the ones who had taken the victory, showing that it was no longer so easy for Boca Juniors to take three points. It was an extremely even match, directly reflected in the scoreboard.
The Xeneizes had 58% of the ball and tried to attack more often than their opponents, but could not make the difference; Huracán, with 42% of ball possession, held a game that could have been complicated for them, but they were measured by one to one.
Boca Juniors finished 78% of the passes they created effectively, the game was played mostly in the midfield, in a somewhat stagnant give-and-take; the Globe's team, on the other hand, had an accuracy of 71% in their combinations, which helped them to keep the scoreboard from going against them. The home side had two shots on goal, but were unable to score, while Huracán had only one shot, but were unsuccessful. Boca Juniors vs Huracán ended 0 – 0.
Upcoming matches in the AFA First Division
On date #25 Gimnasia vs Boca Juniors; and Huracan vs Talleres will be played.
Get your best soccer bets ready and start winning, enter CXSports and live the passion for soccer.
Prediction Boca Juniors vs Huracan in July 2023
The five most recent head-to-head meetings between these two teams have taken place between December 2020 and September 2022, all in the Primera División. The Xeneizes have three wins to their name; one meeting would end with the clubs level; while Huracan would come out on top on just one occasion. The current campaign has been complicated for both, at times the locals have had better results. The Prediction for Boca Juniors vs Huracan is 1 – 1 or 1 – 0.
What are you waiting for? Hit the Bet Now button to win.
Odds Analysis and Previous Match History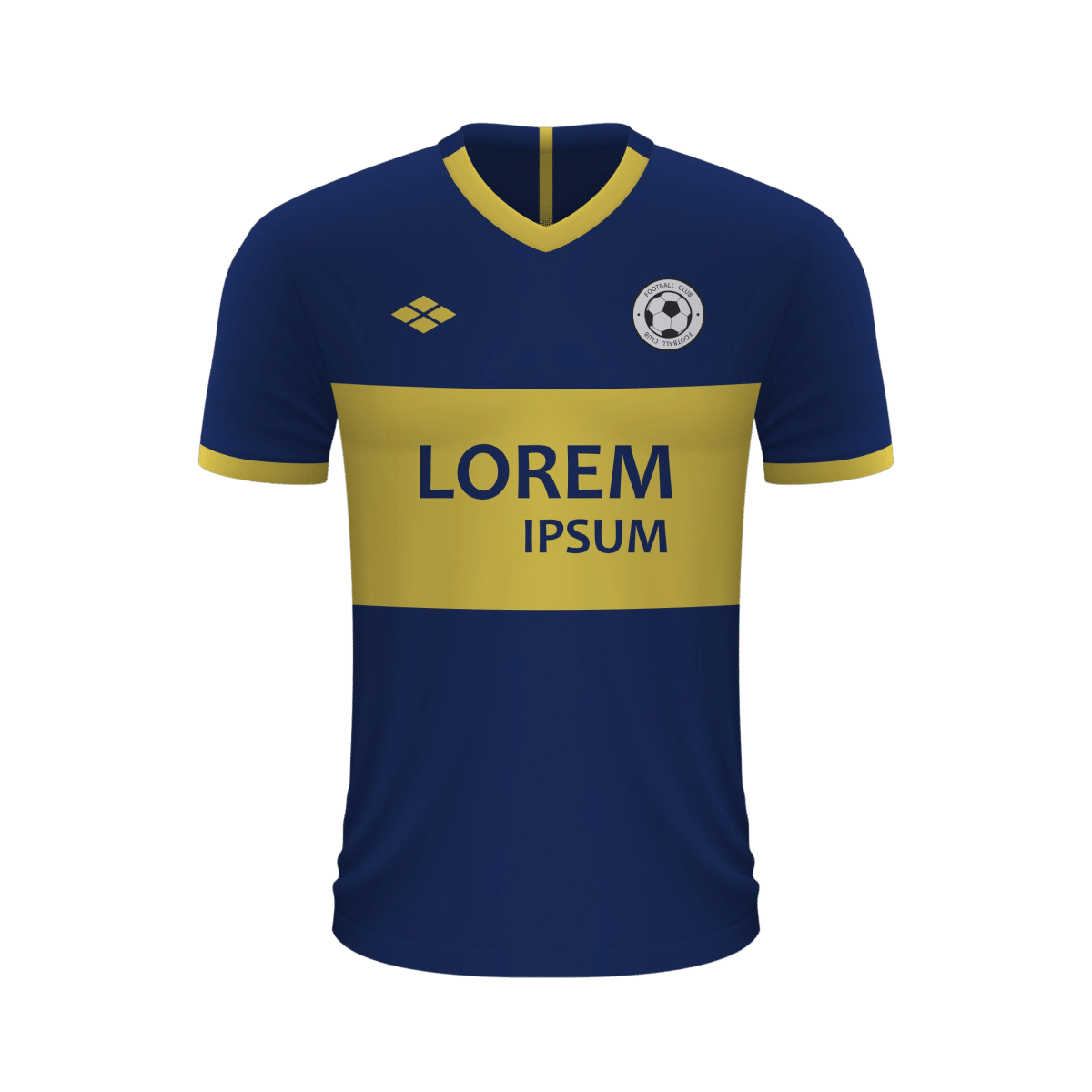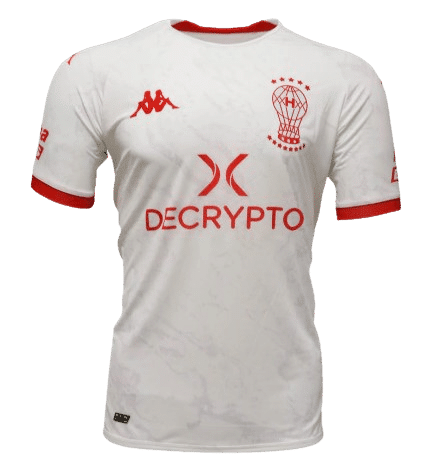 Free Sports Predictions
Subscribe to our free newsletter and get them all!