Betis vs Sevilla | LaLiga 22-23 | Matchday 13
This match is over. If you're looking for the next match between Betis and Sevilla, check out our Sevilla vs Betis prediction.
In the upcoming Betis vs Sevilla match, we will see a clash between two teams that have been fighting each other for Champions League places for several seasons now. But this season is a bit atypical for some who are used to shining match after match. LaLiga demands a lot, and this competition has caught more than one club out of form. This has led them to experience greater stress than in other LaLiga seasons. We know that more than twenty games are left to regain strength and recover positions, but the longer it takes to achieve, the more difficult it will be.
With Betis vs Sevilla to Be Played at the Benito Villamarín, the Verderones Have the Home Advantage
Betis Is Confident That It Can Once Again Reach the Champions League
Real Betis seems to be having its moment, and they want to make the most of it. As of LaLiga matchday #6, they had five wins on the trot and only one defeat, which came against defending champions Real Madrid. 
In addition, their goal balance is also positive, after scoring ten goals against their rivals and conceding only four.
Los Verdiblancos have been playing in the Primera División for many years now, but not all of those years went well. In 2019-20, for example, they finished fifteenth, which was a little too close to the relegation zone for comfort.
In the following season, they improved their performance and finished in the #6 position. Then, in the most recent season (2021-22), they achieved an even better position and finished #5.
Now, they are determined to compete in the Champions League. And why not go after the La Liga 2022-23 title while they're at it?
The Betis vs Sevilla match on November 6th will be a show of power for the Verderón club. Not only do they have the opportunity to take three points at home, but they would do so against one of the clubs that has most hindered them in their passage to the top positions.
Sevilla Has Not Been in a Position Like This for a Long Time and They Must Act Now
Sevilla's start to the season has been disastrous in every way. Indeed, it seems that we are not even witnessing the same team that we're used to seeing in the Champions League.
In the last three seasons, the Sevillian club had finished in position number 4, a decent position among the twenty teams that play in the first division. At the same time, it had performed well among the best European clubs in the UEFA Champions League.
For the time being, there is not even a shadow of this team left; therefore, they will need a stroke of luck to face off in Betis vs Sevilla with any respect. But there is a chance to reverse their fortunes and join the competition, but they need to grab those three points now.
What Were the Results in Previous Betis vs Sevilla Games?
Let's look at two previous Betis vs Sevilla matches from recent times.
The first, on January 16, was a 2-1 win for the Verderones, with Nabil Fakir, Sergio Canales, and Dario Gomez scoring. The match was relatively even with shots on goal 4-3, ball possession 49% to 51%, and accuracy 74% to 73%. However, Betis was able to open up more space to score.
The second Betis vs Sevilla match took place on February 29 which ended in a win for the Sevillians. Same result, 2-1, with goals from Ivan Rakitic, Munir El Haddadi. Similar to the previous match, it was an even game where one of the two found one chance too many and took advantage of it.
Betis vs Sevilla 2022 Prediction
There is no such thing as old glory in soccer. If a club is not in top form at the moment, its laurels will do nothing to change that.
Such is the case in the upcoming Betis vs Sevilla match, which is all about one club at its best while the other is stumbling.
With this in mind, expect Betis to beat Sevilla 3-1.
Matchday 14: 
The last one before the World Cup! Before the break, Sevilla vs Real Sociedad, and Betis, which goes to Valencia in a match you can't miss. 
Odds Analysis and Previous Match History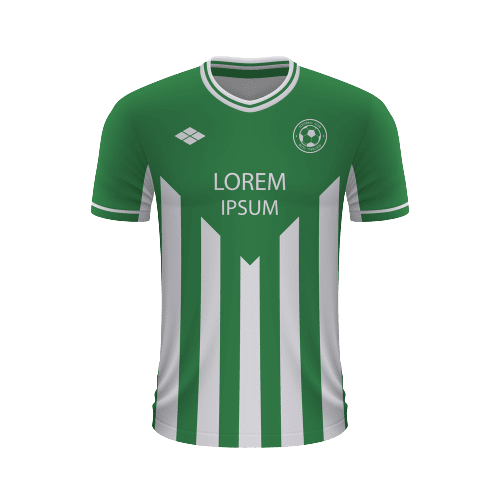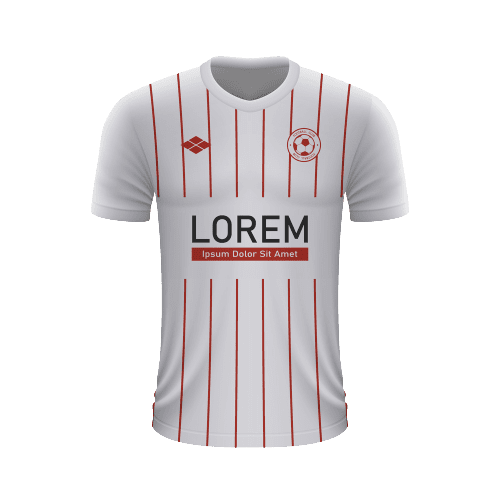 Free Sports Predictions
Subscribe to our free newsletter and get them all!