Barcelona vs Girona Predictions and Odds Date 28
It had been some time since these two clubs had seen each other's faces, as Girona has not been fortunate enough to survive consistently in the Primera División. They played in January after more than a year since their most recent non-league match. The Blaugranas will welcome this opponent with everything in their favor to beat them. But let's learn more about Barcelona vs Girona and why the Prediction is so clear, despite the lack of duels.
Barcelona vs Girona Odds and Statistics
Barcelona vs Girona Betting tips LaLiga: The season so far.
Barcelona
Just when Barcelona were feeling very comfortable in taking distance from their closest rivals, Real Madrid, they suffered a small slip up that opened up the possibilities again of a more viable table tie. Now, they do not want to be at risk and winning all the duels is their challenge from now on. At the half campaign they arrived in excellent condition, they must continue like this. They have plenty of chances with this Barcelona vs Girona.
Girona
Girona do not want to lose what they have achieved by competing in the Spanish Primera Division. They have thrown themselves into the task of defending their position in this competition and they are succeeding in doing so. It has not been easy for them but they do not give up and have performed better than others already used to the chore of this league. They know that Barcelona vs Girona will not be an easy match, but they will be looking to give their all. Near the middle of the competition the club was located towards the middle of the table, looking not to go down.
Barcelona vs Girona Preview Games and History
What a match and penalty delivery that was! Three of the four goals scored in this match were given through a kick from the eleven steps. Curious also because there was not a single penalty for any of the players of either team. The locals kept the result after one of these penalties was executed and opened the way for what was to come. Barcelona were the better side but the visitors were playing their game and it wasn't getting any easier for them.
The Blaugranas had the ball for the majority of the game, 61%, dominated by their players, looking to make the game comfortable; Girona, who had the ball for 39% of the game, were finding it difficult to generate enough attacking chances.
The performance of both teams was similar, the Barcelona squad had 89% accuracy in the combinations they created, while the Gironins, reached 86% pass efficiency. The Blaugranas had a total of five shots at goal, only one of which ended up being a goal; Girona managed to score two goals, without obtaining any positive result.
The score was opened by former soccer player, defender Gerard Piqué, with a shot from the penalty spot in minute 21. Later, in the 24th minute, forward Rey Manaj scored the second for Barcelona, assisted by Nils Mortimer. In the 42nd minute, Girona would get the discount, also with a penalty, executed by midfielder Samu Saiz.
And at minute 85′ another penalty was sentenced in favor of the Blaugranas, this time the execution would be in charge of striker Memphis Depay so that Barcelona vs Girona ended 3 – 1.
Upcoming LaLiga Games for Matchday 29
On date 29 will be played Getafe vs Barcelona; and Girona vs Elche, a good occasion for the Gironins to keep three points at home.
UEFA Champions League Quarterfinals
If you don't want to wait for a whole week to place your next bet, we also bring you the UEFA Champions League Quarterfinals incoming games of next week:
Prediction for Barcelona vs Girona for April 2023
Five of the most recent matches between these clubs have taken place between September 2018 and July 2021, two have been in LaLiga; one in the Catalan Super Cup; and two friendlies. The Blaugranas have managed to win three of these matches; they ended in a draw once; and the Gironins won on one occasion. The current campaign makes it very clear that there is no point of comparison between the squads of both clubs and what each of them can and have achieved. Therefore, the Prediction for Barcelona vs Girona is 3 – 0.
What are you waiting for? Check out our other Soccer Odds Predictions or hit the Bet Now button to win.
Odds Analysis and Previous Match History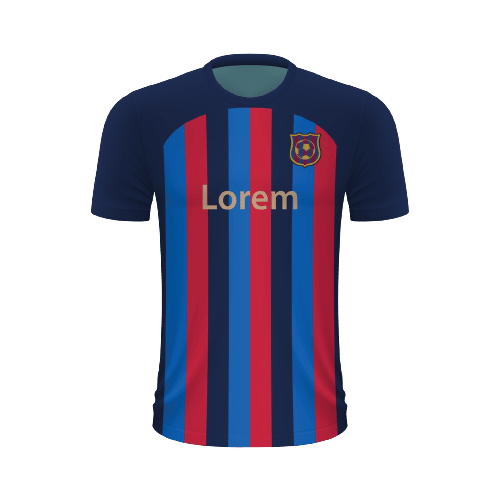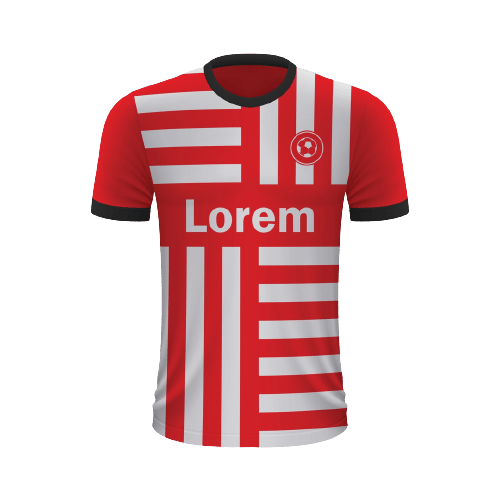 Free Sports Predictions
Subscribe to our free newsletter and get them all!