Atletico vs Real Sociedad Prediction and Odds Date 37
This match is over. If you're looking for the next match between Atletico and Real Sociedad, check out our Atletico Madrid vs Real Sociedad Prediction.
How close these matches were in the year 2022! They practically ended up splitting the matches evenly. But LaLiga favored the Colchoneros more, who would get a game and a half. The Realas would finish off the rivals in the Copa del Rey, and would cause the point sharing in one opportunity. Now the Prediction for Atletico vs Real Sociedad is on fire, with the home side strengthened and the visitors who have let their guard down. There is a favorite, we tell you with data and statistics which of them could win.
Atletico vs Real Sociedad Odds and Statistics
Atletico vs Real Sociedad Betting tips LaLiga: The season so far.
Atletico
The Colchoneros are pushing forward and are fighting not only for third place, they are cornering a Whites lacking in strength.
Simeone's team is going for everything, they no longer look like that intimidated team and low in strength to even fight for the first places in the table. Now Atletico Madrid is getting back-to-back victories like in their best moments and they are able to close ranks in their defense to keep goals out and take care of that aspect as well. They have been strong since the beginning of the year and that has been evident when they dethroned their rivals from a position they want to own, the third, and even surpassed it. Atletico Madrid vs Real Sociedad can be a dish that they can eat calmly to seal the victory at home and accumulate three more points.
Real Sociedad
The Realas allowed themselves too many mistakes that took them away from their privileged position in third place, they need to close the campaign well.
For Real Sociedad, who had for several games held on to the Champions League spot with total security in third place, distant from the rivals down below, the mistakes are something they definitely regret and with nothing left to make amends for. They had accumulated 48 points out of a possible 78 at match number twenty-six, with just three points away from the Verderones downwards. Atletico vs Real Sociedad is a tough match with the season coming to an end.
Atletico vs Real Sociedad Preview Games and History
They would play on 03/09/22 their most recent match.
Atletico Madrid would get an early goal and tried to sustain this result throughout the match, as while they were getting close to the opposition, they were failing to finish off attacks well. The Realas stood firm and attacked as much as they could, parallel to a strong defense, and would get the equalizer.
The Colchoneros would have 45% ball possession, they were playing a very good game, but any slight difference marked the rhythm of the game, which would prevent them from increasing the score in their favor; Real Sociedad would have 55% ball handling, statistics in their favor that would help them persevere in the search for the tie.
Atletico Madrid would finish 74% of their passes correctly, a not so high level, an issue that also influenced the result; the locals would have 78% of accuracy in the plays, they were putting the game in their favor. The visitors would shoot seven times at the opposing goal, scoring one goal; Real Sociedad would shoot five goals, also managing to score once.
At minute 5, striker Álvaro Morata was scoring the goal that would sustain his team as winners for many minutes. But in the 55th minute of the second half Cho would assist Sadiq Umar to equalize Atletico vs Real Sociedad 1-1.
Upcoming LaLiga Games for Matchday 38
On date #38 will be played Villarreal vs Atletico Madrid; and Real Sociedad vs Sevilla, the Realas could take three points in this opportunity.
The best soccer betting picks are at CXSports, and we accompany them with predictions to increase your chances of victory.
Prediction Atletico vs Real Sociedad in May 2023
These two clubs have played their five most recent matches between May 2021 and September 2022, four in LaLiga and one in the Copa del Rey. The Colchoneros have won on two occasions; two duels would have ended in a draw; and the Realas would win on one occasion. The campaign started off better for the visitors, but moving forward, the road became more prosperous for the locals. The Prediction for Atletico vs Real Sociedad is 1 – 0.
What are you waiting for? Hit the Bet Now button to win.
Odds Analysis and Previous Match History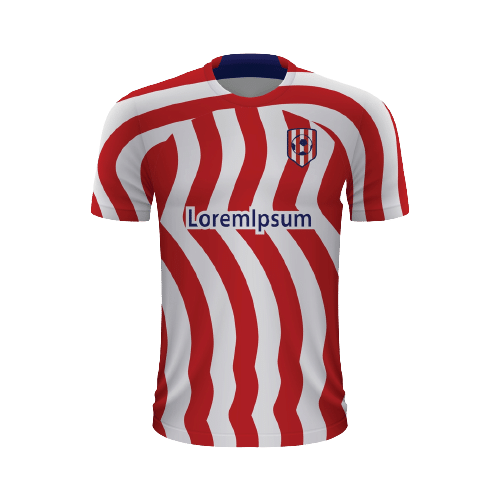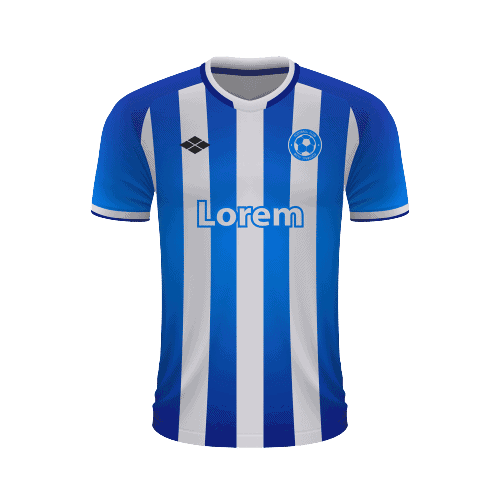 Free Sports Predictions
Subscribe to our free newsletter and get them all!