Atletico vs Rayo Vallecano | LaLiga 22-23 | Matchday 10
This match is over. If you're looking for the next match between Atletico and Rayo Vallecano, check out our Rayo Vallecano vs Atletico prediction.
Atletico Madrid is one of those big teams that are in glory one season and then have struggled hard for points and places. Rayo Vallecano, on the other hand, is a team that has been promoted and relegated between LaLiga and the Smart Bank. This Atletico vs Rayo Vallecano match has practically a sentence before starting. For the rojiblancos will go all out for the achievement of the three "easy" points against the Madrid rival.
Two Madrid teams face off in a head-to-head match
Atlético de Madrid, a consolidated team that is having a hard time
Simeone's team knows they have to win. The fight for LaLiga is constant and in the blink of an eye it can get out of hand. They know it, they have lived it. Every game counts and the points they get are of vital importance. They have known defeat, draws and victories, they must be more consistent in their game to consolidate themselves in the top positions. Therefore, they will look to add in this Atletico vs Rayo Vallecano, concede goals and breathe.
Rayo Vallecano, can't find the formula to climb the table
This team, also from Madrid, has struggled a bit every game. Not to be disappointed, since their return to LaLiga's Primera Division they have held their own in the competition. However, from there to position itself at the top with the elite, it is far from happening. Their coach, Andoni Iraloa, has not been able to get his team to win consecutive victories. Not even with their star player, the Colombian Radamel Falcao, who has not been able to put the ball in the back of the net during the first dates of this season. They know that the Atlético vs Rayo Vallecano match does not look easy for the squad.
What has become of the previous Atletico vs Rayo Vallecano?
Let's start by saying that, if we talk about the squads of both teams, there is not even a point of comparison. The quality and level of those who play in the red and white team is top. World soccer stars like Jan Oblak, Antoine Griezmann, Rodrigo de Paul, Koke, Álvaro Morata and the young João Félix. Needless to say more about them, they shine in their national teams and at club level. On the other side we have a team made up of players like Diego Lopez, who shone with Real Madrid in his time, Radamel Falcao and Unai Lopez. What an obvious advantage.
The last matches Atletico vs Rayo Vallecano that these two teams have played, although they have not been overwhelming, have been victories for Atletico. On January 2nd of this year, both teams played and the score was 2-0 in favor of Atletico with two goals by Angel Correa. Subsequently, they played another match on March 19, with Simeone's team also winning, this time 1 – 0 with a goal by Koke.
These previous ideas make it clear who we would bet on for sure. The match on October 19 will also be played at the Metropolitano, Atletico's home ground, where their fans will also be key.
Predictions for Atletico vs Rayo Vallecano 2022
The cards are laid, we can see the trajectory of both teams and recognize that there is a safe bet. The Madrid teams will face each other in a match that could be seen as simple to add both points and goal average. Matches like these are the ones that should be taken advantage of to climb in the standings.
In this Atletico vs Rayo Vallecano match, we at CXSports expect a win for Atletico. Considering not only what has happened so far this season, but also previous appearances in the competition and previous disputes. Rayo is still not a competitor that can measure up against the red and white, even if it is not their best moment. There is still a lot of competition ahead and another will be the opportunity for the team from Puente Vallecas.
There could be results like the ones that have happened in the past. If history repeats itself, the score would be 2 – 0 in favor of the locals.
As usual, you can place your bets Atletico vs Rayo Vallecano by clicking on the BET NOW buttons above and below this article.
Next matchday: 
For matchday 11, we bring you Rayo Vallecano vs Cadiz and Atletico, who play Betis at their home ground – place your bets! 
Odds Analysis and Previous Match History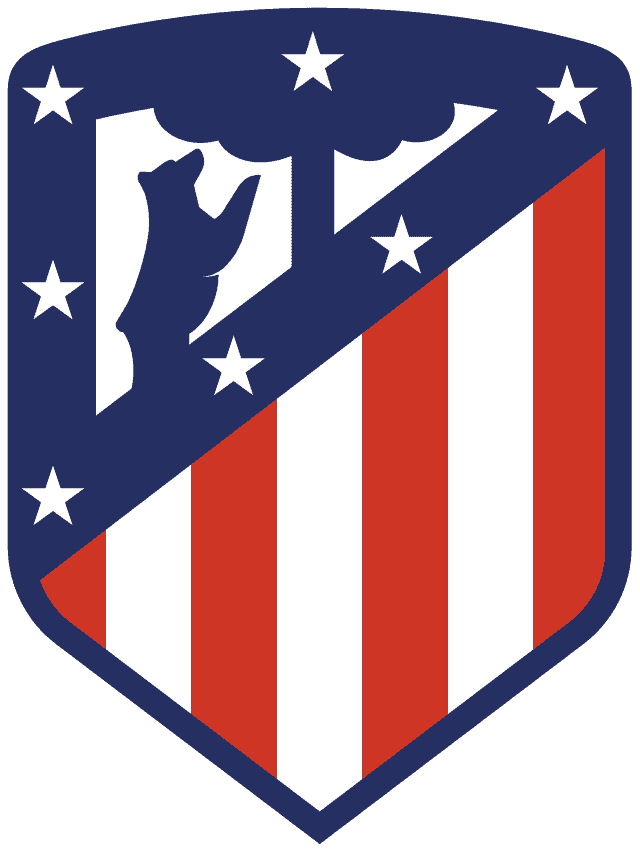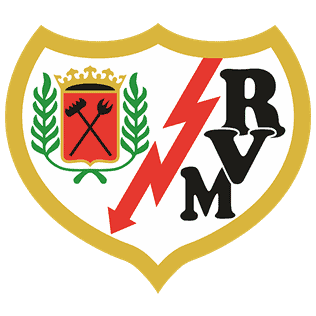 Free Sports Predictions
Subscribe to our free newsletter and get them all!