Atlético vs Espanyol | LaLiga 22-23 | Matchday 13
This match is over. If you're looking for the next match between Atlético and Espanyol, check out our Espanyol vs Atletico Madrid prediction.
Another LaLiga date is coming, the teams are having a different performance, they know that these are important dates that must be taken seriously. For many it is not being the competition of their dreams, but there is no reason to give up. There are twenty matches ahead and a lot of chances to make up for previous failures, of course, because there are clubs that do not rest. Atletico vs Espanyol is an example of what we are talking about, two teams that want more than just a few places in the table, or to miss out on the dream competitions and will do everything to get the necessary points to do so.
It's time to put a lot of energy into the upcoming matches so as not to get lost in nothingness.
Simeone has to do more for an Atlético that cannot find a way to climb the table.
It seems that this season is not going the way the team and its technical director, Simeone, wanted it to. However, they do not look down on what is happening to them. They know that it is a matter of improving and that their club can do it without a problem. They also know that they cannot let the dates go by without taking charge of what is rightfully theirs, because in the blink of an eye they could be out of any option.
Their attacking cadre has managed to concede enough goals to make the goal average play in their favor as far as the table is concerned. Even so, their position before the international break was not the best, they were outperformed by six teams that have been playing an extraordinary matchday since the start.
In soccer, as in many other disciplines, not everything depends on you. A very skilled opponent can easily beat you, and even one that is not so skilled can take advantage of opportunities taken. Atletico must look beyond their game, analyze the rivals and their positions to fight for Champions League places and the glory of the sport of Europe.
For the Pericos it is not tentative to win Atletico vs Espanyol, they need it.
What a wreck what is happening at Real Club Deportivo Espanyol, in the 2019 – 2020 season they would be out of LaLiga Santander for the first time in more than five seasons. They would then return for the 2021 – 2022 after replenishing the efforts required for a top competition. By then they finished in 14th place with more than a dozen goals against them and their last matches between defeats and draws.
Still, they managed to stay up once again and join the competition with the best in Spain -and in Europe- for the first division title. Much to their regret, they are seeing the competition slipping away from them as if it were water in their hands. In just six games, they have already conceded 12 goals and scored just seven. Fatal errors in defense are leaving them at the bottom of the relegation places.
Atletico vs Espanyol is a golden opportunity, they must know that the rival is not at its best and that they can face them. They need in this and in upcoming matches to add to their favor or it could be fatal for them.
Previous Atletico vs Espanyol, results, statistics and more
On two recent occasions we have seen Atletico vs Espanyol take the field and the results do not say much. The first opportunity was on 12-09-2021, at the Power8 Stadium, with a 2 – 1 result in favor of the visitors. Espanyol would start winning but overconfidence in the final minutes would allow the colchoneros to come back.
The next Atlético vs Espanyol took place at the Wanda Metropolitano, and the result was repeated, leaving Cholo's team knocked out. On that occasion, former Perica star Raúl de Tomás scored, who has been the only one capable of breaking the red and white siege on both dates.
In both matches, Atletico was superior, with possession 58% over 42%; achieving greater accuracy in passing 84% over 80%, although their shots on goal were even.
Forecast for this match on November 06 Atletico vs Espanyol
It is notable that Espanyol is not showing the necessary conditions to be measured in LaLiga, it has been a tournament that has been complicated for them. While something similar is happening to their rival, Atletico, it is necessary to bridge the gap of the colchoneros' reach and their ability to overcome. Therefore, the prediction assumes a result like that of previous matches, 2 Atletico vs Espanyol 1.
Join the home of the best bets by pressing the button and make yours.
Matchday 14: 
The last one before the World Cup! Before the break, Espanyol vs Villarreal in an exciting match, and Atletico Madrid, who go to Mallorca. 
Odds Analysis and Previous Match History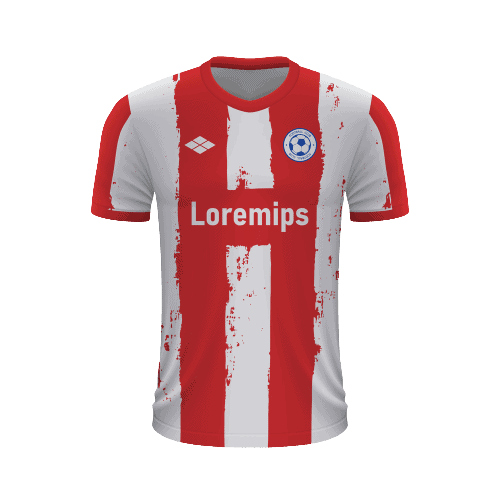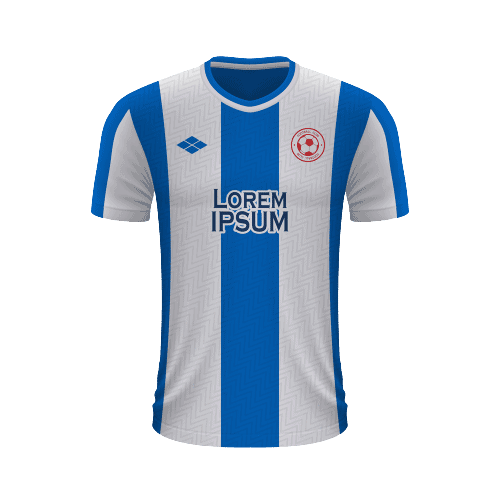 Free Sports Predictions
Subscribe to our free newsletter and get them all!