Atletico Madrid vs Almeria Prediction and Odds Date 29
Not much can be said about the history of these two teams. The fortunes and growth of each have been separate and they have only been able to meet each other in less than a quintet of matches recently. Of course, it has been difficult for the Indalicos to make a place for themselves in the elite of Spanish soccer, while for the Colchoneros it has been a tradition to be part of it and of Europe.
However, not everything is always about a great trajectory, many times the actual effort gives unimaginable results. In this Atletico Madrid vs Almeria it will not be so easy to direct the Prediction towards one of them, let's see why and what can happen.
Atletico Madrid vs Almeria Odds and Statistics
Atletico Madrid vs Almeria Betting tips LaLiga: The season so far.
Atletico
The Colchoneros are looking to secure their place at the top, after the decline they rebound and go for everything.
Atletico Madrid suffered a lot at the beginning of the season, and not only in LaLiga they suffered great consequences due to the bad results that the club was getting, but also at the general level of their competitions they were being left out and with nothing. But they are looking for improvement and after the World Cup break they are achieving it. They will play a duel that did not leave a good taste in their mouths last time, Atletico Madrid vs Almeria, but they have what it takes to win.
Almeria
The Indálicos join the competition as if it were something natural for them, with strength they have been rigging themselves in the middle of the table.
Almeria sustain one of the best starts since a promotion so far this season, and they have found themselves competing on a par with several of the big boys and not suffering every matchday for a greater danger. They know that they cannot be confident and stop winning because nothing is assured, but they move forward with the determination of those who have already won something, even the place to compete one more season in the First Division. From this Atletico Madrid vs Almeria they can rescue the good game they played recently, and seek to imitate.
Atletico Madrid vs Almeria Preview Games and History
The most recent match between them was 15/01/23.
This match was played at the Power Horse Stadium, and would start with Atletico Madrid getting away with an early goal in the first half. They were being more forceful in attack than their opponents, whom they were managing to dominate. But it would be too much confidence, despite the pressure up top, and the Indálicos would equalize to take the point.
The ball was mostly dominated by Almeria, who with 55% were looking to face the offensive that the visiting team was having and that had destabilized them; The Colchoneros, for their part, would have 45% control of the ball, but even though it was less than what the rival was getting, they were tending more arrivals, although without positive results.
The Indálicos were also showing superiority at the time of building their plays, and they managed to have 84% accuracy; while Atletico Madrid would have 77% effectiveness in the passes they created among the team. Almeria would create three scoring chances, only one would end positively; The Colchoneros, would manage to shoot seven times at the opposite goal, they would also concede only one goal.
In the 18th minute, it would be forward Ángel Correa who, with a pass from Kondogbia, would open the scoring and put Los Colchoneros ahead. The equalizer would come in the 37th minute with an assist from Robertone to striker El Bilal Touré to settle the Atletico Madrid vs Almeria 1 – 1.
Upcoming LaLiga Games for Matchday 30
On date #30 will be played Barcelona vs Atletico Madrid; and Almeria vs Athletic, it will be a quite difficult match for the Indálicos who will receive at home a strong, although weakened, Lions.
Prediction for Atletico Madrid vs Almeria in April 2023
These two teams have only had three meetings between September 2014 and January 2023, all in LaLiga, few due to the absence of the Indálicos in the competition. The Colchoneros have come away with two wins; there has been one draw; and the visitors have failed to beat this opponent. The home team continues to stand out so far in the competition. The Prediction for Atletico Madrid vs Almeria is 2 – 1 or 1 – 1.
What are you waiting for? Check out our other Odds Predictions or hit the Bet Now button to win.
Odds Analysis and Previous Match History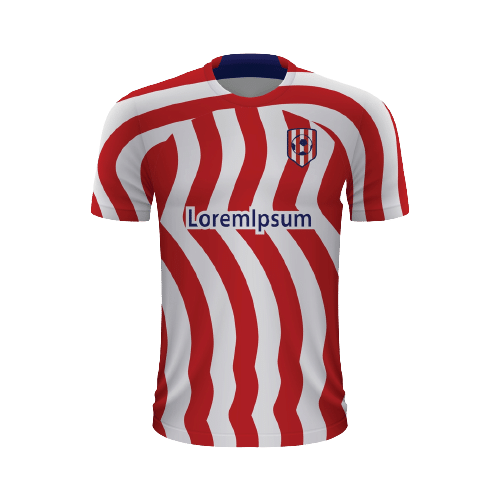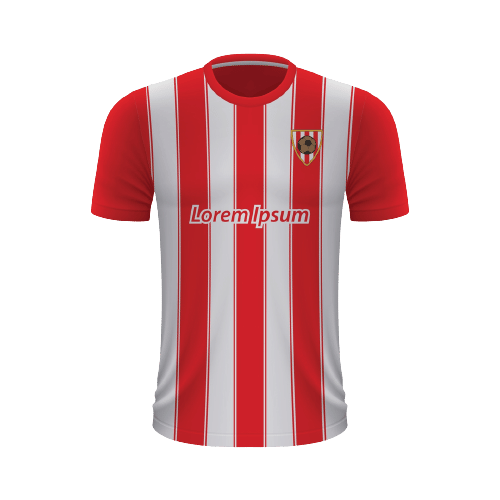 Free Sports Predictions
Subscribe to our free newsletter and get them all!