Athletic vs Getafe Prediction Date 07
The match will take place at the San Mamés stadium on September 27. The Lions have not been able to get a victory since 2021, neither at home nor away, even though the difference in performance between them is wide. The Getas have a clear idea of their opponents' strategies and with that they manage to resist. The Prediction Athletic vs Getafe is again a possible equality in the scoreboard, especially in these dates starting. Let's take a look at the data of their matches and how each of the clubs are coming so that your bets turn out well.
Athletic vs Getafe Betting Tips for Free
Athletic vs Getafe Predictions and Tips
What do the Lions have to do to get any advantage over this opponent? They will go all out on this matchday.
Sometimes the Athletic team misses some matchdays because they can't give their opponents a game they can't resist. Last season they had a good offense, but at times it was a bit weak and predictable, which made it impossible for them to score three points. They only did so on fourteen occasions, losing even more games, fifteen in total. Athletic vs Getafe, next to be played, still does not seem to have the necessary strength to stay at home again.
Athletic vs Getafe Odds & Stats
The Getas continue to go through seasons with complications to have improvements, finishing again in the #15 spot.
For Getafe, it has become almost a regular occurrence to be down to the last instances defending their spot in the First Division. They lost sixteen games in total and would concede 45 goals, leaving them with only 42 accumulated points and a -11 goal average. Draws always help them survive, and that is what has happened in the most recent Athletic vs Getafe, from which they have managed to rescue their unbeaten record with a point. They need to be cautious, as this LaLiga 23/24 season looks to be quite demanding.
Athletic vs Getafe Match Preview
The last meeting between them was on 01/04/23.
Another duel that ended in a draw, with a lot of parity, despite Athletic's attempts to dominate the match and have their chances to change the score. The Getas found this dynamic a little more difficult, so their dedication was more towards defending their goal.
The home side would have 65% possession of the ball, however, these statistics in their favor were not enough to take advantage; Getafe would have 35% ball control, and while they tried to start breakaways, their focus was more on preventing the line of play in the midfield from being broken.
Athletic would have 78% accuracy in combinations, making it somewhat easier for them to get some dangerous plays off the ball; the visitors would finish 60% of their passes effectively, it was being a fairly low level game for them. The Lions would have three shots on goal and Getafe would have one. Neither would score a goal, so this Athletic vs Getafe was a game without sorrow or glory and the points were shared.
Upcoming matches Date 8 LaLiga
On date 8, Real Sociedad vs Athletic; and Getafe vs Villarreal will be played.
You have the best soccer Predictions to bet on! Get the best winnings with CXSports.
Prediction Athletic vs Getafe 2023
Between January 2021 and April 2023, the five most recent meetings between these two teams have been played. The Lions have won on one occasion; while the other four matches would be draws; The Getas hold off the opposition, but fail to get wins. The Prediction Athletic vs Getafe is 1 – 1.
Don't wait any longer! Click the Bet Now button to win.
Odds Analysis and Previous Match History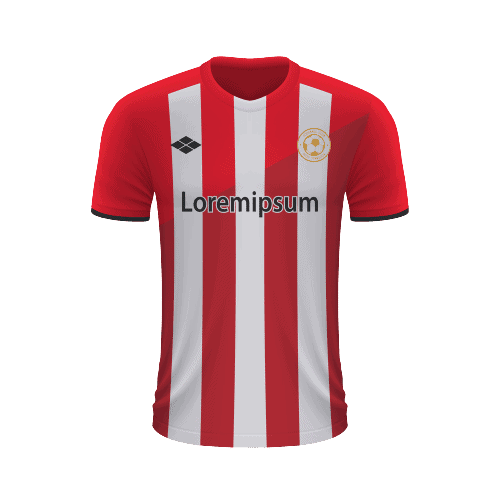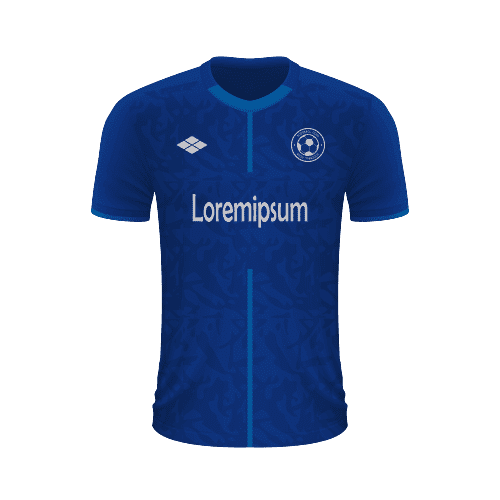 Free Sports Predictions
Subscribe to our free newsletter and get them all!