Aston Villa vs Brighton Prediction and Odds Date 38
This match is over. If you're looking for the next match between Aston Villa and Brighton, check out our Aston Villa vs Brighton Prediction.
Two excellent teams in this campaign meet to close it with a flourish. They will play at Villa Park in what will be a very exciting game for the Villano fans. The Seagulls are getting better and better, but this will be a tough game for them. The Prediction for Aston Villa vs Brighton alludes to the possible favorable outcome for the home side, not only because of the campaign, but the recent statistics between them are quite clear. It's time for you to win with your passion for soccer, make the best bets with the data we give you below.
Aston Villa vs Brighton Odds and Statistics Premier League
Aston Villa vs Brighton Betting Picks EPL: The season so far.
Aston Villa
But what a rise the Villans have taken, after being mid-table with little going for them, they have climbed considerably.
Aston Villa did not rise above mid-table, neither in recent previous seasons, nor in this Premier League. But what has happened with them after the World Cup break is a full scale climb, which left them at game number 30 played in position number 6 (although at the moment, with two games more than their closest rival downwards, Brighton). They had an accumulated 47 points, already two points more than the previous season, and with eight games to play, including Aston Villa vs Brighton as the last match.
Brighton
The Seagulls have been improving since last season already, with the result that they have managed to finish in a better and better position.
Brighton finished last season in the #9 position, they managed to collect a total of 51 points, out of a possible 114, having lost 63. This season, with 28 games played they already had an accumulated 46 points, which left them ten games ahead to make at least five points to equal, a number that they would surely surpass by far, the work has been good. Although the closing game is Aston Villa vs Brighton, a difficult one for them, who have not been able to finish recently, they are going for a draw at least.
Aston Villa vs Brighton Preview Games and History
They played their most recent Premier League match on 11/13/22.
This party started right from the referee's whistle, where the home side managed to score right from the start of the match. But despite being a very close game, Aston Villa managed to come from behind to finish with everything in their favor, by the minimum, but they took the three points away.
The Villans had only 34% of ball handling, a rather low statistic, but that would not mean a major disadvantage for them; Brighton handled the ball at 66%, but barely managed to reach the opponent's territory.
Aston Villa would have 72% accuracy in combinations, in this aspect they also resulted with lower numbers than the rival, but they were not intimidated; the Seagulls would get 86% of their passes right, but with everything in their favor, they were not being superior and dominating the field. Both teams had the same number of shots on goal, two; equally, both would end up scoring a goal each.
In the 1st minute, world champion midfielder Alexis Mac Allister opened the scoring for Brighton. But in the 20th minute, from a penalty kick, striker Danny Ings was getting the equalizer. And on the return from the break, in the 54th minute, Douglas Luiz assisted Danny Ings to score his double and give the victory to his team, with a 2-1 in this Aston Villa vs Brighton.
Upcoming EPL Games
Qualifiers! These two clubs could take their place in the next season 2023 – 2024 for granted, both have developed a great run that could keep them strong for what is to come. There will be a new Aston Villa vs Brighton very soon.
For the first day of the English Premier League, we bring you the matches Brighton vs Luton Town and Newcastle vs Aston Villa.
Get more winnings with the betting options that CXSports brings for you, plus the best Predictions for you to move your chips better.
Prediction Aston Villa vs Brighton in May 2023
The five most recent matches between these two clubs have been played between February 2021 and December 2022, four in the Premier League and one friendly. The Villans have won on three occasions; there have been two draws; while for the Seagulls it would not have been possible to win. In the campaign they are advancing very closely, although the biggest growth has been for the local team.
The Prediction for Aston Villa vs Brighton is for a draw at 2 – 2.
What are you waiting for? Hit the Bet Now button to win.
Odds Analysis and Previous Match History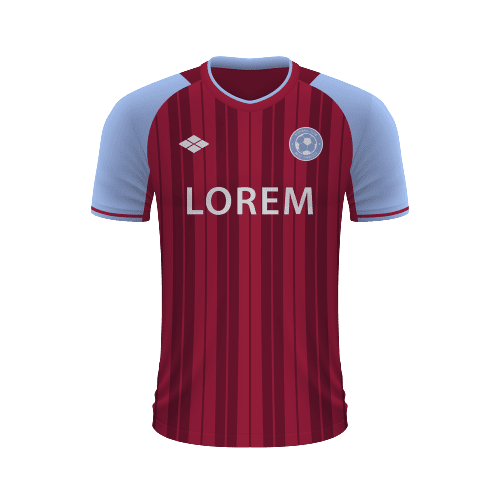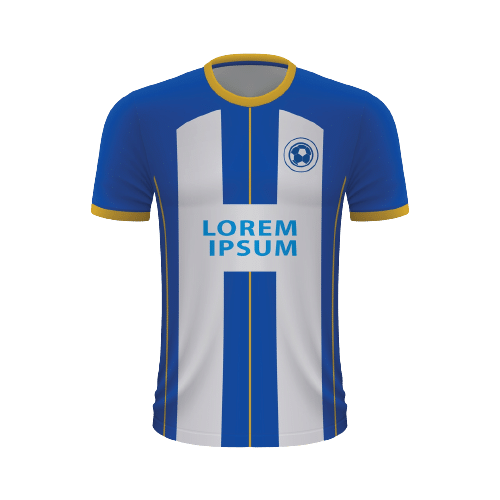 Free Sports Predictions
Subscribe to our free newsletter and get them all!