Newcastle vs Aston Villa Prediction and Odds Round 01
The upcoming encounter between Newcastle and Aston Villa is once again marked by the prospect of revenge. These two teams have repeatedly faced each other, with each match providing an opportunity for redemption. As we delve into the Newcastle vs Aston Villa Prediction, it becomes evident that the match promises a thrilling start to the season. Both teams arrive with strength and ample resources, poised to accumulate early successes. In this analysis, we will provide you with details of what could potentially unfold in this highly anticipated encounter to help you place winning bets.
Newcastle vs Aston Villa Betting Tips and Picks
Newcastle vs Aston Villa Match Preview
Newcastle Preview Games and History
Newcastle had an exceptional 2022-23 Premier League season, stepping up their performance and securing a spot in the Champions League after a remarkable twenty-year wait. Their achievements have evoked overwhelming emotions among fans and admirers alike. Newcastle boasts all the necessary merits to compete with the finest clubs in Europe. They have unequivocally proven their capabilities by securing their entry into the prestigious club competition. No doubt, they will pose a formidable challenge to any opponent they encounter on their journey. Their first match in the Premier League will be against Aston Villa, a highly anticipated clash. It is imperative for Newcastle to secure a victory and claim those vital three points in front of their home crowd.
Aston Villa Preview Games and History
Aston Villa, initially passing through the first round of the competition without significant impact, managed to completely transform their fortunes. The Villains claim their place among the frontrunners in the league. Aston Villa exhibited an impressive resurgence following the December break and the World Cup, experiencing a remarkable shift in the standings. They ascended from a position in the lower-middle portion of the table to competing shoulder-to-shoulder with the top clubs. Aston Villa even emerged victorious against formidable favorites, such as Newcastle in the upcoming Newcastle vs Aston Villa match, which serves as the inaugural clash for the 2023-24 Premier League season.
This club holds immense potential and is poised to deliver yet another captivating season of the finest English football.
Newcastle vs Aston Villa Odds and Statistics
Their most recent encounter took place on April 15, 2023. Aston Villa proved their dominance against the formidable Newcastle side. Right from the beginning, it was evident that a draw was not even within reach for Newcastle as the game quickly slipped out of their control, leading to an inevitable outcome. A notable performance by goalkeeper Dibu Martínez added to the frustration of Newcastle's limited attempts.
Newcastle held 48% possession of the ball but struggled to create meaningful opportunities on the field. Aston Villa, on the other hand, executed a well-devised strategy that left their opponents astonished on their own turf.
Aston Villa displayed a remarkable passing accuracy of 78%, matching that of the visitors. However, they excelled in their attacking prowess, while Newcastle struggled to construct effective offensive plays. Newcastle managed only two shots on target, failing to convert any, whereas the Villains capitalized on six shots, resulting in three goals.
Midfielder Jacob Ramsey, with an assist from Watkins, opened the scoring for Aston Villa. Striker Ollie Watkins then found the back of the net with a pass from Moreno, adding to their lead. The match concluded with a double from Watkins, once again assisted by Ramsey, sealing the victory for Aston Villa in the Newcastle vs Aston Villa encounter.
Upcoming Premier League Round 2 Games
On date #02 of the Premier League, these two clubs will play Manchester City vs Newcastle and Aston Villa vs Everton.
Check out our full predictions listing for these and plenty more soccer picks.
Prediction Newcastle vs Aston Villa
The five most recent Newcastle vs Aston Villa matches occurred between March 2021 and April 2023, all within the Premier League. Newcastle emerged victorious twice, while one match resulted in a draw. On the other hand, the Villains secured two victories. Based on the historical performance, the Newcastle vs Aston Villa forecast suggests a potential scoreline of 3-2 or 2-1.
Wait no more. Bet Now to win!
Odds Analysis and Previous Match History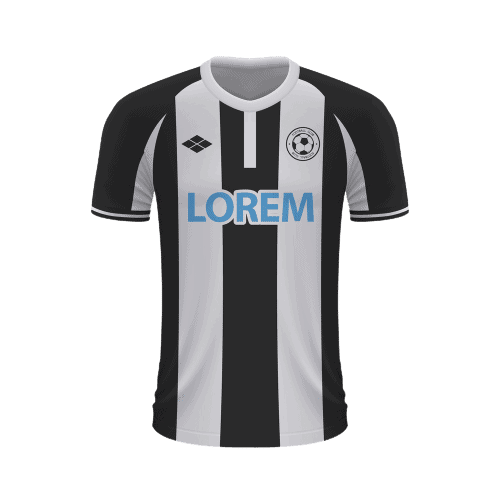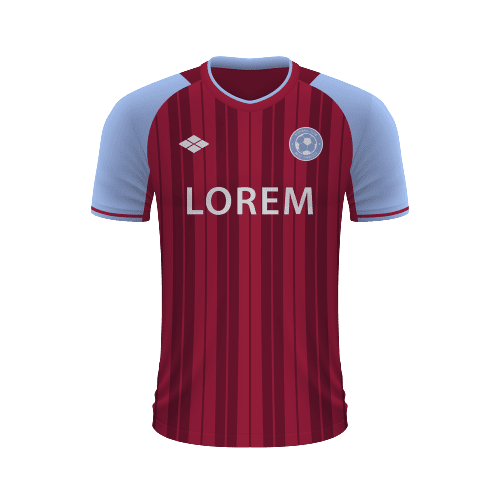 Free Sports Predictions
Subscribe to our free newsletter and get them all!