Aston Villa vs Brighton Prediction and Odds Date 7
The upcoming clash between Aston Villa and Brighton might prove to be relatively straightforward for the home team. Aston Villa has exhibited dominance in multiple recent matches, despite Brighton's commendable performance thus far. The encounter is scheduled for September 30th at Villa Park stadium, marking the seventh matchday. The prediction for the Aston Villa vs Brighton matchup leans in favor of heading toward the usual outcome, albeit with slight variation and a substantial competitive spirit on the field. Let's delve into the data to draw some insights so we can make a solid betting prediction for this match.
Aston Villa vs Brighton Odds and Statistics Premier League
Aston Villa vs Brighton Betting Tips 
Aston Villa
Aston Villa underwent a significant transformation towards the end of the last Premier League season, propelling them to a commendable seventh position in the rankings. This achievement was particularly remarkable considering their prior placement in the lower middle section of the table. The team has now secured a spot in the Conference League, displaying strong determination as they embrace this fresh competition. Their forthcoming adversaries are formidable contenders, each poised for intense competition, although the team's defensive capabilities have notably improved, amplifying their overall potential.
This will be particularly evident in matches like the upcoming Aston Villa vs Brighton encounter, a challenge they are well-versed in managing.
Brighton
The Seagulls, on the other hand, have been steadily ascending across successive seasons, with the latest being their most impressive to date. Brighton's recent season has been truly exceptional. The club's advancement is evident not only in their commendable sixth-place finish but also in their offensive prowess, as they netted an impressive 72 goals over the course of the tournament.
Their improved performance bodes well for encounters against historically challenging opponents in the Premier League, such as the impending Aston Villa vs Brighton match, which promises to deliver some tense moments.
Aston Villa vs Brighton Preview Games and History
Their most recent head-to-head clash took place on May 28, 2023. A matured Dibu Martínez played a pivotal role in Aston Villa's triumph, making crucial saves despite conceding a late goal. The Seagulls showcased one of their most compelling performances against this rival, displaying relentless efforts to secure their own goals.
The home team held 40% possession, effectively utilizing it to assert dominance and orchestrate attacks while maintaining a solid defensive line. Conversely, Brighton commanded 60% ball control but struggled to overcome their opponent's resilience, repeating a familiar pattern.
Aston Villa completed 75% of their created plays, capitalizing on well-executed long passes to secure scoring opportunities. Brighton achieved an impressive 83% passing accuracy, enabling them to transition smoothly between defense and offense. Their second-half performance was commendable, even though the game was essentially out of reach.
The Villans registered five shots on target, resulting in two goals. Meanwhile, Brighton targeted the goal four times, managing to score once.
The opening goal in the Aston Villa vs Brighton matchup came from midfielder Douglas Luiz, assisted by Ramsey, in the 8th minute. Their second goal arrived at the 26th minute, once again facilitated by Ramsey, this time converted by striker Ollie Watkins. Striker Deniz Undav secured Brighton's response at the 38th minute, capitalizing on a pass from Grob.
Upcoming Games Round 8 Premier League
On date #8, these clubs will play Wolves vs Aston Villa and Brighton vs Liverpool.
Check out our full predictions listing for these and plenty more real soccer predictions.
Prediction Aston Villa vs Brighton 2023
The five most recent head-to-head games these two clubs have played took place between November 2021 and May 2023. Four were in the Premier League, and one was a friendly. The Villains won four times,  and they tied in the other, leaving the Seagulls with zero recent victories in this fixture.
The Aston Villa vs Brighton Betting Tip is 2-2 or 1-0.
Make the most of this prediction and Bet Now.
Odds Analysis and Previous Match History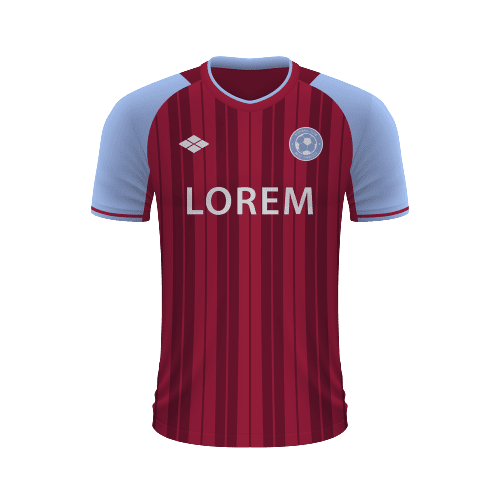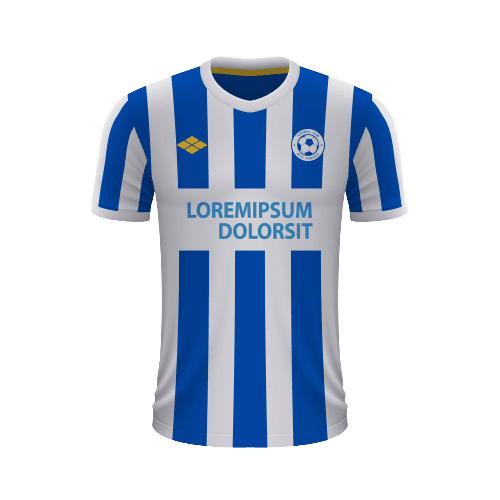 Free Sports Predictions
Subscribe to our free newsletter and get them all!