Arsenal vs Southampton Prediction and Odds Date 32
It might seem like an obvious result in a game like this, but sometimes club encounters tell a different story than the obvious. The Gunners have not been so good at taking down this opponent, despite their spectacular run of form so far this season, and the Saints, who have been on a losing streak, had a high-scoring game in their last outing. The Prediction for this Arsenal vs Southampton match requires us to look at their record and progress within this season 2022 – 2023.
Arsenal vs Southampton Odds and Statistics Premier League
Arsenal vs Southampton Betting tips EPL: The season so far.
Arsenal
The Gunners are looking to take the title, but they have an opponent behind them that will put pressure on them, not giving up space would be the obligation to be crowned quietly.
The club that has had the best season is undoubtedly Arsenal, they have given a total demonstration of soccer with an impeccable direction of Arteta. Just in the twentieth match they suffered their second defeat, but it was followed by a draw, being those last five matches so far the most demanding and with the worst results, with only two victories. Continuing with the winning record would guarantee them, without reproach, to be crowned champions, but they cannot falter. They will play at home Arsenal vs Southampton, an opponent that will not provide them with an easy victory.
Southampton
The Saints have been unlucky throughout the season and improvement in getting results is seemingly far from coming.
Southampton had already had fifteen defeats in twenty-two games, which was leaving them in last place so far. They had only been able to win on seven occasions, four wins and three draws. But the situation of the last five games at the moment would have been four defeats and only one win, leaving less and less chances to climb to a safe place. Arsenal vs Southampton has previously been a duel that they have been able to take advantage of, but can they really repeat?
Arsenal vs Southampton Preview Games and History
The most recent match between them was 23/10/22.
What would start as a win for the away team at St Mary's Stadium would end in a draw. What that result meant for Southampton was a lot, to be able to take a point from the best club in the league at the moment, playing a very good game, and also to score, filled the home side with hope.
Arsenal got 60% of the ball, however, this was not dominating the game for them; the Saints would have 40% of possession, leveling the match and in the end, not being defeated at home.
The Gunners had 86% accuracy in their combinations, not their best level so far this season, underestimating their opponents' ability; Southampton's side completed 80% of all their passes, even managing to press high up the pitch effectively. Both clubs had exactly the same number of shots on target, three for each, as well as the same number of shots on target, one goal for each team.
The visitors took the lead with a goal in the 11th minute, initiated by a pass from White to midfielder Granit Xhaka, who scored to open the scoring. The equalizer came from a pass from Elyounoussi to midfielder Stuart Armstrong, who scored in the 65th minute to make it 1-1 Arsenal vs Southampton.
Upcoming EPL Games for Matchday 33
On date #33 will be playing Manchester City vs Arsenal and Southampton vs Bournemouth, the Saints can look for the sum in this opportunity. Increase your chances to win with CXSports' predictions! 
Prediction for Arsenal vs Southampton in April 2023
The five most recent matches between them have happened from January 2021 to October 2022, four in the Premier League and one in the FA Cup. The Gunners have come away with two wins; one match has ended in a draw; and the Saints have managed to win twice. It is not even comparable the performance of each of them and their achievements so far in the competition. The Prediction for Arsenal vs Southampton is 3 – 1 in favor of the home side.
What are you waiting for? Hit the Bet Now button to win.
Odds Analysis and Previous Match History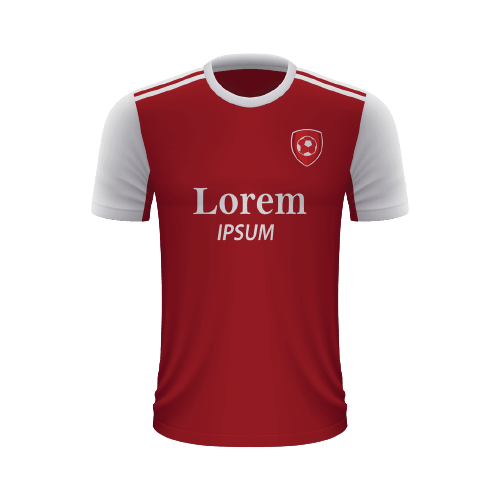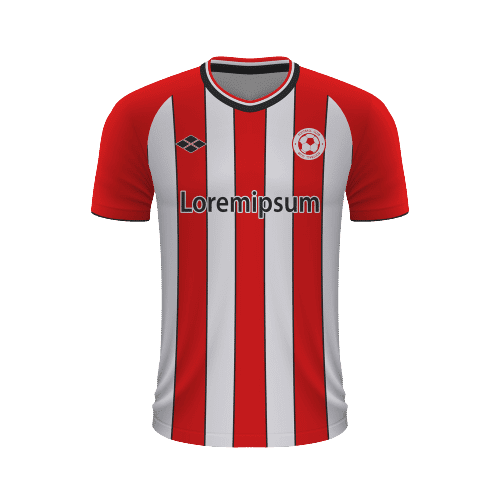 Free Sports Predictions
Subscribe to our free newsletter and get them all!