Southampton vs Tottenham Prediction and Odds Round 28
The competition has undergone numerous changes since its beginning. Some clubs that started strong have since fallen to the middle or bottom of the rankings. There is also a close race for second place, which will likely not be determined until the end. The Southampton vs Tottenham game features two teams that have yet to be fortunate but are still trying. Everything you need to make informed betting decisions can be found here.
Southampton vs Tottenham Odds and Statistics
Southampton vs Tottenham Betting Tips EPL
Southampton
Southampton is struggling in the competition, having won only four out of nineteen games played. The team is facing difficulties in both scoring goals and preventing them, which affects its position in the standings. The upcoming match against Tottenham will be challenging, as Tottenham has been playing well. However, if Southampton can perform well, they may have a chance to earn a point in the match.
Tottenham
Tottenham has struggled this season, with six losses and three draws in nineteen games played, resulting in a loss of 24 out of 57 possible points. This has put them in danger of missing out on European competition but still keeps them in contention for higher positions in the standings. The Southampton vs Tottenham match presents an opportunity for Tottenham to earn three points and improve their ranking, but they will face tough competition from Southampton.
Southampton vs Tottenham Preview Games and History
Southampton vs Tottenham played their most recent match on August 6, 2022 in a game where Tottenham would make their home ground respected. The Tottenham Hotspur Stadium saw their heroes rise in a game of quality and power. They would not allow the Saints to hold onto their early lead, and the epic comeback didn't take long long, and, before long, they were putting so much pressure on the visitors that they made mistakes.
Southampton would fight to have the ball, and they managed to handle it for 42% of the game, which is respectable enough and certainly enough for a win in the right hands. But this time it did not help them to stand up and put pressure on the rival. The Spurs held the ball 58% of the time, and for them, it was more than enough to take control of the game and get the desired result.
Both teams had a similar level in the execution of their plays. For Tottenham, it was 58% accuracy in the combinations that, together with the power, would end the game in their favor, while for the Saints, it was with an 82% passing effectiveness that they tried to contain and control, but they couldn't. The Spurs managed a total of eight shots on goal, three of which would end in a goal. Southampton, on the other hand, would get only two shots, only one of which would result in a happy ending for the team.
The first goal would be scored by Southampton. It was the only one for them that would give them a brief moment of joy and a taste of a possible victory. The goal was initiated by Djenepo, who would assist midfielder James Ward-Prowse to score in the 12th minute. The equalizer would come almost ten minutes later when Kulusevski generated a pass to midfielder Ryan Sessegnon for the goal at 21′ minutes.
At 31′ minutes, Tottenham was scoring again. Heung-Min would be the creator of the assist to defender Eric Dier, who would end up scoring. This would be the last attacking play from both teams. On the return, in the 61st minute, defender Mohamed Abdul Karin was scoring in his own goal for the third against Southampton. And in the 63rd minute, Emerson was playing with midfielder Dejan Kulusevski to score his own to seal Southampton vs Tottenham 1-4.
Upcoming Games – EPL Round 29
On matchday 29 of the EPL, we will witness Everton vs Tottenham, and West Ham vs Southampton will be played. This game looks good for the Saints if they manage to get in shape.
Find these and hundreds of other Premier League predictions right here on CXSports.
Prediction for Southampton vs Tottenham
Between September 2020 and August 2022, the last five games between these two clubs have all taken place in the Premier League. The Saints have managed to win one game, there has been one draw, and the other three games have been won by the Spurs. Looking at the league table this season, there is no doubt who could win, even if football can always surprise us.
The prediction for Southampton vs Tottenham is 2-3 or a 2-2 draw.
Odds Analysis and Previous Match History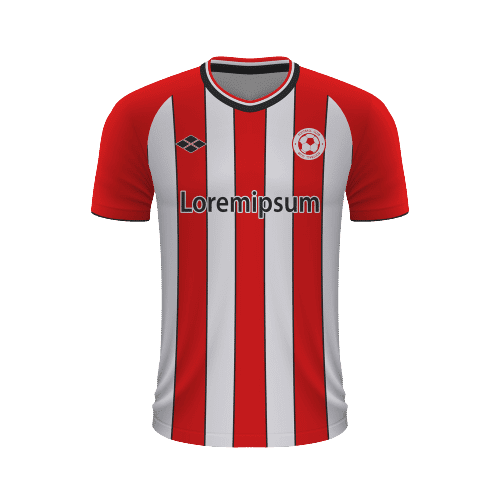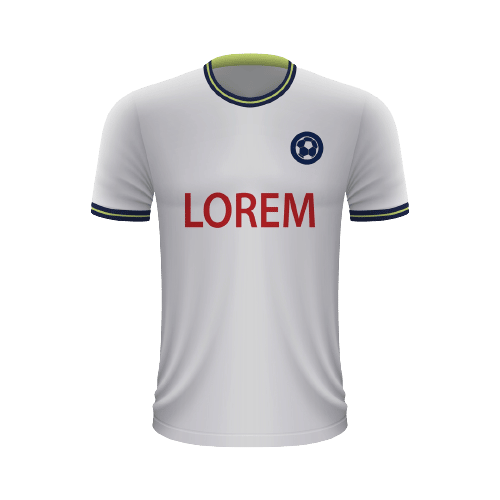 Free Sports Predictions
Subscribe to our free newsletter and get them all!