Arsenal vs Fulham Prediction and Odds Date 03
Once again, Arsenal will be playing at home in Arsenal vs Fulham. This fourth matchday holds a promise for them as they face one of the clubs that put up a strong performance last season, Fulham, at the Emirates Stadium. However, Arsenal has managed to come out on top in most of their previous encounters. The prediction for the Arsenal vs Fulham match suggests a similar outcome, with a possible repeat of victory. Let's now examine the accompanying data and make a solid score prediction.
Arsenal vs Fulham Odds and Statistics Premier League
Arsenal vs Fulham Betting Tips EPL
Arsenal
The Gunners possess the qualities required to secure the title, as they demonstrated in the previous campaign. They have reclaimed their position as one of the best teams and are deserving of a top spot in the table. Determined to capture the title that narrowly eluded them last season, Arsenal is wasting no time in their pursuit.
Certain games, such as Arsenal vs Fulham, are considered guaranteed successes, presenting an opportunity to secure three points without much complication.
Fulham
Fulham had a commendable season, achieving a top-ten finish while striving to balance their strong performances with those that were not as impressive. Considering their return to the top flight, it was an impressive accomplishment. They nearly matched their victories with defeats, with the latter surpassing by just one game, resulting in a tenth-place finish.
Now, in the 2023-24 Premier League season, they have a fresh opportunity and possess the potential to continue fighting for their position, despite the challenges posed by matches like Arsenal vs Fulham.
Arsenal vs Fulham Preview Games and History
The two teams last faced each other on 05/13/23, delivering an exciting game where Fulham stood up to their superior rivals without being intimidated. Arsenal emerged victorious, displaying confidence and complete control of the pitch. The home team aimed to minimize the goal deficit in the second half after conceding in the first half.
Arsenal dominated ball possession with 55%, effectively managing the tempo of the game, particularly in the first half. Fulham, with 44% possession, focused on defensive containment while seeking opportunities to trouble their opponents.
Arsenal showcased an impressive 86% passing accuracy, despite not reaching their peak performance level, resulting in an excellent outcome. Fulham, on the other hand, maintained an 82% passing accuracy, displaying solid teamwork, particularly against a formidable Arsenal side. Fulham had seven attempts on goal, but failed to find the back of the net, while Arsenal managed two shots on target without scoring.
Leandro Trossard had a standout performance in his debut for Arsenal, contributing to all the assists in the Arsenal vs Fulham match. The scoring opened with a goal from defender Gabriel Magalhaes in the 21st minute, followed by forward Gabriel Martinelli's goal in the 26th minute. The midfielder Martin Odegaard sealed the scoring with a goal in the 45th minute of added time.
Upcoming Games Round 4 Premier League
On date #04, these clubs will face off in Arsenal vs Manchester United and Manchester City vs Fulham.
Check out our full predictions listing for these and plenty more Accurate Soccer Predictions.
Prediction Arsenal vs Fulham Premier League
In their five most recent meetings between January 2019 and March 2023, all in the Premier League, Arsenal has emerged victorious on four occasions, with one match ending in a draw. Fulham, unfortunately, has yet to secure a victory against Arsenal.
Based on this history, the forecast for the Arsenal vs Fulham match is either a 3-0 or 3-1 result in favor of Arsenal.
Wait no more. Bet Now to win!
Odds Analysis and Previous Match History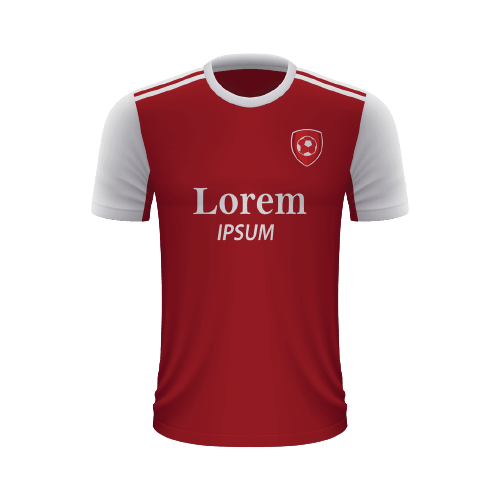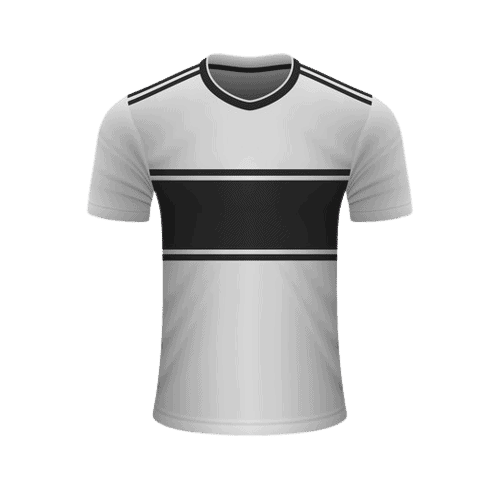 Free Sports Predictions
Subscribe to our free newsletter and get them all!