Almeria vs Granada Prediction and Odds Date 08
These two clubs have had their recent meetings, as friendlies, to warm up for what this new encounter will cost them. They will play at the Power Horse Stadium, on 01/10, match day 8. The last time they met in an official competition was a long time ago and that gives them other airs to things. The Prediction Almeria vs Granada puts the tension between these two teams, but it is possible that it will not be a home win. Let's see what has happened to the clubs recently, their data and statistics, so that your bets will be the best and you will win more.
Almeria vs Granada Betting Tips for Free
Almeria vs Granada Predictions and Picks
With just one season played in this competition, in which they were on the verge of returning to the Second Division, The Indalicos are fighting for their place in the table.
Almeria would be ranked #17 in the standings, just at the edge of the relegation abyss. They would be saved at the last minute, with a one-point difference. They showed that they have a good spirit to go in search of goals, scoring more than clubs like Betis, Athletic and Sevilla, but the carelessness in defense has been a blunder for them. The care must be greater now, the competition is not easy at all. The Almeria vs Granada match cannot be taken lightly, it is an opponent that comes with a lot of offensive strength.
Almeria vs Granada Odds and Statistics
The Granadinos are convinced that they are a First Division team, it is not easy for them, but they are here to stay.
With 75 points accumulated, the Granada side secured their passage to La Liga 2023 as leaders of the lower division. They won twenty-two matches and accumulated a total of 75 points. But they should be careful, as the opponents at this level are, for the most part, far superior to what they have faced there. Even Almeria vs Granada, arguably the most vulnerable opponent, will be a match that will make them sweat.
Almeria vs Granada Match Preview
On 17/03/19 they played the closest encounter between them.
But how much tension was experienced in these minutes of the match! There was nothing but stalemate and sharp attempts to stop any forward attempts from the opposing team. Almeria would have a little more gallantry, but it would culminate in nothing; for their part, The Granadinos were completely nullified.
The locals had only 40% of ball possession, it was evident that they needed a better ratio to increase the score; the Granada team kept the ball for 60% of the match, however, the lack of ability in the forwards, and the fixed presence of the opposing defense, would not allow them to have dangerous plays.
Almeria would achieve 63% accuracy in their combinations, there was a lot of waste on their part, causing them to miss many attempts to advance; the visitors would complete 74% of their passes correctly, but they were stuck in their own half. The Indalicos would have two shots on goal, but were unable to score; and Granada were unable to generate a single shot on goal. This Almeria vs Granada would end in a goalless draw.
After this match, they have played three friendlies, two of which were won by Granada and one by Almeria.
Upcoming matches Date 9 LaLiga
On date nine, Athletic vs Almeria and Granada vs Barcelona will take place.
It's time to place your bets! We bring for you all the soccer odds predictions, so you can win more.
Prediction Almeria vs Granada 2023
Between October 2018 and August 2023, the five most recent matches between the two sides have been played, two in the Second Division; and three friendlies. The Indalicos have one win to their credit; they would finish in a draw once; and the Granadinos have won three times. The Prediction Almeria vs Granada is 1 – 0 or 0 – 1.
Don't wait any longer! Click the Bet Now button to win.
Odds Analysis and Previous Match History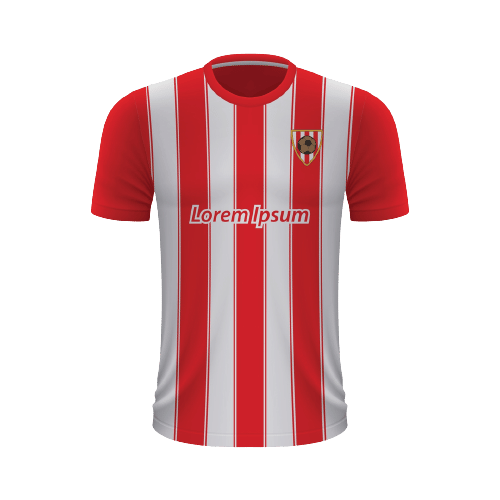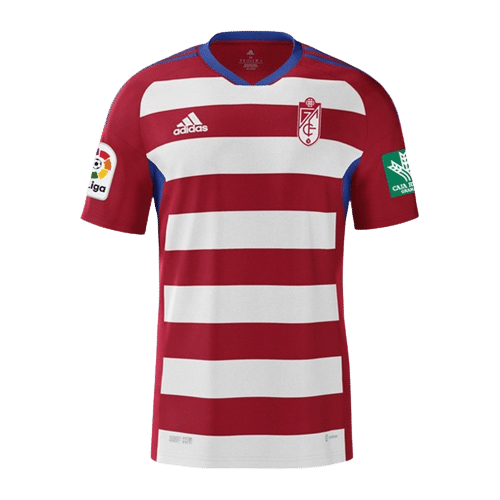 Free Sports Predictions
Subscribe to our free newsletter and get them all!