Alaves vs Osasuna Prediction and Odds Date 08
This match of matchday eight will be played at the Mendizorroza stadium, on 01/10. They bring a somewhat divided history on who gets the victories in these duels, with a sort of alternation that seems not to change over the years. The Babazorros come from the second division, narrowly qualifying; for The Rojillos last season was quite good. The Prediction Alaves vs Osasuna alludes to a great possibility that everything will be very even, but that it will end up being defined with a victory for the visitors. Let's see why, what the data and statistics of the clubs say.
Alaves vs Osasuna Betting Tips for Free
Alaves vs Osasuna Predictions and Picks
The Babazorros have only just managed to get a place in the First Division, they are not one of the clubs with the best results.
Almost pulling luck Alaves managed to reach this competition, after being out for a year due to relegation. They almost didn't make their climb this year, so they will have to demand more from themselves to be able to continue. Alaves vs Osasuna to be played on date eight, while they know they can measure themselves, they should not underestimate what a match within competition means.
Alaves vs Osasuna Odds and Statistics
The Rojillos continue to improve after every season. They have been very good at it, despite the failures and slumps.
Osasuna have not gone unnoticed as the years have gone by, and they are looking a little higher and higher. In the last La Liga 23/24 campaign they finished in the #7 position in the table, with the same number of victories achieved as defeats, 15. Of course they bring illusion of being able to continue climbing, although they know that touching the top positions is tough. Alaves vs Osasuna is not a comfortable match to take out, but it can certainly be theirs with enough pressure and closure at the back.
Alaves vs Osasuna Match Preview
They played their most recent match in LaLiga on 10/04/22.
Things were pretty stagnant, no moves were flowing for either team. Alaves were trying from time to time with the spaces given by the rival; The Rojillos had some advantage, but that they were finding it hard to prove with the result, until in the end, they would get it.
The visitors had a 34% of ball handling, they could only create a couple of chances, but the time with the ball did not give them more; Osasuna achieved a 66% of ball possession, they managed to break a little more the defensive lines of the rival.
Alaves managed to finish 58% of their plays effectively, too low for a match of this category, even with the other team's deficiencies; for the local team it was a 76% of passing accuracy, managing to exert a little more pressure. The Babazorros would shoot twice on goal, without scoring; Osasuna would shoot four times on goal, scoring once.
Alaves vs Osasuna would be defined by a single goal in the 90′ + 2′ minute by striker Ante Budimir and pass from Manu Sanchez.
Upcoming matches Date 9 LaLiga
On date nine, Alaves vs Betis; and Real Madrid vs Osasuna will be played.
Place your bets now! You have the best win probability soccer here for you.
Prediction Alaves vs Osasuna 2023
Between February 2021 and August 2023 the five most recent meetings between these two clubs have been played, three in LaLiga and two friendlies. The Babazorros have won twice; and The Rojillos have claimed three victories. The Prediction Alaves vs Osasuna is 1 – 2.
Don't wait any longer! Click the Bet Now button to win.
Odds Analysis and Previous Match History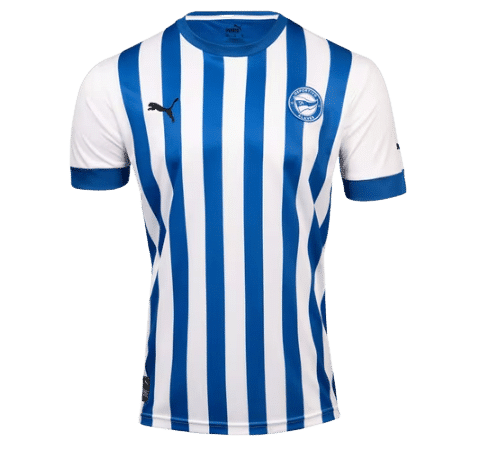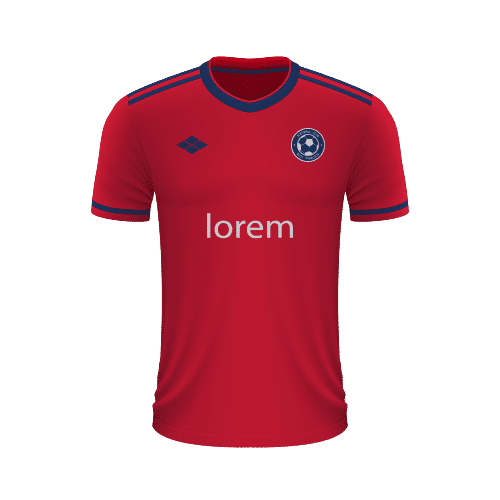 Free Sports Predictions
Subscribe to our free newsletter and get them all!