Super Rugby:

Pacific Nation Rugby Union Competition History
Super Rugby History
Super Rugby is an international rugby union competition organized between teams in the Southern Hemisphere by SANZAAR (South Africa, New Zealand, Australia and Argentina Rugby). While it has undergone various format and name changes over the years, it has retained the Super moniker since the 1992 Super 6 competition, which preceded its full professionalization in 1996.
The origins of the competition began in 1986 with the formation of the South Pacific Championship, which put six teams from the region up against each other (3 from New Zealand, 2 from Australia, and one from Fiji). This competition would last until its demise in 1990.
Following a one-year break, another attempt was made to bring back an international rugby competition between Southern Hemisphere teams, and the Super 6 was launched. Again, the competition saw teams from New Zealand, Australia, and Fiji competing for the title.
This second time around proved to be vastly more successful than the first South Pacific Championship attempt, and, by 1993, the competition was expanded to ten teams. Now called Super 10, this was the first time South African teams would be allowed to compete in international competition following the dismantling of apartheid. In its first year, three South African teams competed, one of which (Transvaal) won the championship crown.
With the professionalization of rugby union that took place in 1995, Super 10 underwent its next evolution, transforming into a 12-side competition between provincial/franchise-based teams from South Africa, New Zealand, and Australia. At the same time, it managed to secure a ten-year, $555 million TV rights contract with News Corp, securing both the coverage and financial resources it needed to flourish as a professional competition.
From here on out, Super Rugby only went from strength to strength and, in 2005, entered into a new contract with News Corp to cover the 2006-10 seasons. This time around, it was a five-year, $323 million agreement representing a 16% annualized increase. It would also be a period that saw the competition dominated by two teams, with The Bulls (South Africa) winning in 2007, 2009, and 2010, and The Crusaders (New Zealand) in 2006 and 2008. 
At this time, SANZAAR had expanded the competition to become Super 14 with the inclusion of an additional team each from Australia and South Africa. However, by this stage, teams had moved away from the earlier provincial model to more of a franchise-based one. This was a move that started back in the early 2000s when teams from New Zealand began dropping the provincial names.
The next big change was then announced by SANZAAR in 2009 when it revealed it would convert to a fiver team per country, fifteen-team championship. The format would see each team play against the other teams from its own country two times each, and then once against each team from the other two countries. The season would then conclude in a six-team finals series to determine the winner.
The new fifteen-side format wouldn't begin until 2011, but by this time SANZARR was already thinking about another expansion. This was officially announced in 2012, when SANZARR's CEO Greg Peters announced they were considering the addition of Argentinian, Japanese, and US teams.
While this may have partly been in response to continued interest from other nations — Argentina had first expressed interest in the early 2000s — commercial considerations played a major role. One analyst noted that the move to include the US, for example, could emulate the phenomenal growth that soccer had achieved in the country, where it had grown from a college sport into a league with teams worth upwards of $40 million.
The newly expanded series, now at eighteen teams, was launched in 2016 and saw the inclusion of a team from Japan and one from Argentina. However, just two years later, in 2018, SANZARR again reduced the competition to a fifteen-side format with the retraction of two South African teams, and one Australian team.
Super Rugby would continue with this format until the 2020 Covid-19 outbreak saw the series canceled due to international travel restrictions. However, Australia, New Zealand and South Africa continued their own reduced Super Rugby competitions amongst their domestic teams, seeing the creation of Super Rugby AU, Super Rugby Aotearoa , and Super Rugby Unlocked, respectively.
This would prove to be a major disruption to the Super Rugby competition, with South Africa announcing the withdrawal of their teams from future Super Rugby competition, announcing plans for them to join Pro 14 instead.
In the wake of this announcement, longer-term plans for Super Rugby now envision a twelve-team competition that will bring in Moana Pasifika — a multi-nation side recruiting players from the Pacific Islands and New Zealand — as well as a Fijian side. The competition will break with the conference format adopted in 2011 in favor of its original round-robin format, and will see a rebranding of the competition to become Super Rugby Pacific.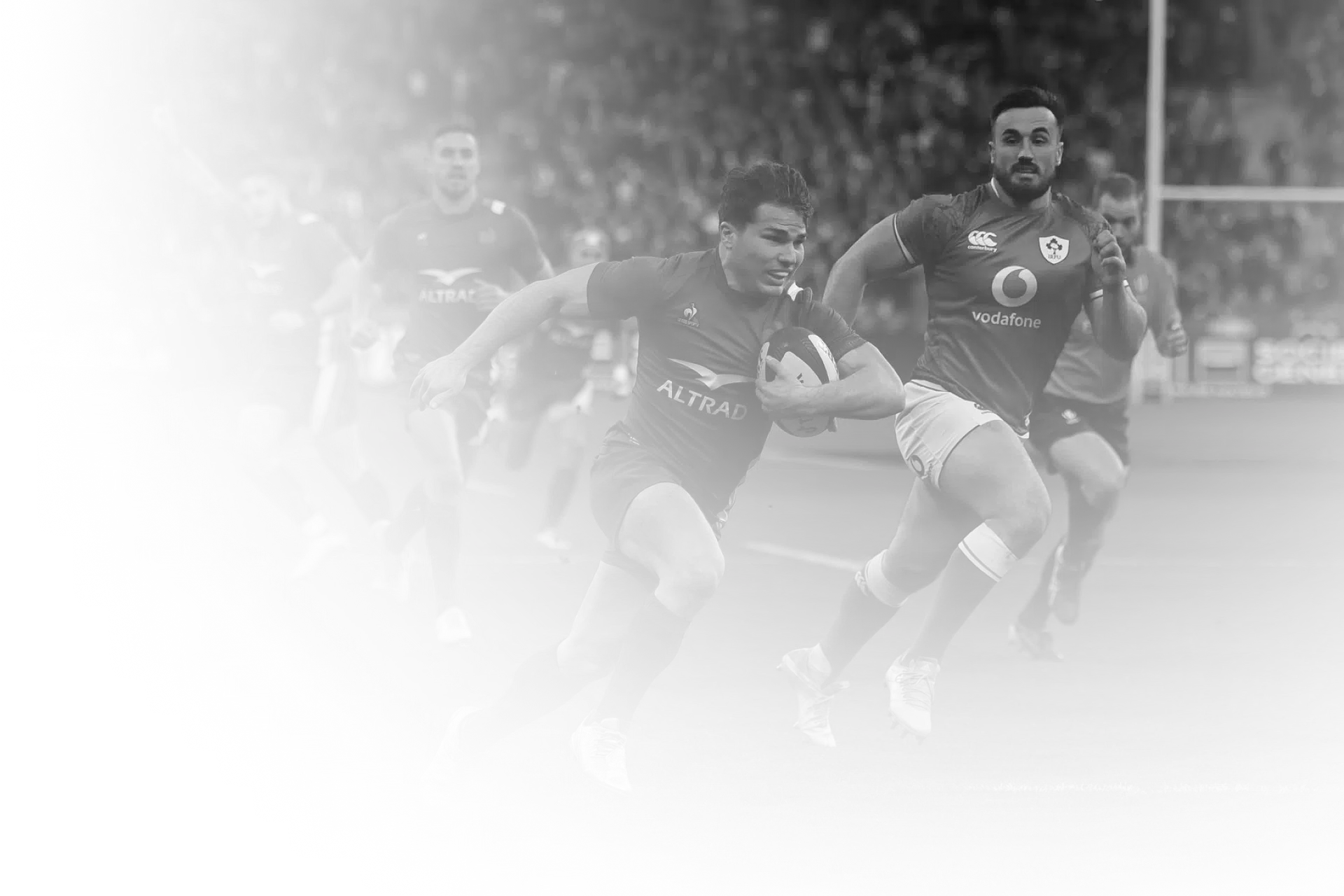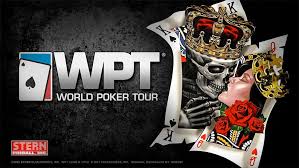 $1 for $1 Million Mega Poker Tournament!
World Poker Tour Goes Global. Join the largest recreational player pool now. Win your share of $1,000,000 for just $1 buy-in! We are the World's Largest Poker Network.
Join Now!
We earn a commission if you make a purchase, at no additional cost to you.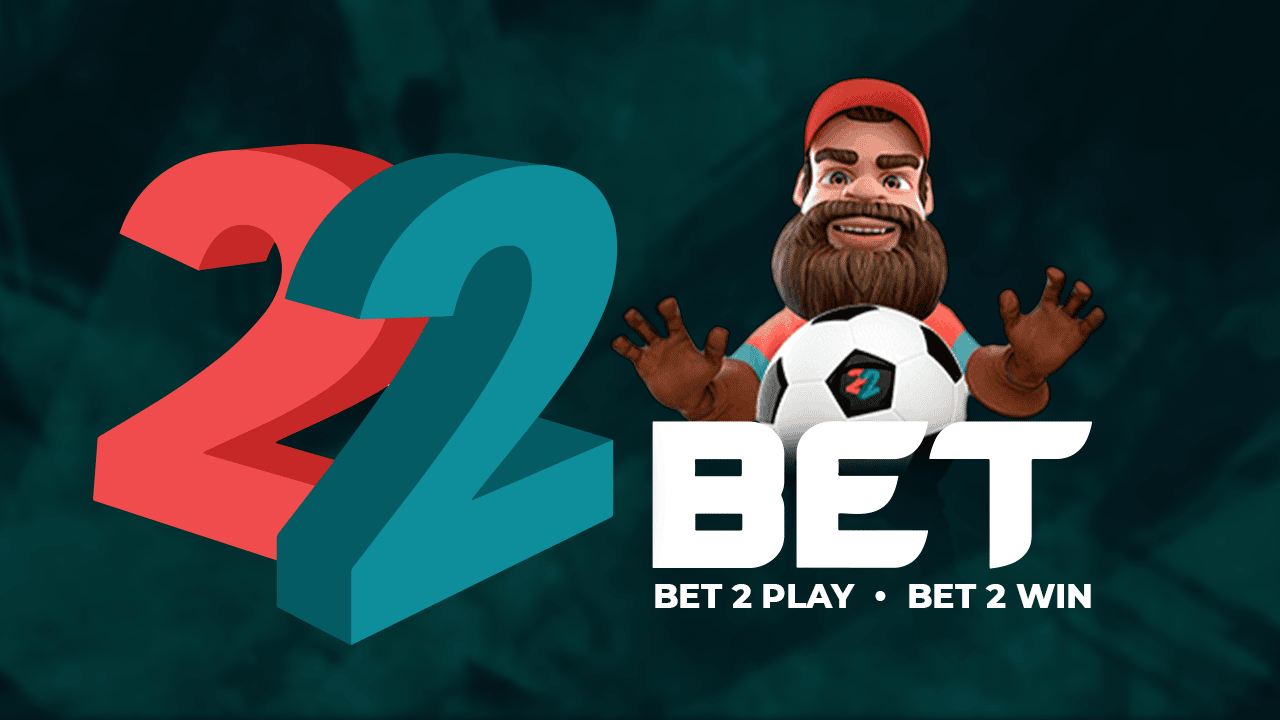 Online Betting with the 22Bet Sportsbook!
Bet Online with 22Bet Bookmaker and Browse our Great Selection of Major Sports Events and High Odds ☆ Get a Bonus up to $/€122 and Bet Like a Pro!
Bet Now!
We earn a commission if you make a purchase, at no cost to you.
Trade with Confidence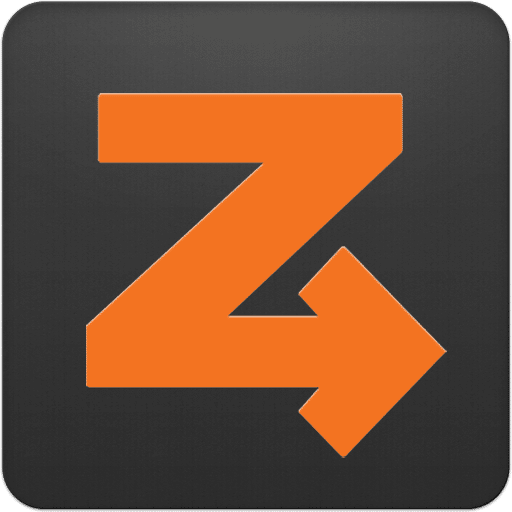 AutoTrade Cryptos with ZuluTrade!
Cryptocurrency trading becomes social. Join a rapidly growing market by following experienced CryptoTraders from all over the world. ZuluTrade offers you the opportunity to AutoTrade the most sought-after cryptocurrencies on the market.
Trade Now!
We earn a commission if you make a purchase, at no cost to you.
Our #1 Forex Pick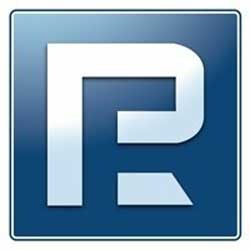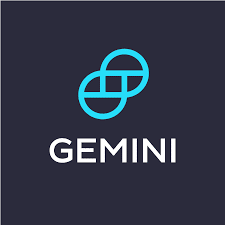 Earn interest on crypto with Gemini Earn®.
Put your crypto to work. With Gemini Earn, you can receive up to 8.05% APY on your cryptocurrency, including stablecoins. Why choose Gemini? Gemini is one of the safest cryptocurrency exchanges where you can buy, sell, store, and earn interest on bitcoin and other cryptocurrencies.
Get Started!
We earn a commission if you make a purchase, at no cost to you.