Betking
Who is BetKing?
Ready to sign up now? Then head on over to BetKing now and get 100% on your 1st deposit up to ₦100,000!
If you are looking for the #1 alternative to this operator in Nigeria, look no further than Betway Nigeria. Set up an account today and grab your 100% First Deposit Bonus along with up to ₦100,000 in Free Bets!
BetKing is a leading Nigerian sportsbook and betting operator, established as a full-fledged entertainment company. One of the operator's featured gaming products is the company's exclusive Kings' League and Colour-Colour, an engaging virtual game.
The company's core strength and competency lies in sports betting where it offers Nigerian players the opportunity to wager on pretty much any sport or sporting event, from football to basketball, Formula 1, boxing and MMA, hockey and dozens more. Betking also runs a Kingmakers program allowing individuals to set up their own betting agency while leveraging the operator's platform to conduct the actual bets. The Kingmakers  can then solicit new customers and bring them to the platform for a commission.
SV Gaming Limited is the entity behind the company brand, which is licensed (in Nigeria) by the Lagos State Lotteries Board, Anambra State Gaming Company and holds a sports and gaming license issued by the Osun State Government – in addition to being licensed by the National Lotteries Board.
BetKing's Mission
The operator believes that every person in this world has what it takes to become a king. This fundamental belief forms an integral part of the company's brand, logo and color scheme. Sports betting represents the expression of a deep passion for sports, any sports. And the company wants to support and stand behind those who want to celebrate their unique love for that passion, with a unique and innovative technology platform that enables the quests of our Kings and Kingmakers.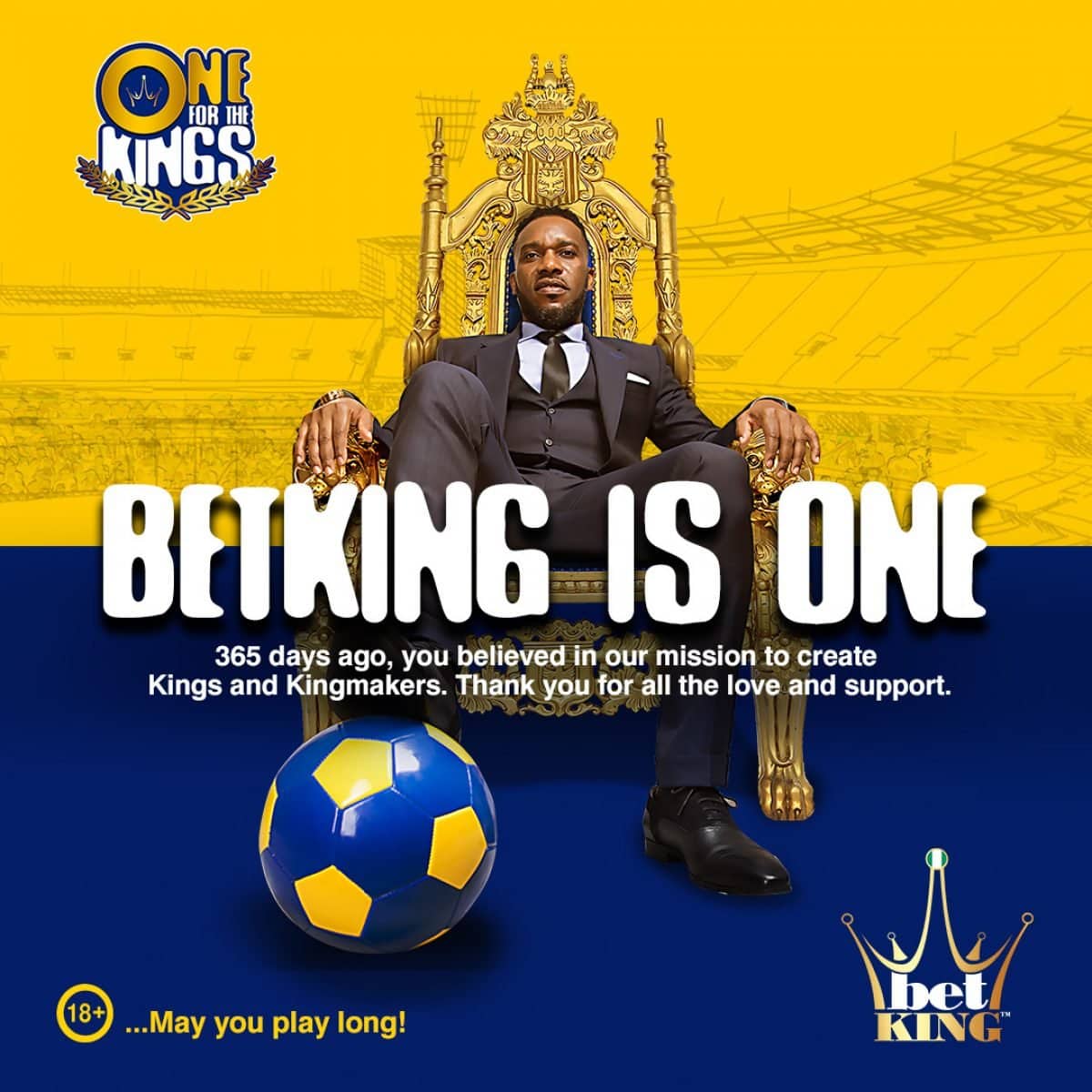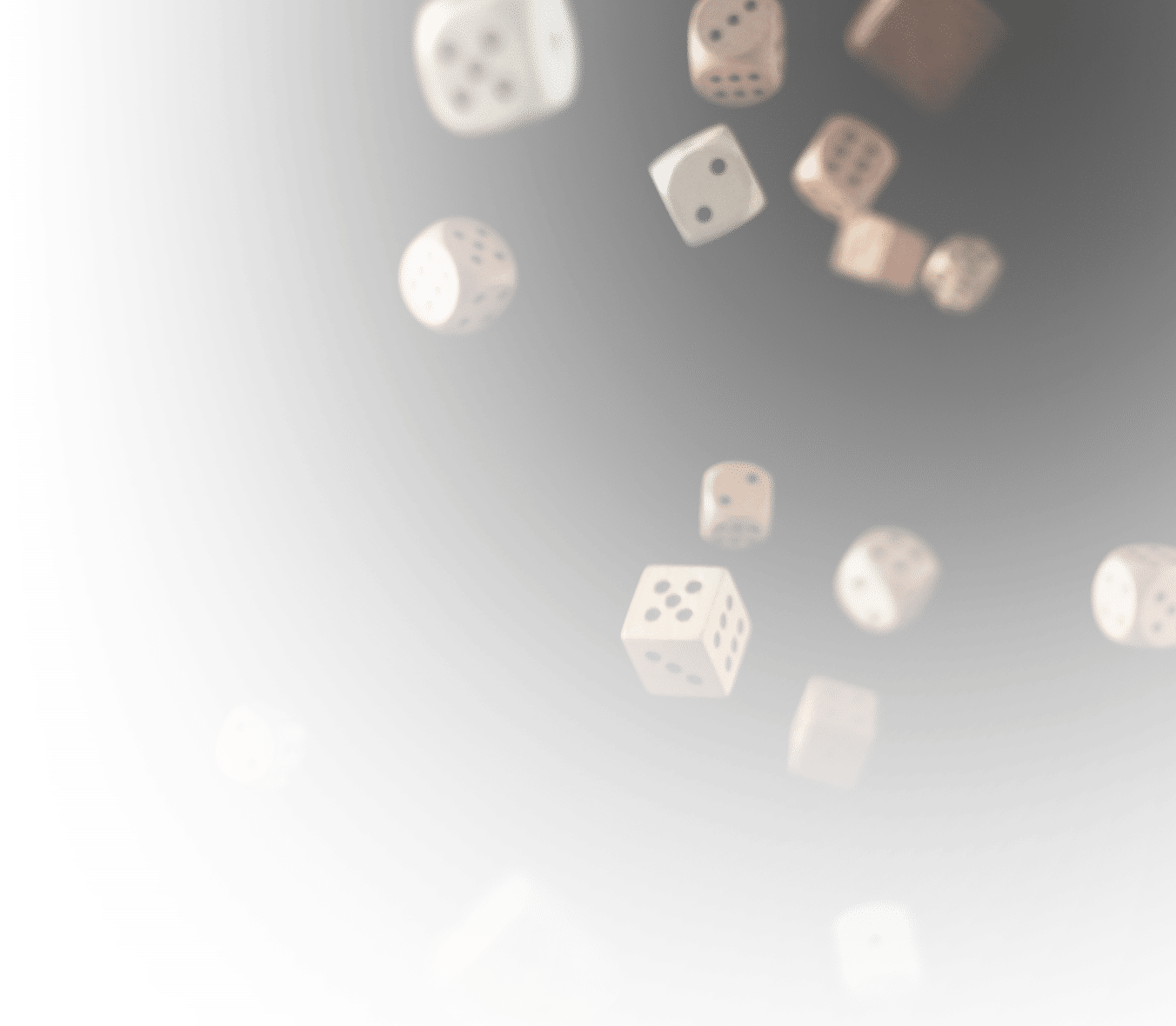 The BetKing Sportsbook is the #1 bookmaker in Nigeria, Kenya and Ethiopia. The BetKing brand has become synonymous with sports betting across Africa in recent years and has amassed a base of millions of players across the continent.