The Naked Podcaster
Jul 25 2022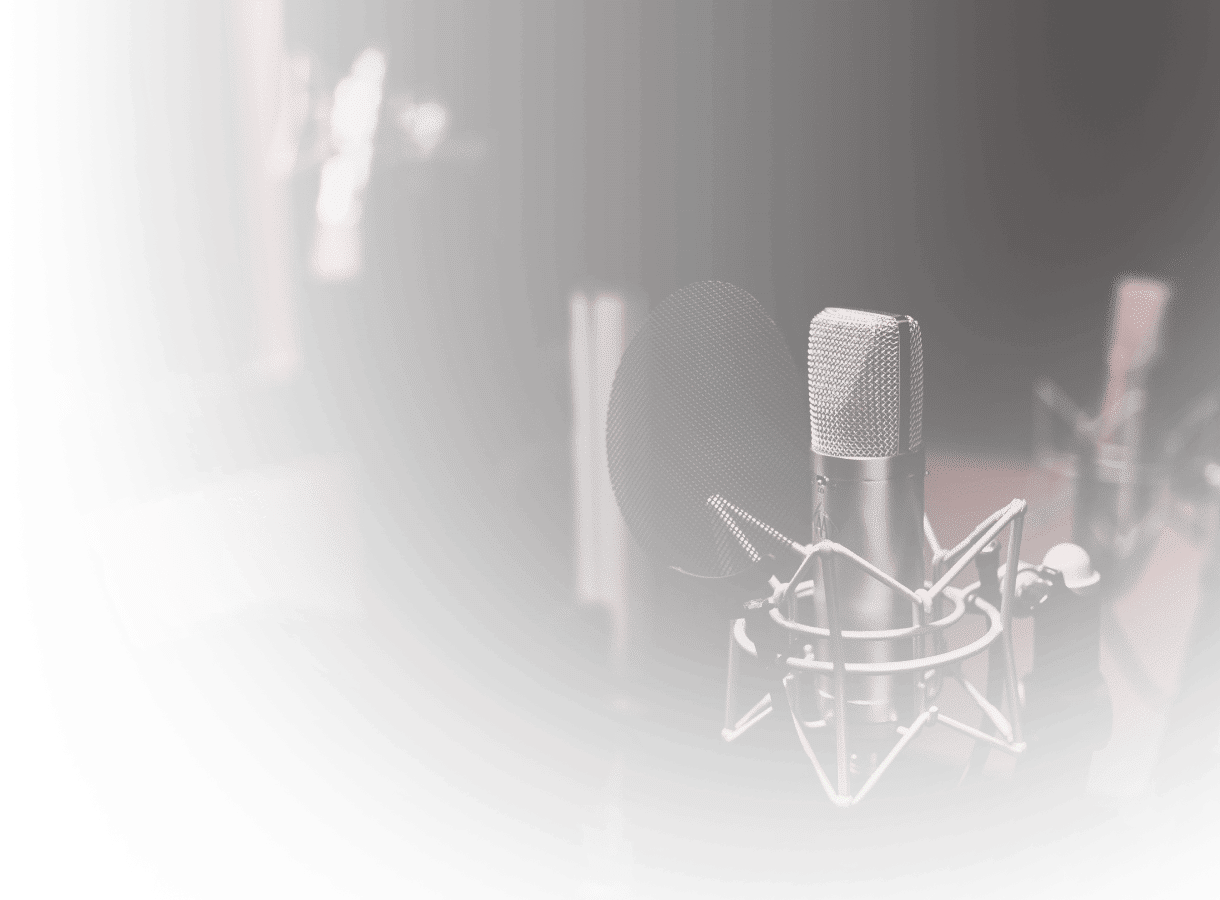 Let's Get Naked! Dom Einhorn Gets Grilled on The Naked Podcaster
Mom of 18 (yes, you read that right), Jenn Taylor, interviews and grills CXSports founder, Dom Einhorn, in this hour long podcast about startup entrepreneurship (see video link below).
Raw, honest and upon conversations are Jenn's trademark. Jenn's a woman who has literally seen it all and works as a NLP (Neuro-Linguistic Programing) coach advising and counseling primarily women.
About Jenn Taylor
Jenn's widely known as a mother to 18 kids. Parenting is (obviously) a huge part of Jenn's life and she built a successful coaching business around that unique life experience. Jenn is the host of the podcast – At A Crossroads with The Naked Podcaster, an unconventional, gritty, explicit and raw podcast.