Current club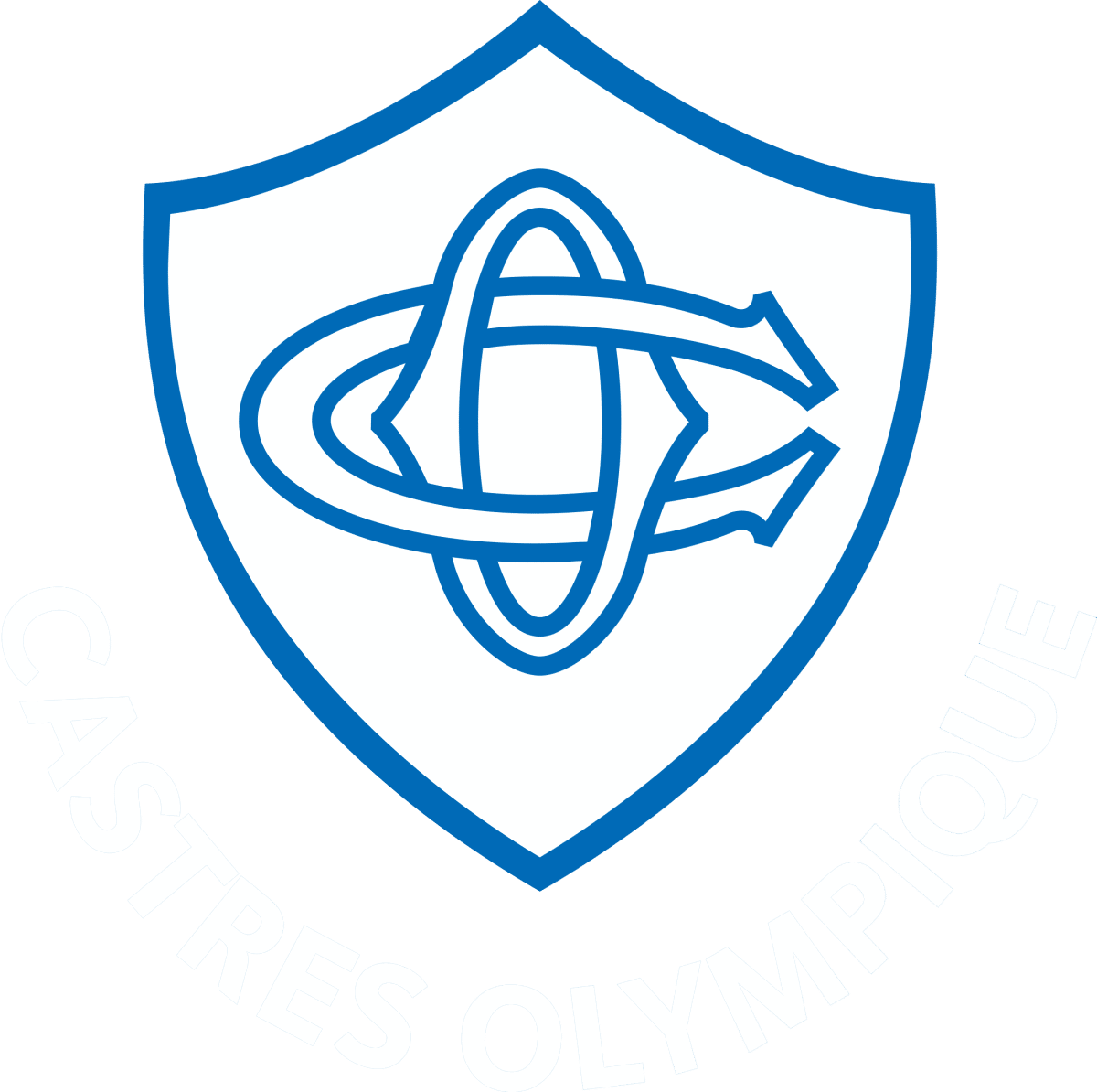 Castres Olympique">
Player Profile
Full name

Position

Fly-half

Nationality

Argentina

Born

36
Benjamín Urdapilleta's bio
Benjamín Urdapilleta Life and Career Highlights.
Born on March 11, 1986, in Buenos Aires and still playing professional rugby to this day, Benjamín Urdapilleta has enjoyed the sort of long-lived rugby career most players can only dream of. To this day, the Argentinian national can count to his name 16 test caps with his national team, a player of the year award at the Top 14 Rugby Night awards ceremony, and a hard-earned reputation as one of the best fly-halves in French rugby.
What's more, the veteran fly-half only seems to be getting better with age.
Testament to this, Benjamín set the French Top 14 record for the most points in a single game in February 2021. This was just one month shy of his 35th birthday, and Benjamín contributed 33 points (two tries, five penalties, and four conversions) to help Castres Olympique defeat Montpellier Hérault Rugby in a 48-17 victory. This effort edged him one point ahead of the two previous joint record holders: Cédric Rosalen (Narbonne, 2006) and Benjamin Boyet (Bayonne, 2012).
That same season (2020-2021), Benjamín Urdapilleta also racked up a total of 321 points, making him the single highest scoring player for the year. He would also sign on for another two years of playing with Castres Olympique, thus extending his career until at least 2023.
But despite Benjamín's enormous success in rugby, it wasn't always his calling. Being born and raised in South America — a continent where football means both soccer and a way of life — Benjamín Urdapilleta played soccer up until the age of 15. He even trained for some time at the River Plate training center, home to one of the biggest clubs in the country. The only reason he took up rugby was because, one day, some friends said he should give it a try.
Fortunately, Benjamín took a liking to rugby, and, by the time he was 18, was playing for the Club Universitario de Buenos Aires first team. Following this, in 2006, he joined the Pumitas, Argentina's national under-21 team, to compete in the 2006 World Cup in France. Then, just one year later, he debuted for Argentina's national squad, the Pumas, where he would make his first big international appearance in a game against Chile.
Going from strength to strength, Benjamín made his test debut against South Africa in 2008, playing in Johannesburg. He also spent a season playing with the former rugby union Pampas XV team in the Vodacom Cup, before setting his sights on the European circuit.
Landing at Twickenham Stoop in Hampstead in London in 2010, Benjamín's European debut was with the Harlequin Football Club, where he would spend two seasons playing. However, while playing with the Harlequins, he wasn't afforded a lot of game time, only playing 15 games in 2 years. So, in 2012 he made the decision to move across the channel to France.
The move to France paid off, and in his first season with US Oyonnax in Pro D2 he played 28 games. He also managed to score an impressive 232 points, helping Oyonnax to win that season's Pro D2 championship and graduate to Top 14 for the next season.
For the next two seasons, Benjamín Urdapilleta continued with Oyonnax in Top 14, where he established himself as one of the best scorers in the game, scoring 246, then 311 points in each of the following seasons. In his final season with Oyonnax, the team narrowly lost in the 2014-2015 championship play-off against Stade Toulouse (19-20).
The following season, Benjamín then transferred to Castres Olympique where he continued competing in both Top 14 and the European Rugby Champions Cup. This is where he would win player of the year (Champion of France) in the 2018 Top 14 Rugby Night awards, and it is also where he continues playing to this day.
When asked what the key to his long-lived rugby career is, Benjamín attributes this to his fiercely competitive nature — even in a casual game of table tennis at the club's training center, he plays to win. In effect, as time passes, Benjamín remains the same as his twenty-year-old self, always giving 100% and doing whatever it takes to win.
Urdapilleta is close friends with Lucas Caneda who plays for Sarlat Rugby.
Read Full Bio
Collapse Bio
$1 for $1 Million Mega Poker Tournament!
World Poker Tour Goes Global. Join the largest recreational player pool now. Win your share of $1,000,000 for just $1 buy-in! We are the World's Largest Poker Network.
Join Now!
We earn a commission if you make a purchase, at no additional cost to you.

Online Betting with the 22Bet Sportsbook!
Bet Online with 22Bet Bookmaker and Browse our Great Selection of Major Sports Events and High Odds ☆ Get a Bonus up to $/€122 and Bet Like a Pro!
Bet Now!
We earn a commission if you make a purchase, at no cost to you.

Trade with Confidence
AutoTrade Cryptos with ZuluTrade!
Cryptocurrency trading becomes social. Join a rapidly growing market by following experienced CryptoTraders from all over the world. ZuluTrade offers you the opportunity to AutoTrade the most sought-after cryptocurrencies on the market.
Trade Now!
We earn a commission if you make a purchase, at no cost to you.

Our #1 Forex Pick

Earn interest on crypto with Gemini Earn®.
Put your crypto to work. With Gemini Earn, you can receive up to 8.05% APY on your cryptocurrency, including stablecoins. Why choose Gemini? Gemini is one of the safest cryptocurrency exchanges where you can buy, sell, store, and earn interest on bitcoin and other cryptocurrencies.
Get Started!
We earn a commission if you make a purchase, at no cost to you.