West Ham vs Newcastle Prediction and Odds Round 8
Champions League 2023 – 24
Newcastle is currently competing for the 2023 Champions League Title! Read our Newcastle vs Dortmund Prediction now to win!
The outcomes of matches often hinge on the trajectories of the competing teams. This upcoming match on matchday eight is scheduled at London's Olympic Stadium this October 7. West Ham, somewhat lacking in strength, will face off against the determined Magpies. The outcome of this duel seems almost preordained due to recent encounters and the current form of both clubs. Let's delve into the statistics and data that will deliver you winning bets.
West Ham vs Newcastle Odds and Statistics
West Ham vs Newcastle Betting Tips EPL
West Ham
The Hammers have endured a significant decline in their ranking within the competition, and their current state doesn't show signs of substantial improvement. West Ham's performance during the previous Premier League season left many astonished, as the club plummeted from being a top contender in past seasons to holding the 14th position in the table, with only a slim lead over the relegation zone. The inaugural match of this season left a bitter taste as they failed to capitalize against Cerezos.
The West Ham vs Newcastle fixture promises to be one to monitor closely, given the latter's proactive approach and their familiarity with West Ham's vulnerabilities.
Newcastle
The Magpies have embraced their role with earnestness, surpassing numerous rivals standing in their path. Newcastle took on a pivotal role from the outset, aiming to secure prominent spots on the 2023 Premier League table once again. Their opening game exceeded expectations, securing an emphatic victory against a bewildered Villains side.
Now, as they face another opponent that might suffer a similar fate, a commanding triumph akin to their previous match could unfold in West Ham vs Newcastle, given the evident determination.
West Ham vs Newcastle Preview Games and History
Their most recent encounter took place on May 4, 2023. The West Ham team showed moments of almost equalizing the score, narrowing the gap to two goals at one point. However, the Magpies swiftly responded, netting three additional goals after the near comeback, a setback from which West Ham couldn't rebound.
In terms of possession, the home side managed 42%, insufficient to mount a substantial challenge against a dominant Newcastle side that controlled 58% of the ball, effectively stifling West Ham's goal-scoring attempts.
West Ham displayed a commendable 73% passing accuracy, highlighting their competency in this aspect. However, they struggled to advance beyond their territory. In contrast, the visitors boasted an impressive 80% play completion rate, showcasing their efficacy both in attack and defense. West Ham managed two shots on goal, resulting in a single goal. Conversely, Newcastle aimed eight shots on target, converting five into goals.
The game's opening goal arrived in the 6th minute courtesy of striker Callum Wilson, assisted by Saint-Maximin. Midfielder Joelinton extended the lead at the 13-minute mark, with an assist from Schär. West Ham managed to pull one back in the 40th minute through defender Kurt Zouma, who capitalized on a service from Bowen. Callum Wilson added to Newcastle's lead in the 46th minute. Striker Alexander Isak secured the fourth goal in the 82nd minute. The match concluded with a double from Joelinton, assisted by Guimaraes.
Upcoming Games Round 9 Premier League
On date #9, these clubs will play Aston Villa vs West Ham and Newcastle vs Crystal Palace.
Check out our full predictions listing for these and plenty more in-depth win probability soccer predictions.
Prediction West Ham vs Newcastle 2023
These two clubs have met head-to-head five times between April 2021 and April 2023, all in the Premier League. The Hammers won once, they tied twice, and the Magpies took two wins.
The West Ham vs Newcastle prediction is 1-4.
Make the most of this prediction and Bet Now.
Odds Analysis and Previous Match History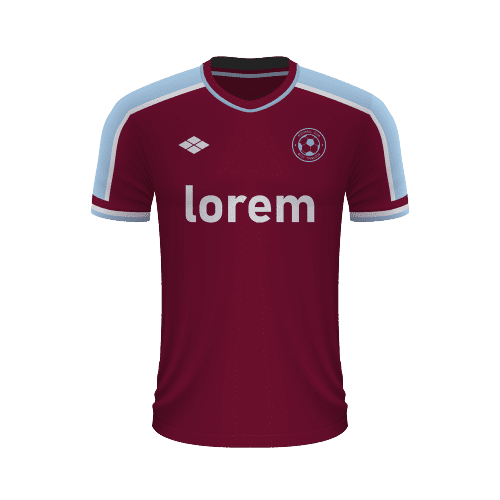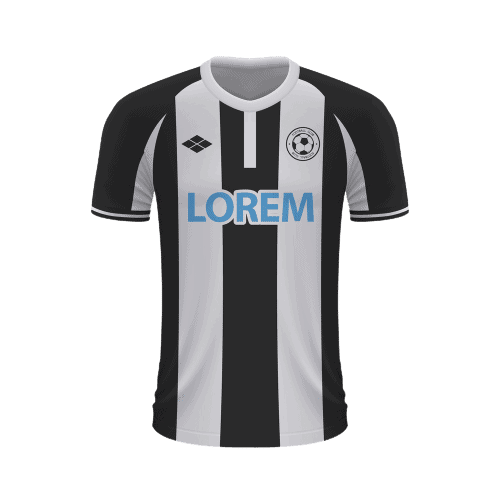 Free Sports Predictions
Subscribe to our free newsletter and get them all!