West Ham vs Aston Villa Predictions and Odds Date 27
This match is over. If you're looking for the next match between West Ham and Aston Villa, check out our Aston Villa vs West Ham Prediction.
On many occasions, two teams that have a totally different history to what we can see as a performance in the current season meet. Something like that happens with West Ham vs Aston Villa and that is why the Prediction is so important not to get carried away at first glance. We bring all the necessary data for you to make your bets in the best possible way, read on and find out more.
West Ham vs Aston Villa Odds and Statistics
West Ham vs Aston Villa Betting tips EPL: The season so far.
West Ham
West Ham have tried extremely hard not to be part of the three clubs that will not see Premiership games next season, however, it is not working out entirely well for them. We have seen them suffer in many of their games, and by the eighteenth season they have already had eleven games against them. Soon they will play away at West Ham vs Aston Villa, a game quite familiar to them and of which they have good memories, they must sustain that history.
Aston Villa
Aston Villa's intention is to ensure that their position is not undermined, they have found themselves towards the middle of the table and efforts are on improving and/or sustaining. Neither have been golden games for them, they have struggled to consolidate good results, but they are firmly looking not to be in danger. The next match is West Ham vs Aston Villa and they know that they are not an easy opponent and that everything they have will have to be put on the pitch in that match.
West Ham vs Aston Villa Preview Games and History
On this occasion it was hard for West Ham to keep the game they have already worked out how to come out unscathed. The match was very evenly matched and with no great chances to threaten either goal. The teams could hardly reach each other's goal.
Aston Villa managed to control most of the game with 58% of the possession; on the other hand, the visitors managed 42% of the game, a significant difference but not one that would prove to be decisive. The Hammers were 78% effective in their passing, while the home side were 84% effective in their combinations.
West Ham had only two shots on goal, one of which was the one that ended up in a goal and granted the victory in the match; on the other hand, the Villans had three scoring chances, but failed to score in this match.
The goal of the match would come in the 74th minute, when Rice scored an unmissable pass to midfielder Pablo Fornals who would dress as a hero with this goal against Aston Villa for the Hammers to win the West Ham vs Aston Villa, very important points for them.
Upcoming EPL Games for Matchday 28
On date #28 of the Premier League, Manchester City vs West Ham; and Aston Villa vs Bournemouth, it is possible that the Villans will get a good slice of this match against a club that has not fared well.
Prediction for West Ham vs Aston Villa in March 2023
From November 2020 to August 2022, the last five meetings between these two clubs have been played, all of them in the Premier League. The totality of these matches have been won by the Hammers, who have achieved the unbeaten record recently against the Villans. And although the visitors are having somewhat better luck this season, it may not change history. The Prediction for West Ham vs Aston Villa is 1 – 0 or 2 – 1.
What are you waiting for? Check out our other EPL Predictions or hit the Bet Now button to win.
Odds Analysis and Previous Match History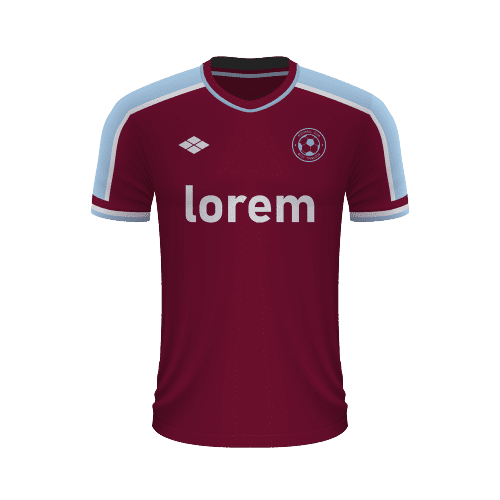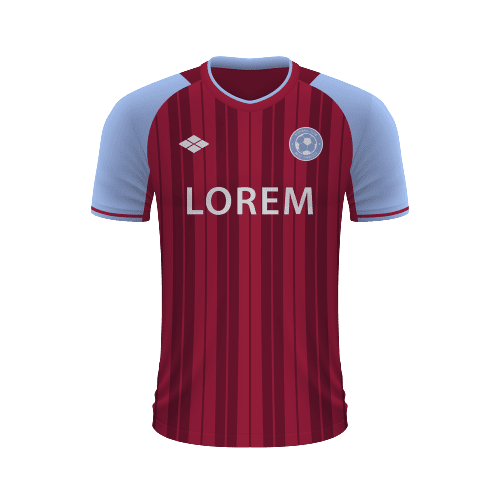 Free Sports Predictions
Subscribe to our free newsletter and get them all!