Villarreal vs Valencia | LaLiga 22-23 | Matchday 15
Villarreal vs Valencia should be a tense match, given that these two have been stepping on each other's toes since the start of the season. Their matches have amounted to more or less the same results since they kicked off, so Villarreal vs Valencia promises to be a decider that will leave one above the other before the end of the year.
Villarreal vs Valencia 2022 Will Take Place at the Ciudad de Valencia Stadium
Villarreal Started with Fury but Seem to Have Been Tamed Somewhat
Villarreal's first matches this season were two wins and a draw that placed them among the top of the table. That was a furious start for the Groguets, who also intend to take the three points from Villarreal vs Valencia. 
However, by their eighth matchday, things weren't looking quite so spectacular. By this stage, they had suffered a defeat at the hands of Real Sociedad and two draws before that.
Valencia's Power Has Been Consolidating Little by Little, Will They Maintain It?
The opposite of Villarreal's luck is happening to Valencia. They started with a poor run of matches early in the season. However, on their eighth matchday, they had a win against Osasuna 2-1, followed by a draw against Espanyol and a victory against Celta de Vigo, which allowed them to grab some points and climb up the table.
Villarreal vs. Valencia Preview Games
The first round of LaLiga 2021-22 saw a Villarreal vs Valencia match played at the Mestalla Stadium, and the home side would be the ones to set the tone for the match.
Villarreal contained the game on their side, but it was not enough for them against the forcefulness of the rival, who, playing at home, felt comfortable at all times. Possession belonged to the Yellow Submarine with 75% to 25% for the Black and Whites.
In terms of accuracy, Villarreal's was far superior to Valencia's, 85% to 57%. However, they managed to aim at the opponent's goal only on one occasion, and that ended in nothing. Meanwhile, Valencia managed three shots on goal, two of which found their way into the opposing net.
Near the end of the first half, at minute 43, Hugo Guillamón scored the first goal with an assist from Dimitri Foulquier. Villarreal vs. Valencia would go into halftime with a simple victory for the Blanquinegros. At minute 77, the second goal came from a strong tackle by Alberto Moreno inside the area that resulted in a penalty kick by Carlos Soler, soft to the center that went close to the hands of Geronimo Rulli.
Another game, this time from April of this year in the second round of LaLiga, was another exciting Villarreal vs Valencia game where the team that had the statistics against them benefited.
Villarreal managed to shoot at goal about 5 times, while Valencia could only penetrate the opponent's defense once. Although similar, passing accuracy was slightly superior to Villarreal's, allowing Valencia to take the win at home, 88% to 83%. Possession was 58% for the winners to 42% for the visitors.
At minute 10, the scoreboard opened with a penalty goal for the Groguets for a handball by Eray Cömert. Arnaut Danjuma would be in charge of kicking it and sending it into the back of the net. The second goal would come 7 minutes later, and it would be Danjuma's double, assisted by Juan Marcos Foyth, putting his team on track to win 2-0.
Upcoming games Matchday 16 LaLiga
We bring you Valencia vs Cadiz and Villarreal vs Real Madrid. 
Prediction for Villarreal vs Valencia 2022 
These two clubs are locked in a close fight for positions. They were among the first at the beginning of the season, and will now seek regain some of that lost ground.
Villarreal vs Valencia have both shown similar performances, which leads us to think that the odds of a draw are high. Expect a 1-1 draw, but don't be surprised by a 1-0 Villarreal win, even if the odds of this are low.
Odds Analysis and Previous Match History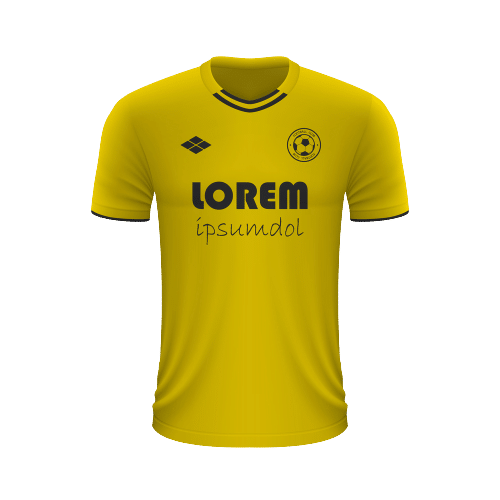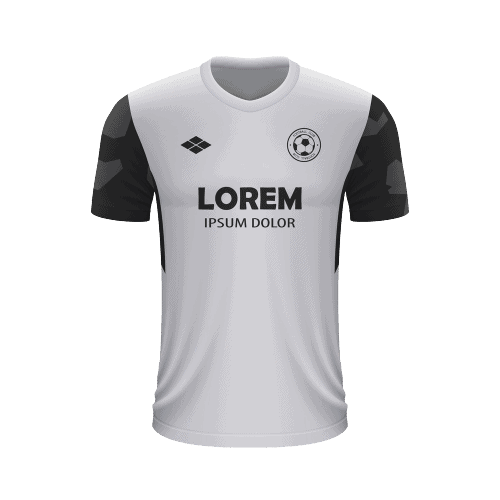 Free Sports Predictions
Subscribe to our free newsletter and get them all!