Villarreal vs Mallorca | LaLiga 22-23 | Matchday 13
This game is now over. If you are looking for the next time Villarreal and Mallorca face off, check out our Mallorca vs Villarreal prediction.
As we head into the thirteenth round of LaLiga, many underperforming teams face a difficult road full of super-powered rivals. And don't forget, teams are vying for more than just a shot at the LaLiga title. Many also seek to qualify for the Champions League, a guaranteed place in the Europa League, or just the right to stay in this competition where the best clubs in Spain compete. So the stakes are high, and those who are not up to par will return to the second division LaLiga SmartBank competition. Villarreal vs Mallorca will be a great example of the messy struggles that LaLiga presents.
Villarreal vs Mallorca Face Off in Laliga Santander Matchday 13
Villarreal Wants to Secure a Place in European Competitions This Season
While the season does leave room for some hope, let's say it hasn't been the dream start to the season for Villarreal.
However, they did have a good record leading into their sixth matchday before the break: three wins, two draws, and one defeat, which left them with 11 points.
The upcoming matches after this break would also be definitive, as they played rivals such as Barcelona and Athletic, Almeria.
Indeed, they have even scored solidly while being even better at defending. And this will likely be Unai Emery's strategy for the season: to not falter in defense but still take full advantage of counterattacks left by the rival.
The three points up for grabs in Villarreal vs Mallorca could mean moving up in the table and resting quietly in better positions.
Mallorca Is Determined to Defend Its Place in the First Division
Last season was not easy for the Bermellones, and they finished in 16th place, just a few steps away from relegation.
Out of the 38 matches they played, they only won ten while drawing nine and losing a whopping nineteen. These abysmal results sent them straight to the bottom end of the table after they accumulated just 39 out of 114 points. Worse, they only scored 36 goals but conceded 63, leaving them with a -27 goal balance at the end of the season.
Of course, they're back this year, but it is certainly costing them. Once again, they are not scoring many victories, and they still have many difficult matches ahead. A competition like this requires leaving everything on the field and not hesitating when an opportunity comes.
The yellow submarines will play Villarreal vs Mallorca on November 6 as visitors, and although they know that it will not be an easy opponent, they must try to get the victory to survive.
Villarreal vs Mallorca Previews and Predictions for This Match
These two clubs have two recent games that might give us some insight as to what could happen in the thirteenth round of LaLiga 2022-23.
The first is from September 19, 2021. But there isn't much to highlight from this match, which ended 0-0 at the San Moix stadium. Villarreal was superior but did not score.
The next match was played on January 22 and ended with a resounding 3-0 for the Yellow Submarines. However, Villarreal was better in all aspects: their shots on goal were 6-2, the ball possession was 57% to 43%, and passing accuracy was 79% vs. 78%. The match was played at El Madrigal Stadium.
The prediction for this Villarreal vs Mallorca match is a 2-1 or 3-1 win for the Groguets against Mallorca.
Press the Bet Button now to place your own!
Matchday 14: 
The last one before the World Cup! Before the break, Mallorca vs Atletico, and Villarreal, who go to Espanyol with the 3 points in their sights. 
Odds Analysis and Previous Match History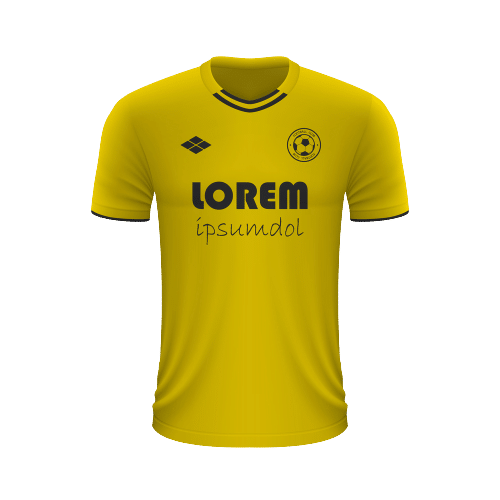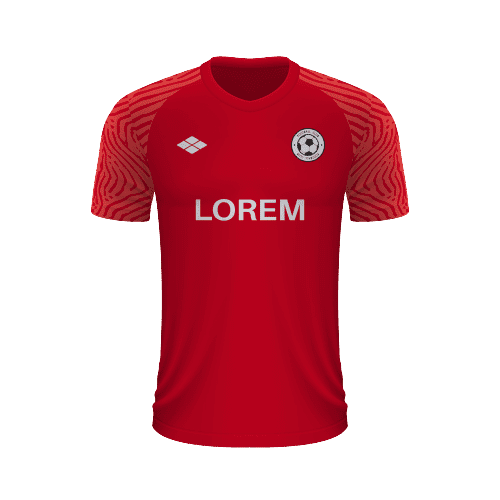 Free Sports Predictions
Subscribe to our free newsletter and get them all!