Villarreal vs Las Palmas Prediction Date 09
If there is a club that comes to be the protagonist of this match is precisely the local team, who have also been taking over the top places; The Pio – Pio even cost them their promotion, which would take them five years. The last matches have been the Yellow Submarines' and they are going for a repeat. The visitors want to keep adding, even if it's just one by one, without getting lost towards the bottom of the table. The Prediction Villarreal vs Las Palmas alludes to the fact that there is a better chance that the points stay at home, the club has better conditions and already brings its record against this rival.
Villarreal vs Las Palmas Betting Tips
Villarreal vs Las Palmas Predictions and Picks
The Yellow Submarines are torn between moments of grace and others not so much. The club has shown strength, but there is still a long way to go.
The debut for Villarreal was a tough blow, the loss to Betis would lay the foundations for the fight the club must have from now on. Last season they managed to finish in the #5 position, the best in years, and they are going for more, even if everything is even more complicated in this new period. The club has both a good defense and offense, and fortunately for them, they have one of the most consistent squads without any major departures. Villarreal vs Las Palmas could be a dish served.
Villarreal vs Las Palmas Odds & Stats
What is missing for The Pio – Pio to remain in the First Division? The club is back and does not want to say goodbye.
With an aggregate the Las Palmas would debut on their return to La Liga 23/24, it was a draw, but against a strong Mallorca side that has a promising run. Consistency is what could lead the club to remain an active part of this competition, achieving permanence. There will be very difficult matches ahead, and ones that will be very demanding, such as Villarreal vs Las Palmas, talking about a club that has also improved since the last time they met.
Villarreal vs Las Palmas Match Preview
Their most recent match was on 11/03/18
It's been a while since these two clubs have met. By this time the relegation of The Pio – Pio was brewing, to which this defeat contributed. Villarreal took the victory in the second half, it was costing them, and they would seal it with a penalty kick that would finish sinking the rival.
The visitors had 45% possession of the ball, there was no major difference with the other team, but they looked a little more confident; Las Palmas controlled the ball at 55%, but did not take advantage of these statistics in their favor, despite playing a good game.
Villarreal would get 77% of their combinations right, with the loss of the ball becoming more constant and more complicated to manage the match; the locals had 81% accuracy in their passes, but they were seen most of the time withdrawn in their own field. The Yellow Submarines shot four times at goal, scoring one goal, while Las Palmas had three shots, but were unable to score.
At minute 67′, the Villarreal vs Las Palmas scoreboard was opened, a pass from Pablo Fornals to striker Carlos Bacca, who scored. And at 90′ + 2′, Nicola Sansone scored from a penalty to seal the victory.
Upcoming matches Date 10 LaLiga
On date ten these clubs will be playing Villarreal vs Alaves; and Las Palmas vs Rayo Vallecano.
It's time for you to bet and win! We have for you our unbeatable soccer predictions.
Prediction Villarreal vs Las Palmas 2023
Between March 2016 and March 2018, the five most recent meetings between these two teams have been played, all in LaLiga. The Yellow Submarines would save three wins; while The Pio – Pio have won twice. The Prediction Villarreal vs Las Palmas is 2 – 0 or 3 – 1.
Don't wait any longer! Click the Bet Now button to win.
Odds Analysis and Previous Match History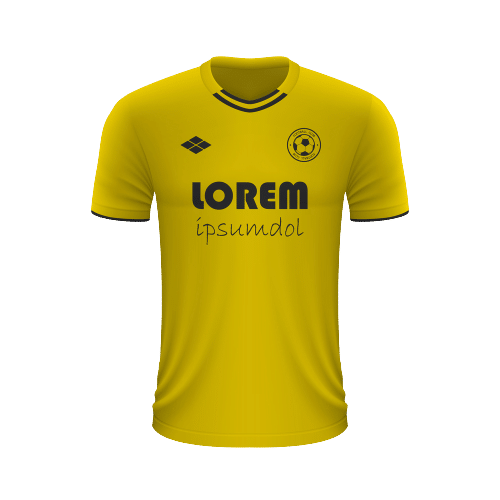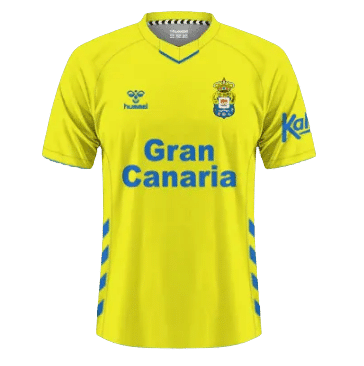 Free Sports Predictions
Subscribe to our free newsletter and get them all!