Villarreal vs Betis Prediction and Odds Date 01
Things are as even between these two clubs, as in the duels in which they have faced each other, as in their participation and positions in which they have finished. The Yellow Submarines will be at home in their first match of the season, receiving at the La Cerámica stadium the Verderones, who will go for everything. The Villarreal vs Betis Prediction is for a very even match, although they will be looking to draw strength from the home game to keep the three points. Now you will have the data to make better bets! All that remains is to start winning.
Villarreal vs Betis Betting Tips La Liga
Villarreal vs Betis Odds & Picks
Villarreal
The Yellow Submarines managed to improve their personal best, and are once again competing in Europe, this time in the Europa League.
Villarreal kept their steady pace in the best attempts to take the club to the highest competitions in Europe, and they succeeded in doing so by managing to finish in the #5 spot. They suffered important defeats, but were always ready to get back on their feet. They have potential to challenge for a better place in this La Liga Santander. Their first match will be Villarreal vs Betis, from which they can look to take three important points.
Betis
The Verderones let the Champions League places slip away as they failed to sustain the performance. Still, they finished among the best.
Betis were in several rounds at the start of the competition vying for third place in the table. But getting it to end in the same way is something that few can achieve, and it was not possible for them. They were gradually relegated until they missed out on the Champions League places by seven points. This is a new opportunity to return to the biggest club competition and the first step will be Villarreal vs Betis, to which they must go with a firm step, as it will be a difficult match.
Villarreal vs Betis Match Preview
The most recent match between them was on 12/03/23.
All very evenly matched! These two teams really know how to read each other. The first to score would be the visitors, a goal that would cost them. But less than twenty minutes later Villarreal were already on level terms. There would be no more concrete opportunities for either team to increase the score.
The Yellow Submarines would get 57% ball possession, these superior statistics would not make much of a difference to the dominance of the field; the Greenfinches would get 43% ball possession, with what they were doing very much in front of the rivals.
Villarreal would finish 87% of the passes correctly, making the other team quite uncomfortable, although without being able to break the defensive ranks well; the visitors would have an accuracy in the plays of 83%, they were playing a very good match. The locals would shoot four times at goal, scoring once; while Betis would shoot three times at goal, scoring only once.
At minute 38, the first goal of this Villarreal vs Betis game was scored by striker Borja Iglesias. The response would come in the second half, scored by striker Yéremy Pino and assisted by Terrats.
Upcoming matches Date 2 LaLiga
On date #02 these clubs will play Mallorca vs Villarreal; and Betis vs Atletico.
Get professional soccer predictions on our website, CXSports.
Prediction Villarreal vs Betis La Liga 2023
The five most recent matches between these two clubs have taken place between February 2021 and March 2023, all in LaLiga. The Yellow Submarines have won on two occasions; they drew on one occasion; and the Verderones also have two wins. The Villarreal vs Betis odds are 2 – 1 or 2 – 2.
Don't wait any longer! Click the Bet Now button to win.
Odds Analysis and Previous Match History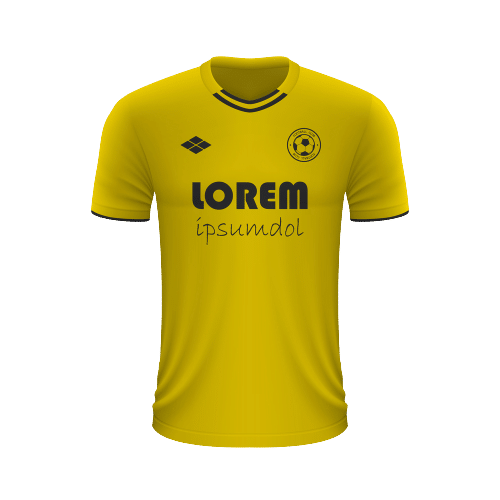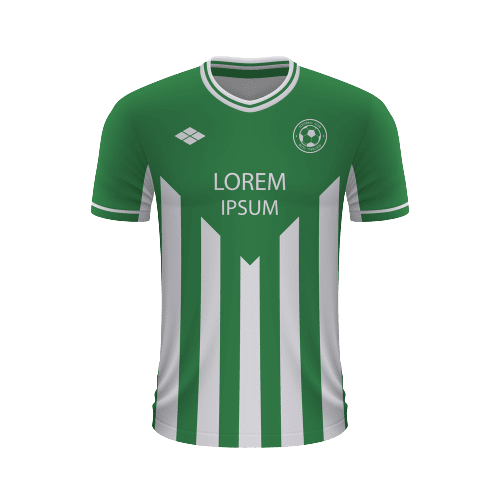 Free Sports Predictions
Subscribe to our free newsletter and get them all!