Villarreal vs Athletic Prediction and Odds Date 34
A great match will be played at El Madrigal on May 14. Two clubs that have given their best in this competition, but which have had a hard time going up and up and at the first change, seeing how everything becomes more difficult and the constant setbacks begin. It may already be impossible for both of them to go further, but they want to finish the permanence in the best possible place. The Villarreal vs Athletic Prediction follows the line of the last duels that these teams have had and their results, do you want to know? Keep reading and improve your bets with CxSports.
Villarreal vs Athletic Odds and Statistics
Villarreal vs Athletic Betting tips LaLiga: The season so far.
Villarreal
The Yellow Submarines would have their engine turned off after the first round, turn it on in order not to go down in the table are the intentions.
Villarreal has managed to keep a good pace throughout the matchdays, however, the following matches in the middle of the competition became a little complicated, accumulating three consecutive defeats in matchdays 20, 21 and 22. At such a critical point, the situation would affect the position of the Groguets, sustained thanks to what they have achieved previously. They know that they cannot find themselves in such a situation again, even if there are games that look thorny, such as Villarreal vs Athletic.
Athletic
The Lions could not sustain their fury with all rivals and found themselves slowly sliding down the standings.
Athletic came with everything to this LaLiga season, they showed very promising matches, with good amount of goals and a lot of soccer. But once they suffered the first setback, the others followed. They reached matchday #24 played with nine defeats and six draws, having lost 39 points out of a possible 72 by then. They may have some recovery with some duels that appear to be their strengths, such as this Villarreal vs Athletic, from which they could get something out of.
Villarreal vs Athletic Preview Games and History
They last played on 30 – 10 – 22.
They would play at San Mames and this would end up being, as expected, a match dominated by the home side. Villarreal's defense and goalkeeper, who prevented a bigger difference on the scoreboard, would be more than enough.
The Yellow Submarines would dominate the ball, who with 58%, had to defend with the occasional opportunity to reach the opponent's goal; for Athletic, ball possession would end up at 42%, with a more attacking tactic.
Villarreal would reach 84% passing efficiency, which was a good level, this helped them to have the ball, but they could not break from midfield upwards; The Lions would reach 79% accuracy in combinations, longer passes with losses, but more creation of dangerous plays. The visitors would end up hitting the box three times, without being able to score; while Athletic would generate seven shots on goal, scoring one goal.
In the 59th minute, forward Iñaki Williams scored the only goal of this Villarreal vs Athletic match, after receiving a ball from García to keep the three points at home.
Upcoming LaLiga Games for Matchday 35
On date #35 will be played Girona vs Villarreal, it could be a dish served for the Yellow Submarines; and Athletic vs Celta Vigo.
Get better bets with the Predictions that CXSports brings for you, start winning now!
Prediction Villarreal vs Athletic in May 2023
These two clubs have played their most recent head-to-head between December 2020 and October 2022, all in LaLiga. The Yellow Submarines have failed to pick up any close wins against this opponent; three duels have ended in a share of the points; and the Lions have managed to win on two occasions. The season has been a good one for both, with its nuances. The Prediction for Villarreal vs Athletic is 1 – 2.
What are you waiting for? Hit the Bet Now button to win.
Odds Analysis and Previous Match History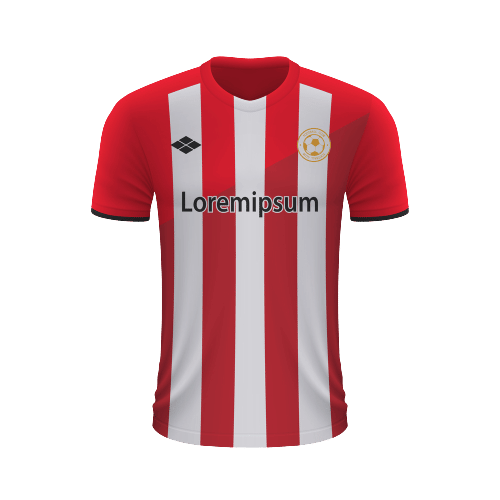 Free Sports Predictions
Subscribe to our free newsletter and get them all!