Tigre vs San Lorenzo Prediction and Odds Date 06
Another match between two strong squads, which can leave us either a lot of excitement and pressure, or what often happens in these cases, stagnation. The duels between them have been even and this one surely does not escape from that. The match will take place at the José Dellagiovanna stadium on 24/09. The Prediction for Tigre vs San Lorenzo is more of another possible draw, although perhaps things could tilt a little towards one of them. do you want to know more? Well, we bring you the data that indicates what the score could be so you can place your bets.
Tigre vs San Lorenzo Betting Tips for Free
Tigre vs San Lorenzo Predictions & Picks
The Matadores are not on their best run, but they have still managed to get good results out of matches that could have been heavy.
Knowing their opponents is very important, as shown by Tigre, who, despite not being able to get the best results, have played some tough matches from which they have come out unscathed. In the first phase, with only eight rounds to go, they were in 16th place in the table. It will not be enough for them just to draw Tigre vs San Lorenzo, they know that consistency is vital if they want to continue advancing. And on this occasion they will have a fight.
Tigre vs San Lorenzo Odds and Statistics
Looking to be able to extrapolate the results from the first round, The Saints have had good numbers in their favor.
San Lorenzo were having some very quality matches, managing to be on matchday nineteen settled in the #3 spot, disputing the two. They were a little weak in scoring goals, and this was noticeable as they were surrounded by clubs that could score up to ten more goals in their favor. In the second phase the pressure should be greater, they will hardly have a chance for any slip-up. For this reason, it is important that they take advantage of matches against clubs that have been in decline, such as Tigre vs San Lorenzo.
Tigre vs San Lorenzo Match Preview
They played the most recent meeting between them on 26/06/22.
Tigre were pulling off the feat in a match that was not being at all easy to handle. With a goal conceded in the first half, they were defining a victory for themselves. But The Saints would get their luck, and with a penalty in their favor, they would manage to even the score.
San Lorenzo would have 45% possession of the ball, with this they were managing well, however, it was noticeable that they lacked of attacking spirit; the visitors would have 55% control of the ball, they controlled the match very well, especially taking care of their goal, having managed to score.
El Tigre would have 81% of passes completed, they sought to manage and prevent the opponents from feeling comfortable to go up and attack them; the locals would reach 77% of accuracy in the plays, the team was not able to link up to build more danger. The Matadores would have four shots on goal, scoring once, while San Lorenzo would have five shots on goal, but were unable to score.
In the 24th minute, defender Lucas Blondel opened the scoring, after receiving an assist from Colidio, and the victory would last long enough. But at minute 69′, from the eleven penalty kicks, forward Adam Bareiro sentenced this Tigre vs San Lorenzo 1-1.
Upcoming games Date 7 First Division AFA
On date #7 of the second phase, Velez vs Tigre; and San Lorenzo vs Huracan will be played.
Find in CxSports the best soccer bets today available, time to bet!
Prediction Tigre vs San Lorenzo 2023
The five most recent meetings between the two sides have taken place between September 2015 and June 2022, all in the First Division. The Matadores have won on just one occasion; there have been three draws between them on these dates; and The Saints have been served a win. The Prediction for Tigre vs San Lorenzo is 0 – 1 or 1 – 1.
Don't wait any longer! Click the Bet Now button to win.
Odds Analysis and Previous Match History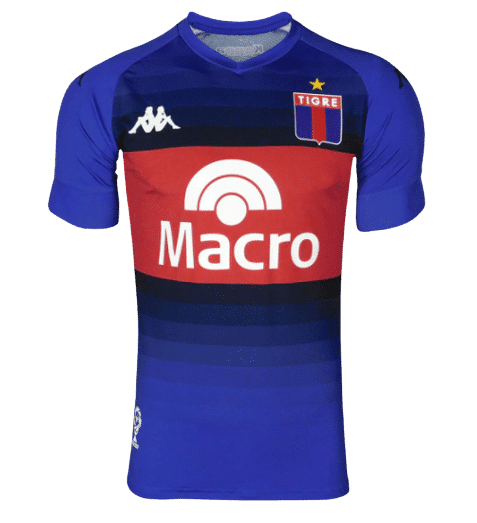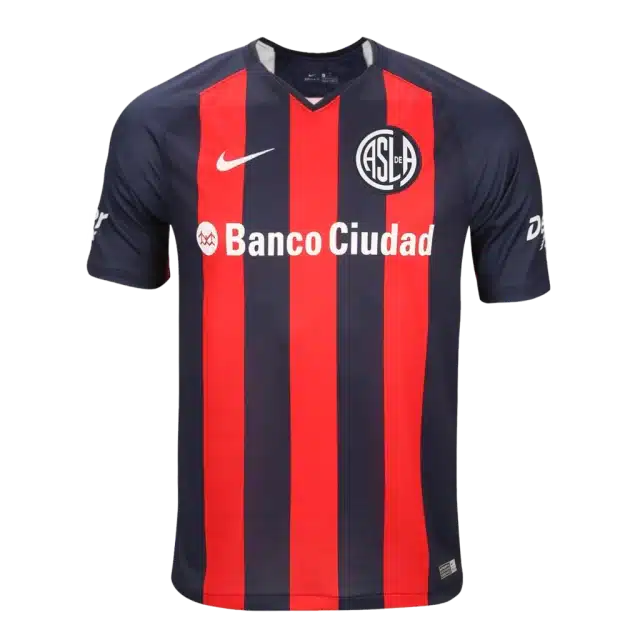 Free Sports Predictions
Subscribe to our free newsletter and get them all!