Talleres vs Barracas Central Prediction and Odds Date 06
These two teams don't know much about each other, but things between them have ended up pretty shaky. At the moment The Albiazules have one of the best records of the season; while the Estrellas de Sur are pushing a little harder to try to reach the mid-table. The Prediction for Talleres vs Barracas Central may have more to do with the last match, rather than the one that had just been played a few months ago. The betting odds are set at CXSports for you to win more.
Talleres vs Barracas Central Betting Tips for Free
Talleres vs Barracas Central Predictions and Picks
The Albiazules are serious about crowning the front-runners in the first phase. They know that this can give them a good entry to what follows.
Talleres had a good run through the first phase, in which they were in a fight for Argentine Primera Division second place with strong San Lorenzo. They were getting very good results, which were also being sustained through the matchdays. Now they will play Talleres vs Barracas Central, a match from which they could get three valuable points in a frantic and demanding group.
Talleres vs Barracas Central Odds and Statistics
With a hint of improvement the Estrella del Sur were suffering with eight games to go in the first phase. They must show they can give more or they will be eaten.
Barracas Central is doing its best to hold strong in a First Division that at times they are outmatched. They do not have a solid defense that can guarantee them good progress in the games that come next, so if they do not improve in this aspect, they will be left out. Talleres vs Barracas Central will be one of those games where they will have to show that they can do better.
Talleres vs Barracas Central Match Preview
They had their most recent head to head on 07/04/23.
It didn't take much effort on the part of Talleres to sign the definitive victory at their ground, it would take them a while, but in the second half they would score all three goals in twenty minutes. The visitors could do nothing, even with certain statistics in their favor.
The Albiazules had the ball for 46% of the match, who resisted and patiently held on until they could make the game their own; Barracas Central would dominate the ball for 54%, but they could not do much more than try to prevent a better performance by the opposing team.
Talleres got 76% of their passes right, initially quite held back in their half, but they would come out and be clearer in their attack; the Estrellas del Sur would have 78% accuracy in combinations, but failed to go up and trouble the opposition. The locals would shoot five times at the opposing gates, scoring three goals; while Barracas Central's could not generate a single shot.
Midfielder Ramón Sosa would be the one to open the scoreboard, assisted by Santos, at minute 50′. At 55′ it would be forward Michael Santos who would score, with a pass from Sosa. And to end Talleres vs Barracas Central, Ramón Sosa would score his double for the victory with three goals.
Upcoming games Date 7 First Division AFA
On date #7 of the second phase, Talleres vs Belgrano; and Barracas Central vs Sarmiento will be played.
Get the best Soccer Predictions on our website, and win more, only at CxSports.
Prediction Talleres vs Barracas Central 2023
The two most recent meetings between these two clubs have taken place between July 2022 and April 2023, both in the First Division. They have also shared victories, with one for the Albiazules; and one for the Estrellas del Sur. The Prediction for Talleres vs Barracas Central is 2 – 0.
Don't wait any longer! Click the Bet Now button to win.
Odds Analysis and Previous Match History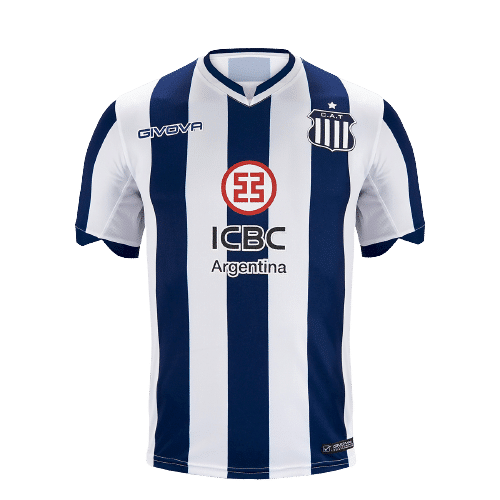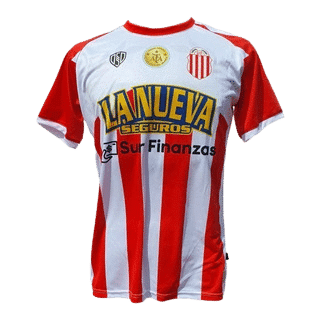 Barracas Central
Argentina

Free Sports Predictions
Subscribe to our free newsletter and get them all!