Talleres vs Arsenal Prediction & Odds Date 09
The ninth matchday for these two teams will take place at the Mario Alberto Kempes stadium, to the good fortune of the Albiazules, who are going strong so far this season. For the Arse, getting even a few points has been an odyssey from which they have not reaped good results. The Prediction Talleres vs Arsenal can be quite clear, maybe there will not be a goal, but a favorable result for the local team. Let's go with the data that will help you to have better profits with your bets.
Talleres vs Arsenal Betting Tips for Free!
Talleres vs Arsenal Predictions and Picks
The Albiazules signed the first part of the season with quite good results. They have the potential to go further.
Talleres and their race for the top places is to be enjoying their soccer to the fullest, as they have managed to have very good results with a high level. After twenty games played, they have accumulated twelve wins and four draws, scoring 35 goals to close the season with a positive goal average of 18. With this steady pace they entered the second phase and are looking for the same luck. They are counting on games like Talleres vs Arsenal, which they can get away with.
Talleres vs Arsenal Odds and Stats
The season has not treated them well, and no matter how much the Arse's try to improve a bit, their performance compared to their rivals is not enough.
Arsenal arrived at the twentieth match played as bottom of the Argentina Professional League table, they only had 17 points out of the 60 available, that is, 47 of them would have already been lost and they had almost no dates left to try to recover. In the second phase they will have no better chances to get a good position, on the contrary, and matches like Talleres vs Arsenal do not look good for them.
Talleres vs Arsenal Match Preview
Their most recent head-to-head was on 10/06/23.
With a narrow win, Talleres would close out another happy day at home. They didn't need to be far superior to their rivals, with a good defensive tactic and a few chances it was enough to keep the scoreboard. The visitors didn't have much of a chance to play a game that would stand up to them.
The locals would hold the ball for 54% of the match, enough to control the tempo and feel comfortable on the field, despite not increasing the score; Arsenal would have 46% of ball possession, they tried and had their chances, but they would not end up with nothing.
Talleres would have 81% accuracy in the plays created, so it was becoming easy for them to keep the match in their favor; the Arse would finish 79% of their passes effectively, but few of them would reach the opponent's territory. The Albiazules would shoot four times at the rival goal, scoring one goal; while Arsenal would shoot twice, without being able to convert.
The only goal of this Talleres vs Arsenal game would come in the 16th minute of the match, scored by striker Michael Santos to give his team the single victory.
Upcoming Games Round 10 Argentina First Division
On date #10 of the second phase these two clubs will play Atlético Tucumán vs Talleres; and Arsenal vs Colon.
Find the sports predictions you need in one place, CxSports.
Prediction Talleres vs Arsenal 2023
The five most recent meetings between these two clubs have taken place between November 2017 and June 2023, all in the First Division. The Albiazules have won three times; they would draw twice; and Arse's have yet to reach victory. The Prediction Talleres vs Arsenal is 1 – 0 or 2 – 0.
Don't wait any longer! Click the Bet Now button to win.
Odds Analysis and Previous Match History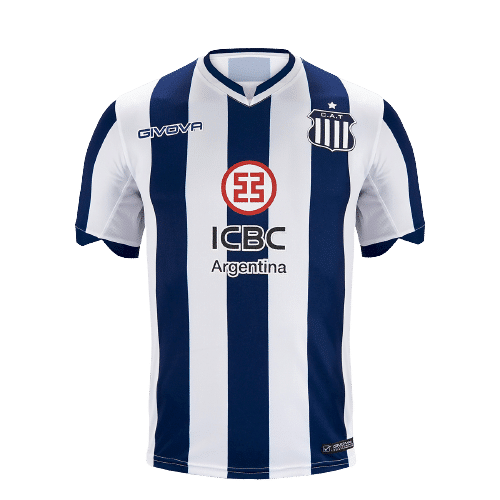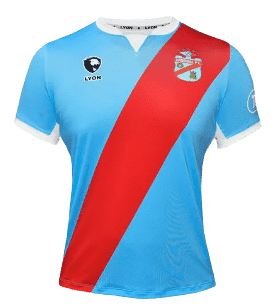 Free Sports Predictions
Subscribe to our free newsletter and get them all!