Sevilla vs Las Palmas Prediction Date 05
It has been a long time since these two clubs have played against each other. This time they will play at the Sanchez – Pizjuan stadium, back in LaLiga, five years after not being in the same circumstances. The Palanganas had a tough season, but the break has given them new airs; the Pio – Pio fought to be able to come back, and after these years, they got it. The Prediction Sevilla vs Las Palmas remains a little more august for the locals, who have managed to come out unscathed in recent dates. Let's take a closer look at the data of these clubs to know what they leave us with and make the best bets.
Sevilla vs Las Palmas Betting Tips LaLiga
Sevilla vs Las Palmas Predictions & Odds
For The Palanganas, although difficult, this competition is still their usual playing ground and they are going for making up for the damage.
In the last cycle, Sevilla did not get the desired results, far from that they were very close to lose everything and go to the Second Division. Being able to react in time, both at technical and squad level, gave the club the pass to this campaign. They suffered more defeats than victories, which must not be repeated. One of the first matches will be this Sevilla vs Las Palmas, from which they can take advantage to consolidate points from now on and not find themselves in trouble again once everything is advanced.
Sevilla vs Las Palmas Odds and Statistics
The Pio – Pio took their time to return to the Primera Division, but now the team is strong enough to continue to be part of it.
Las Palmas already proved to have a very complete squad to be able to measure themselves in the La Liga matches to come. They had one of the best records in goal average, finishing with 20 goals in the difference, conceding only 29 and managing to score 49. The defeats were also sporadic for them, being only six in total. Even so, the level of the opponents, as in this Sevilla vs Las Palmas is far superior to what they may have previously experienced in their league.
Sevilla vs Las Palmas Match Preview
On 17/02/18 was the last clash between them in LaLiga.
Things were going the usual way for Sevilla, who were cruising to victory with two goals, one scored in each half of the match. However, the locals managed to score near the end thanks to a penalty in their favor.
The Palanganas would have 44% of ball control, but this time would be more than enough to make the other team completely uncomfortable; Las Palmas would have 56% control of the ball, but they were finding it hard to step on the opponent's ground.
Sevilla would manage to finish 75% of their moves effectively, and although they were not the best statistics, they were managing to manage the game well in their favor; the Pio – Pio would reach 80% accuracy in passes, they were trying to contain the ball to avoid damage, but it was not working. The visitors would shoot six times inside the three posts, scoring two goals; while Las Palmas would shoot three times at goal, without scoring.
In the 35th minute, Wissam Ben Yedder scored the first goal in this Sevilla vs Las Palmas match. At minute 50′ they increased the score with a goal by midfielder Pablo Sarabia and an assist by Vázquez. In the 82nd minute, striker Jonathan Calleri scored from the penalty spot to reduce the deficit.
Upcoming matches Date 6 LaLiga
On date 6, Osasuna vs Sevilla; Las Palmas vs Granada will be played.
The best real soccer predictions are at CXSports! Place your bets with us.
Prediction Sevilla vs Las Palmas 2023
These two clubs have had their last five meetings between September 2016 and July 2023, four in LaLiga and one friendly. The Palanganas would have won on all these occasions. can the Pio – Pio get something this time? The Prediction Sevilla vs Las Palmas is 2 – 1.
Don't wait any longer! Click the Bet Now button to win.
Odds Analysis and Previous Match History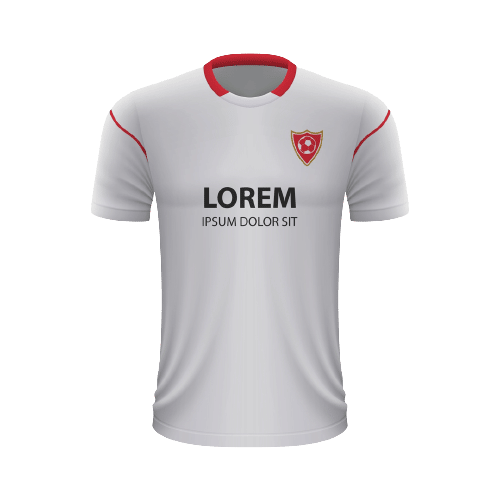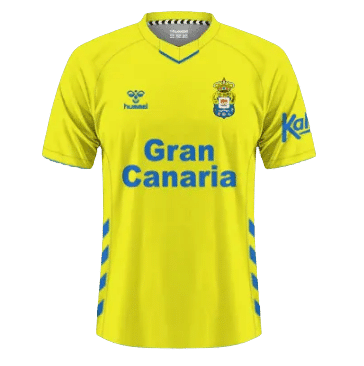 Free Sports Predictions
Subscribe to our free newsletter and get them all!