Sevilla vs Girona Prediction and Odds Date 03
The Sánchez – Pizjuán will be the stadium where these two clubs will play their respective match of matchday three. Both come from a campaign in which they obtained similar results, finishing in the middle of the table. The Palanganas hope to have better results since the beginning of this season, while for the Gironins is the task in constancy. The Prediction Sevilla vs Girona does not leave much margin of distance between the achievements of each of them, everything will be defined by very little. Let's go with the statistics and data that will serve you for your bets.
Sevilla vs Girona Betting Tips LaLiga
Sevilla vs Girona Predictions and Odds
The Palanganas were in a very critical situation that they were improving little by little, they hope to give a better version this season.
Sevilla achieved permanence, and although this is something natural in the club, it was not a continuous reality throughout the previous cycle. On several occasions they were even occupying the relegation places, the club was unable to get out of a critical situation at the staff and management level. But fortunately they were solving some things and got the necessary results to play what is coming. There are games where they can look for the sum, such as Sevilla vs Girona, at least a draw at home.
Sevilla vs Girona Odds & Stats
The Gironins got this consecutive season and having a very good role. Improving the defense, they would have much more chances.
What Girona achieved was the dream of many newly promoted teams, as to a large extent they return to the Second Division for not being able to cope with the level of demand. They managed not only to finish in the middle of the standings, but also with a very good number of goals scored. If they manage to strengthen the back line, they could surely have an even better role now in this LaLiga season. Their third match will be Sevilla vs Girona and from this one they can even look for the three points.
Sevilla vs Girona Match Preview
Their most recent match was on 01/05/23.
What makes the claw and strength in attack, that they don't even need possession to break ranks and make themselves duel of the match. This would be the position of the Gironins, who would manage to beat Sevilla at home with just over a third of touches.
The locals would have a 64% ball control, but although they were getting forward constantly, they could not hit the attack; Girona would have a 36% ball possession, and they made a strategy to not become less on the field, and it would serve them well.
Sevilla would achieve an 88% accuracy in the plays, but failed precisely at the most important moment, when finishing them in attack; the visitors would have a 73% of effectiveness in the passes, this level, although lower than that of the rival, would allow them to go up and hurt the opposing team. The Palanganas would shoot five times at goal, without scoring; Girona would shoot three times at goal, scoring two goals.
In the 23rd minute, defender Jueanpe Ramírez scored the first goal of Sevilla vs Girona, after receiving a pass from Rodrigo Riquelme. And at minute 55′ Tsygankov served the ball for striker Valentín Mariano Castellanos to score his team's victory.
Upcoming matches Date 4 LaLiga
On date 4, Atletico Madrid vs Sevilla; Girona vs Las Palmas will be played.
You are ready for your bets! Take advantage of these soccer betting predictions.
Prediction Sevilla vs Girona August 2023
These two clubs have had their last five meetings between February 2018 and May 2023, all in LaLiga. Los Palanganas have won twice; and Los Gironins have three victories. The Prediction Sevilla vs Girona is 0 – 1 or 1 – 2.
Don't wait any longer! Click the Bet Now button to win.
Odds Analysis and Previous Match History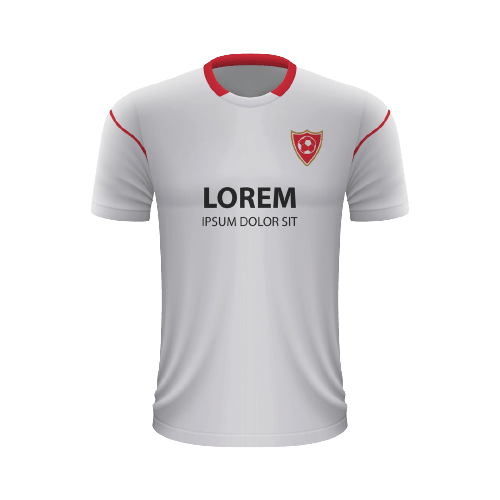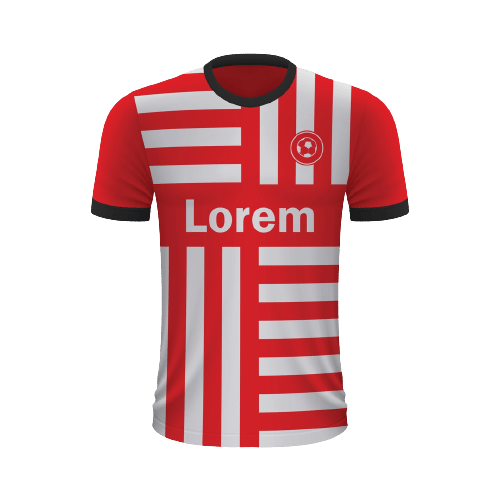 Free Sports Predictions
Subscribe to our free newsletter and get them all!