Sarmiento vs Belgrano Prediction and Odds Date 06
In this second phase the groups are very demanding and the chances of qualifying are very slim. These two teams do not carry with them the best statistics of the season, although they have done well, here things change. The Prediction Sarmiento vs Belgrano brings us closer to an even duel, where, in addition, there is good reading of each other and both will appeal to this to try to take the three points. The best Sports Predictions of your favorite teams are only at CxSports.
Sarmiento vs Belgrano Betting Tips for Free
Sarmiento vs Belgrano Predictions and Picks
The Greens were gradually escaping from defeats, but the results were still not what they needed to be better.
The Sarmiento had already played six defeats in the nineteen games played, however, they had managed not to suffer any in the last five games played. They were with twenty-five points in position #13 of the table, looking to hold on and not drop out of the middle. Sustaining this performance does not give them a guarantee of advancing to the next round of the Argentine Primera Division, as there are clubs that show greater strength. In this Sarmiento vs Belgrano they must look for at least a draw that will assure them something to their aggregate for the following matches of the second phase.
Sarmiento vs Belgrano Odds and Statistics
At a steady pace and with most of the matches undefeated, The Pirates were softening the road to the second phase of the competition.
Belgrano club could be one of the lucky ones to get a place in the next round of this stage. But they cannot go for sure, as many of the rivals that have given them the most headaches are now playing against them and will make the road very difficult for them. They must give more now, and games like Sarmiento vs Belgrano put an end to them as soon as possible by securing the score early.
Sarmiento vs Belgrano Match Preview
The most recent meeting between these clubs was on 03/04.
No goals, very little excitement, and an average performance from both squads was what this match left. Sarmiento were taking advantage of every minute to try to get something positive for themselves; while the locals were finding it more difficult to connect, despite keeping the tempo.
The visitors managed the ball for only 34% of the match, but they looked more confident in their attempts to break through the counter-attacking barrier; Belgrano managed the ball 66% of the time, but for most of the match they were stuck in their own half without being able to do much with this superiority.
Sarmiento would need only 59% of the plays between the team, this was undoubtedly a key point so that there was not more forcefulness in their attack; for their part, The Pirates had an accuracy of 81% in their passes, same that little was seen to flow in the opposing team's field. The Greens had two shots on goal, but did not score, while Belgrano had three shots on goal, but to no avail. With this, Sarmiento vs Belgrano ended 0 – 0.
Upcoming Games Date 7 First Division AFA
On date #7 of this second phase, Barracas Central vs Sarmiento; and Talleres vs Belgrano will be played.
Find all the real soccer predictions at CxSports, and win more with your bets!
Prediction Sarmiento vs Belgrano 2023
These two clubs have met four times in close dates, between April 2015 and April 2023, all in the First Division. The Greens have won on just one occasion; one of these matches would end in a draw; while The Pirates would win two duels. The Prediction Sarmiento vs Belgrano is 1 – 1.
Don't wait any longer! Click the Bet Now button to win.
Odds Analysis and Previous Match History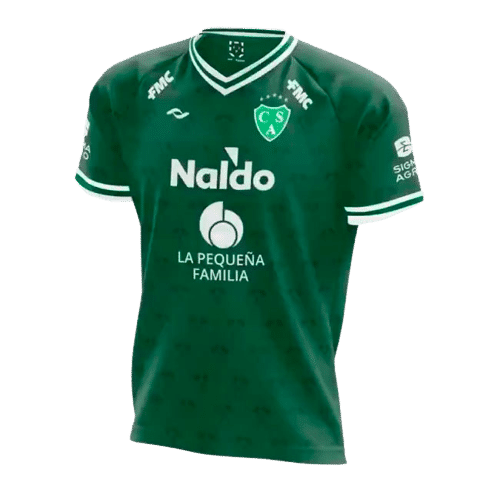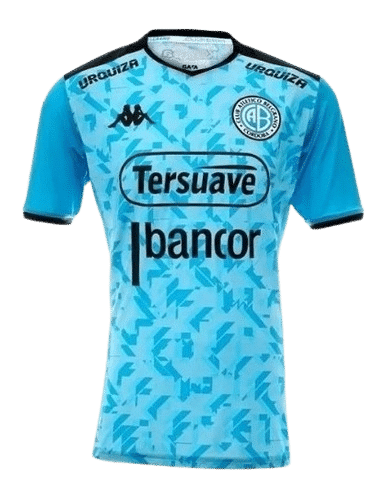 Free Sports Predictions
Subscribe to our free newsletter and get them all!