San Lorenzo vs Defensa y Justicia Predictions and Odds Date 15
This match will take place on 08/05/23 at the Pedro Bidegain stadium, where the locals have enjoyed good games for them during this stage of the competition. For the Falcons this is an appointment that, although complicated for them, they can pull it off with greater ease; for The Saints, hosting this opponent is quite a challenge. The Prediction for San Lorenzo vs Defensa y Justicia is a bit more one-sided, we tell you the facts and statistics of both clubs. Get ready to bet and get better winnings.
San Lorenzo vs Defensa y Justicia Odds and Statistics
San Lorenzo vs Defensa y Justicia Betting tips AFA First Division: The season so far.
San Lorenzo
The Saints are fighting this first round with good results collected before the first half, they look firm and with good attitude.
The fight for the first place is still on for San Lorenzo, who have a steady pace, without letting themselves be knocked down, but that has not been enough to topple the leader. They arrived at match number 11 in second position, with 23 accumulated points out of a possible 33, having lost 10 in total in two draws and two defeats suffered. They will play this important match at home, San Lorenzo vs Defensa y Justicia, looking for three points that are resisting them against this rival.
Defensa y Justicia
The Hawks sneak into the top spots in this first phase, their numbers are varying, but they keep on adding up.
Defensa y Justicia has also sought to be a protagonist in this first phase, it has cost them a little to stand out because the results have not been consistent, but they reached game number 11 played in position #5. At the time they had an accumulated record of five wins, three draws and three defeats, which gave them only 18 points out of a possible 33. They had a lot of intermittency in their performance and collection of results but they were keeping relatively stable.
San Lorenzo vs Defensa y Justicia Preview Games and History
On 05/09/23 they had the most recent match between them.
This match would be played at the Estadio Norberto Tomaghello, and although this is a duel that has been easier for the Falcons to handle, they could only take a point on this occasion. The San Lorenzo side were well set up looking for the points for themselves, but it would not be enough either.
The ball would mostly go to Defensa y Justicia, who with 56% could not show superiority; the visitors would have 44% possession, and this little difference in the statistics was not being reflected negatively, although with more time, they would surely have achieved more.
The locals also had a 77% accuracy in the ball touches between players, a not very high level, which prevented them from finishing the plays; San Lorenzo, on the other hand, would manage to finish only 70% of their passes effectively, a situation that did not help them when trying to score. Defensa y Justicia would generate two shots at goal, without being able to score; while The Saints would shoot three times at goal, but without scoring. With this, San Lorenzo vs Defensa y Justicia ended in a draw, and with the scores at zero.
Upcoming matches in the AFA First Division
The matches to be played on date #17 and #18 respectively will be San Lorenzo vs Instituto; and Defensa y Justicia vs Racing.
Let's leave everything for your teams! Bet now with our Predictions and start winning while enjoying your passion.
Prediction for San Lorenzo vs Defensa y Justicia in May 2023
The five most recent meetings between the two clubs have taken place between October 2019 and September 2022, four in the Primera División; and one in the Copa Argentina. The Saints have only been able to secure one win in these fixtures; one of the duels would end in a draw; while The Hawks have taken three victories with them. While not much separates them in the current season, the locals have had better results. The Prediction for San Lorenzo vs Defensa y Justicia is 1 – 0.
What are you waiting for? Hit the Bet Now button to win.
Odds Analysis and Previous Match History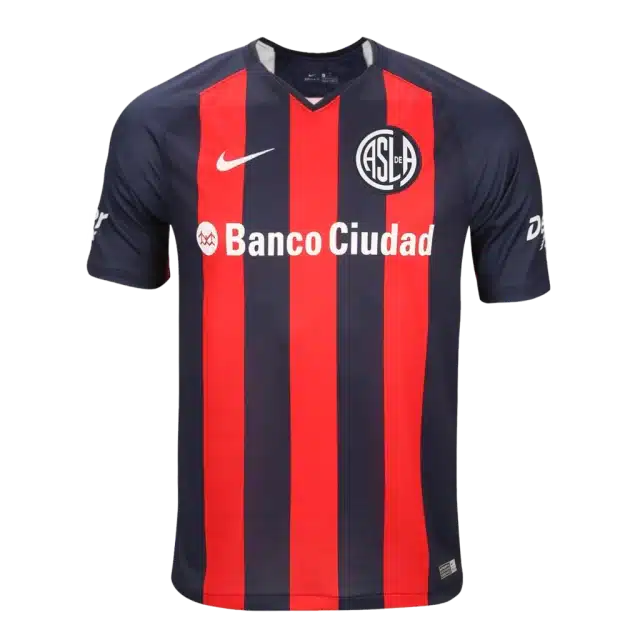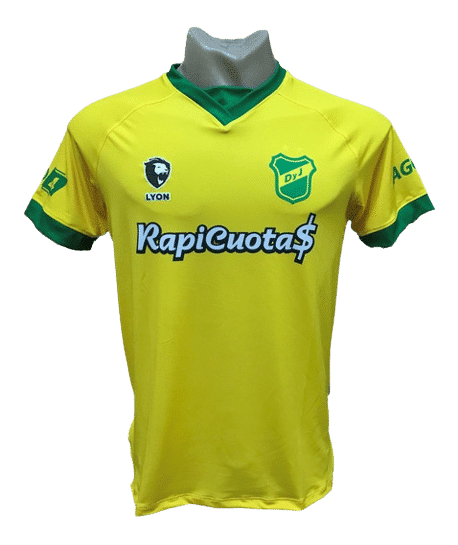 Defensa y Justicia
Argentina

Free Sports Predictions
Subscribe to our free newsletter and get them all!